Ever since the Xbox Series X launched in India and across the world, Microsoft has had problems keeping up with demand. Since launch, finding the Xbox Series X is next to impossible in India and there have even been delays if you paid upfront for one on launch day back on November 10. Last month, we reported that the Xbox Series X restocks for India were possibly delayed to February 2021. Today, a report from IGN India says that the Xbox Series X restocks are expected in time for the PS5 India launch. The PS5 India launch date is February 2 with the console having sold out within minutes across retailers.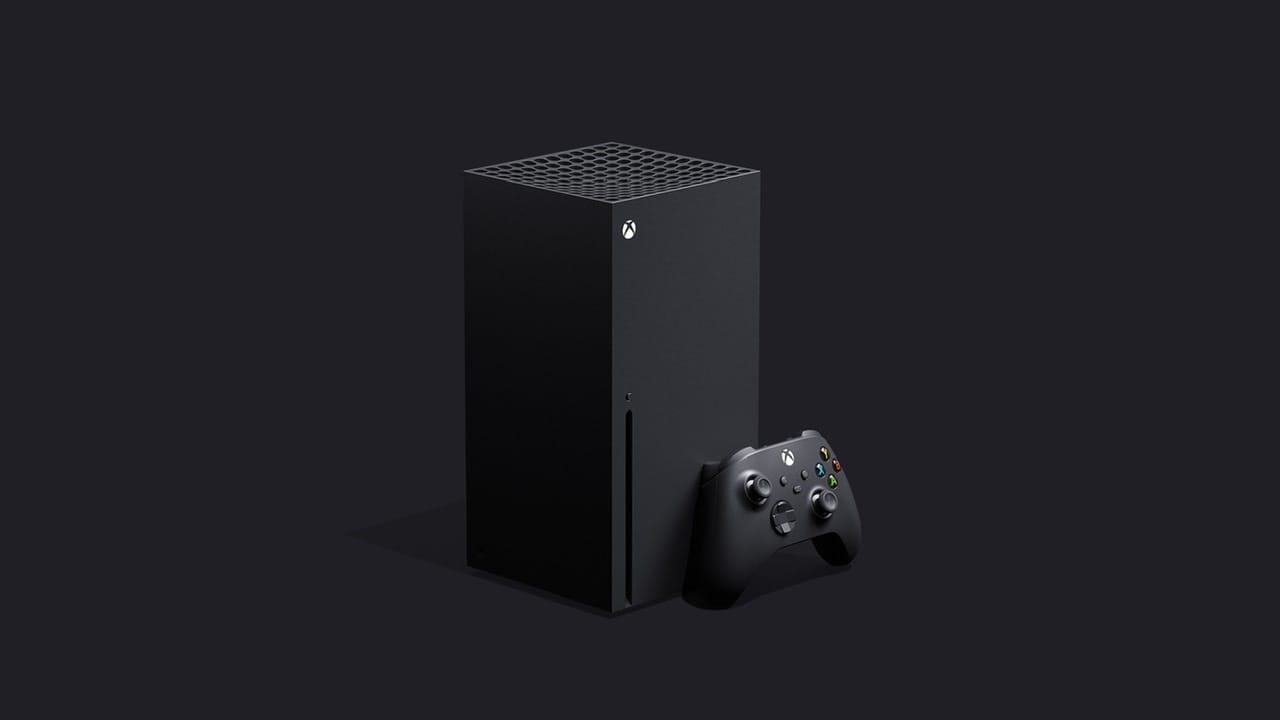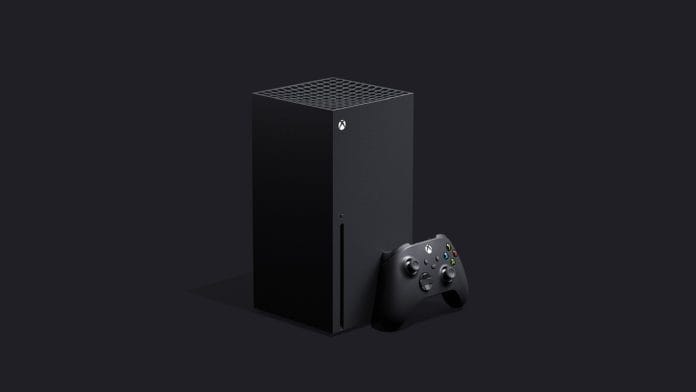 IGN India spoke to multiple retailers across the country and reported that Microsoft's India distributor, Redington, will be allocating stock for the Xbox Series X next week. The reason for this is to show Sony up on the PS5 India release date.
When we reached out to Microsoft regarding a possible Xbox Series X restock for January 2021 before, we were told that "only partners / retailers can give you this information" regarding when it would be available next. Back in November, Microsoft India said the Xbox Series X will be available again soon. Since then, the console has been available on and off mostly online over the months with some retailers yet to get their launch quantity from November fulfilled.
For those waiting on restocks, Bengaluru-based IT professional Shantanu Goel developed Telegram bots for PS5 and Xbox Series X restock alerts that have been great so far for tracking Amazon.
While the Xbox Series X dashboard still needs work, the console itself is great now as we said in our detailed review covering games, the controller, and more.