Astral Chain for the Nintendo Switch is the next title from Japanese developer PlatinumGames. It features a cyberpunk setting and a cel-shaded anime aesthetic in addition to the over the top action the studio is known for. Furthermore, Astral Chain sports a host of similarities to other games from the company such as Nier: Automata and Bayonetta. With Astral Chain releasing this week, here's what you need to know about this Nintendo Switch exclusive.
Astral Chain review embargo
Expect Astral Chain reviews to go online from 6:30am PDT on August 26 (6:30pm IST). Since Nintendo does not have an India presence, The Mako Reactor will be basing our review off a retail copy. Stay tuned for that post-release.
Astral Chain release date
The Astral Chain release date is August 30 internationally in stores and on the Nintendo eShop.
Astral Chain download size
The Astral Chain download size is 9.6GB. Not too bad when you consider most AAA games occupy nearly double the space.
Astral Chain price
Like most new Nintendo Switch games, the Astral Chain price is $60 (around Rs. 4,200). However you can get it cheaper. Here's how.
Astral Chain – how to get it cheap
Another option is buying Astral Chain as a part of the Nintendo Switch game voucher program. This brings the price of the game down to $50 from $60 for a savings of $10. The catch is, you'll need to buy another game from Nintendo's list of eligible titles as well for a combined savings of $20 on what usually is a $120 purchase for both games digitally. With the list including the likes of Pokemon Sword and Shield, The Legend of Zelda: Link's Awakening, and Dragon Quest XI S: Echoes of an Elusive Age – Definitive Edition, there's enough of a reason to go digital so as long as you have a big enough microSD card. While the discount voucher program has ended in the US, if you've already bought vouchers, you can use them towards Astral Chain. The discount voucher program is still ongoing in other territories like Europe.
Astral Chain limited editions
Europe and Japan get special variants of the game, the US however, appears to be left out.
Astral Chain Collector's Edition (Europe) contents
Astral Chain Physical Game
Astral Chain Sound Selection CD
Astral Chain Artbook (152 Pages)
Shikishi art board with illustration by Masakazu Katsura
Collector's box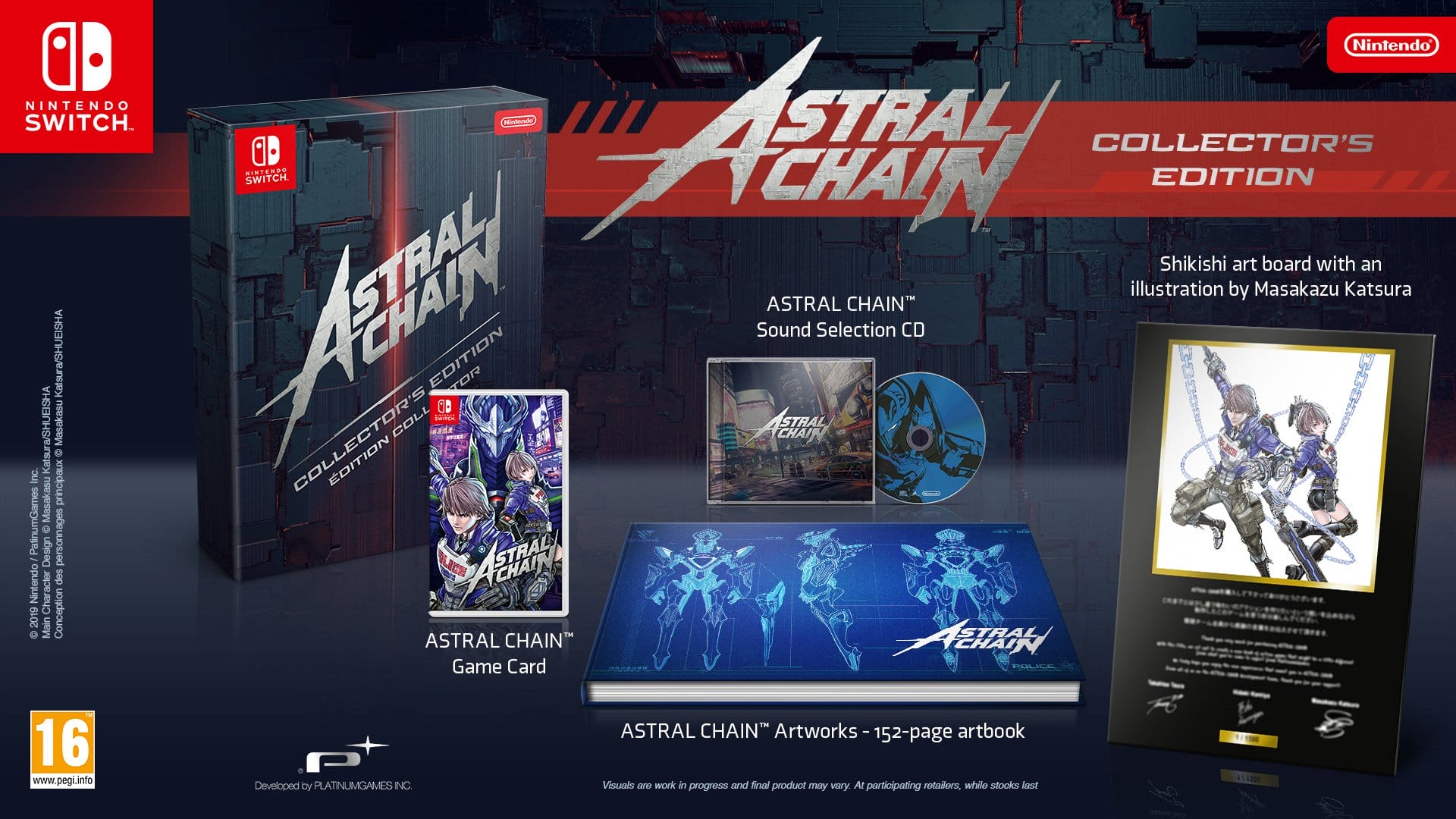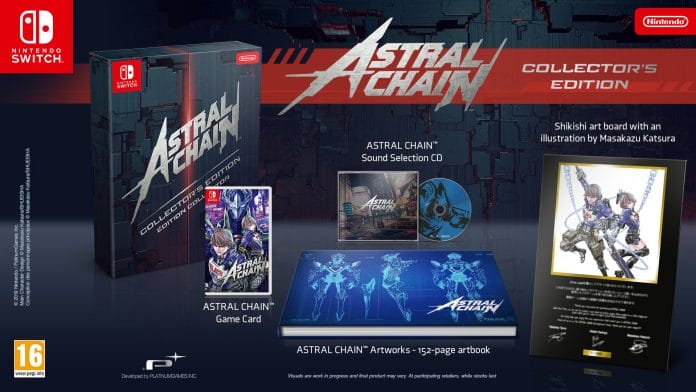 Astral Chain Collector's Edition (Japan) contents
Astral Chain physical game
Astral Chain soundtrack CD
Astral Chain artbook
Collector's box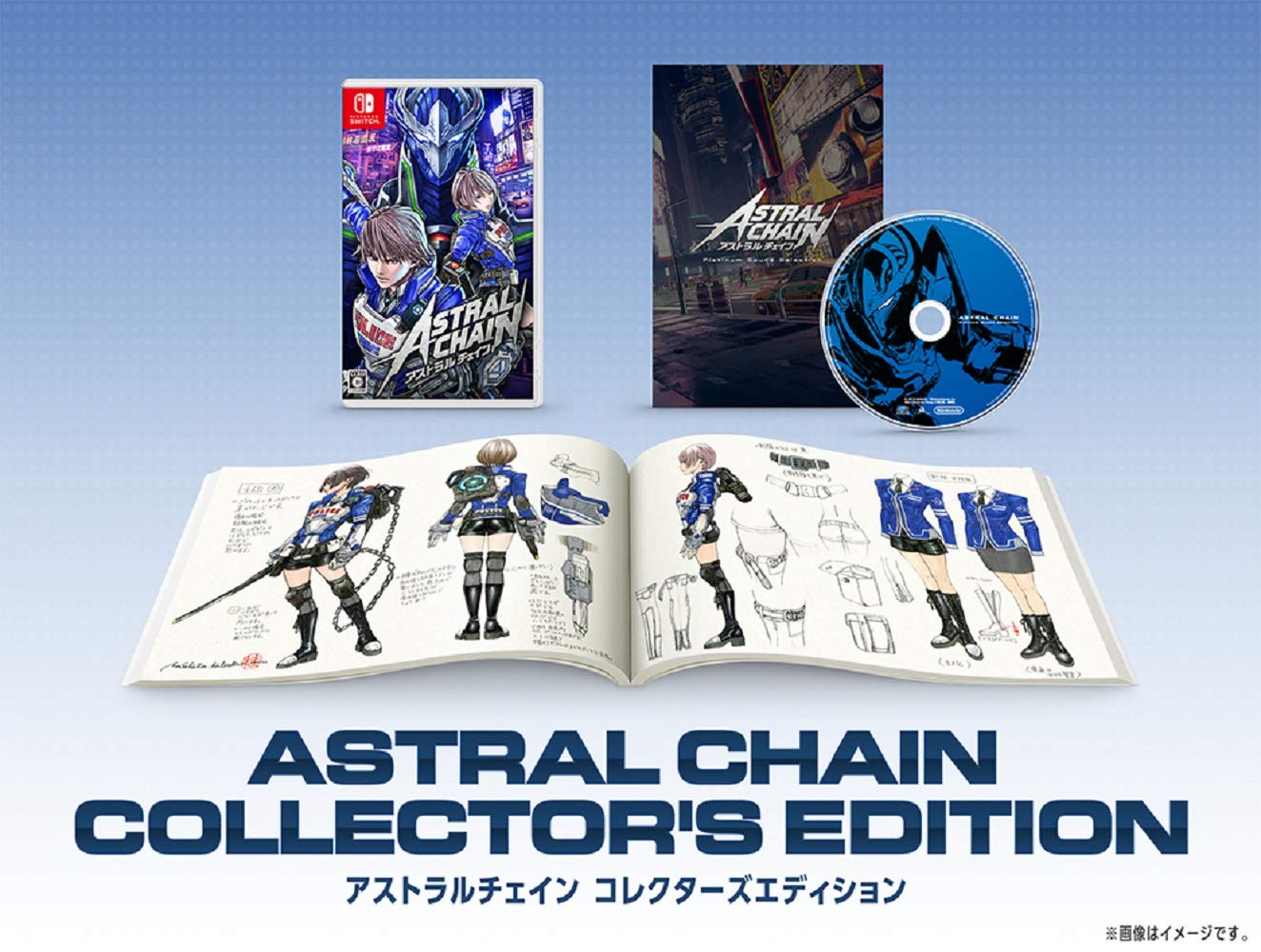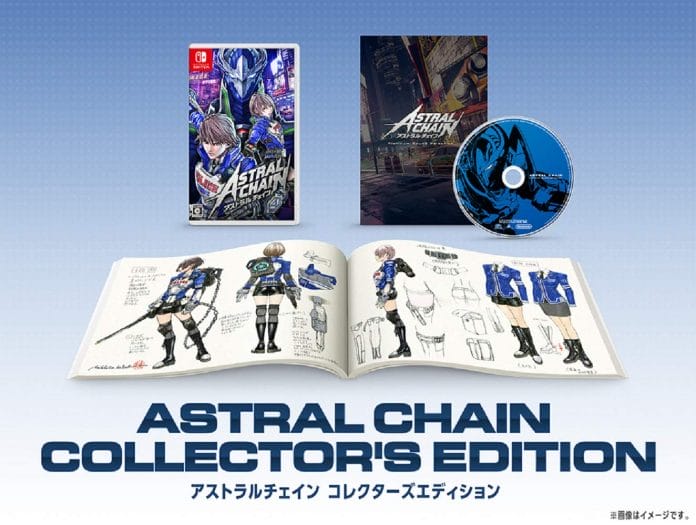 Astral Chain frame rate and resolution
Video game tech analysis website Digital Foundry had some quality hands on time with the game and has revealed its resolution and frame rate. The Astral Chain frame rate is 30fps and sports a dynamic resolution that sticks close to 900p in docked mode on the Nintendo Switch. At the moment the frame rate and resolution for Astral Chain in handheld mode for the Nintendo Switch is unknown as Digital Foundry only managed to play it in docked mode. You can check out the video below.