Fairy Tail from Gust and Koei Tecmo has finally arrived on PS4 and Nintendo Switch worldwide after it arrived yesterday on PC via Steam. The JRPG is based on the Fairy Tail anime and covers the "Tenrou Island", "Grand Magic Games", and "Tartaros" arcs of the anime with 16 playable characters from the show. This is Gust's first worldwide simultaneous multi-platform release and while my review of the game will be going live in the near future, I've been playing Fairy Tail on PS4 Pro and Nintendo Switch and here's what you need to know.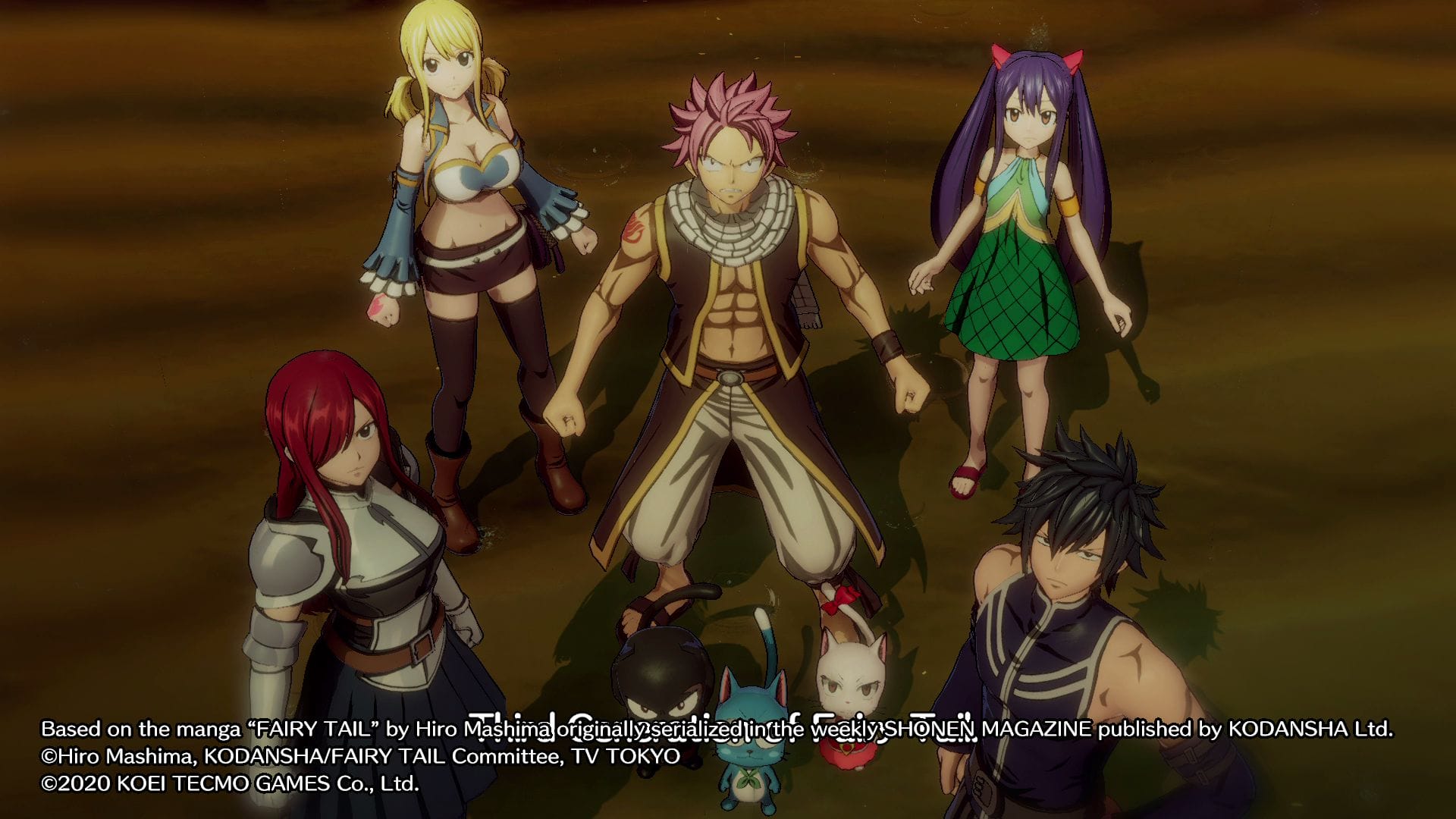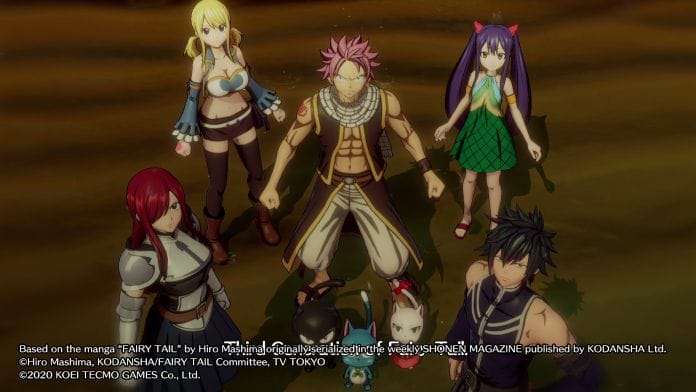 Fairy Tail PS4 vs Nintendo Switch graphics
Fairy Tail makes use of nice character models, high-quality effects during skills in combat, and in-engine cut-scenes. The environments aren't great with some open areas using a lot of low resolution textures across all systems including PC. Nintendo Switch ports usually see quite a few downgrades compared to PS4 Pro and PC but Fairy Tail scales well even in handheld mode.
Barring a higher resolution for PC and PS4 Pro for certain effects and obviously being able to target higher resolutions, there isn't much difference when it comes to the graphics for Fairy Tail. Thankfully, Fairy Tail doesn't suffer from shimmering like Atelier Ryza did on PS4 Pro. Expect less anti-aliasing or none at all on Nintendo Switch compared to PS4 Pro. Barring that, Fairy Tail doesn't really suffer from any major issues on Nintendo Switch when compared to PS4 Pro for graphics.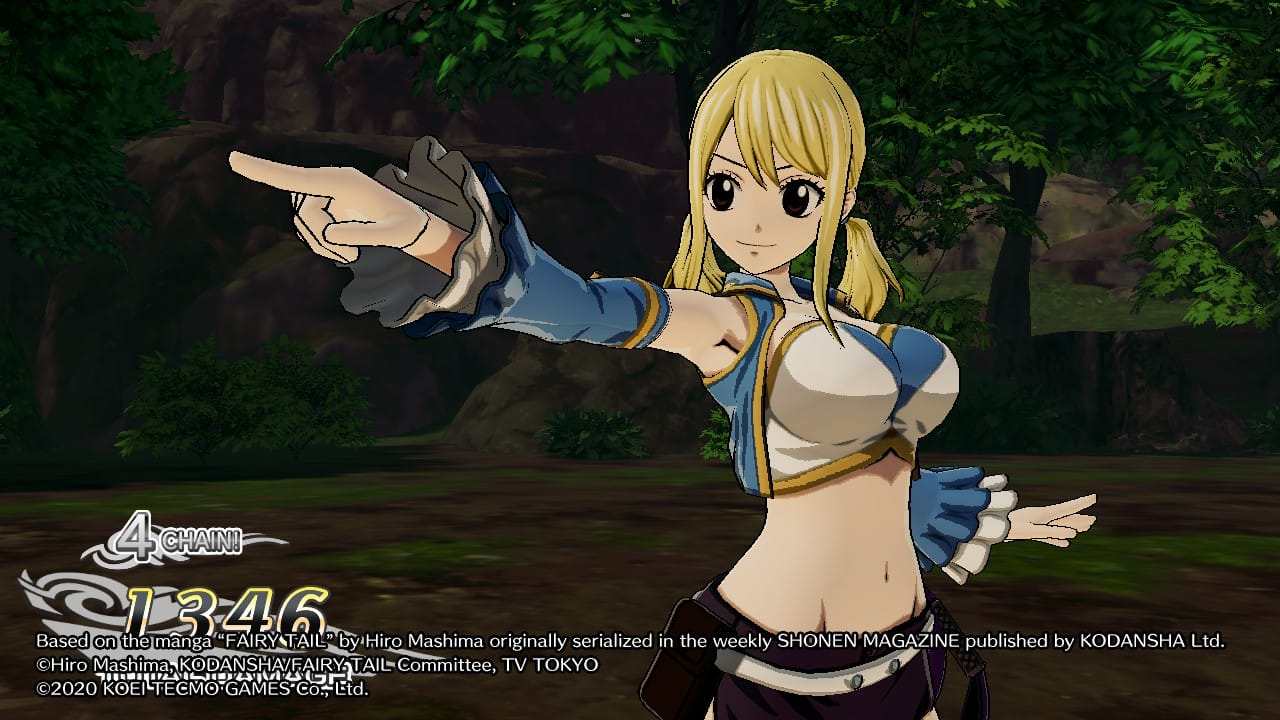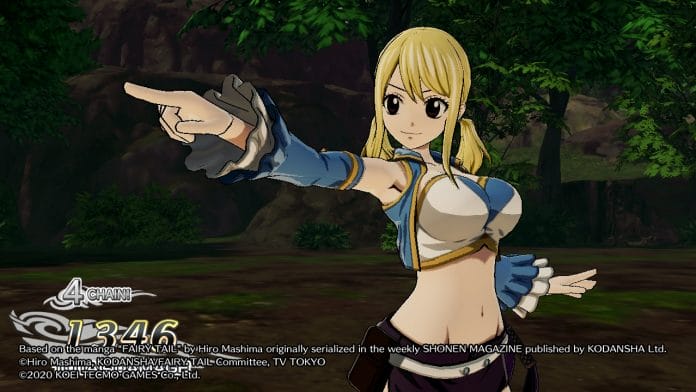 Fairy Tail PS4 vs Nintendo Switch frame rate
Gust has been quite inconsistent with frame rates on consoles with its recent releases. Atelier Ryza targetted 30fps on both PS4 and Nintendo Switch while prior releases like Atelier Firis and Atelier Sophie targetted 60fps on PS4 Pro. Atelier Ryza had a stable frame rate on Nintendo Switch which was a welcome change from prior Atelier games. Fairy Tail on the other hand, is disappointing on Nintendo's hybrid system when it comes to performance.
Fairy Tail targets 30fps on Nintendo Switch and 60fps on PS4 Pro. On PS4 Pro, the frame rate is more consistent but it drops in larger open areas like some parts of Magnolia. I had no real problems with Fairy Tail on PS4 Pro barring frame drops in certain areas with the remainder of the game running smoothly. On Nintendo Switch, the 30fps target is rarely constant during gameplay. Exploration seems the performance drop often and Fairy Tail felt like it was running below 20fps in certain situations on Nintendo Switch. In my time with the game, it did feel like handheld mode was slightly better but I have no way to measure the exact frame rate right now.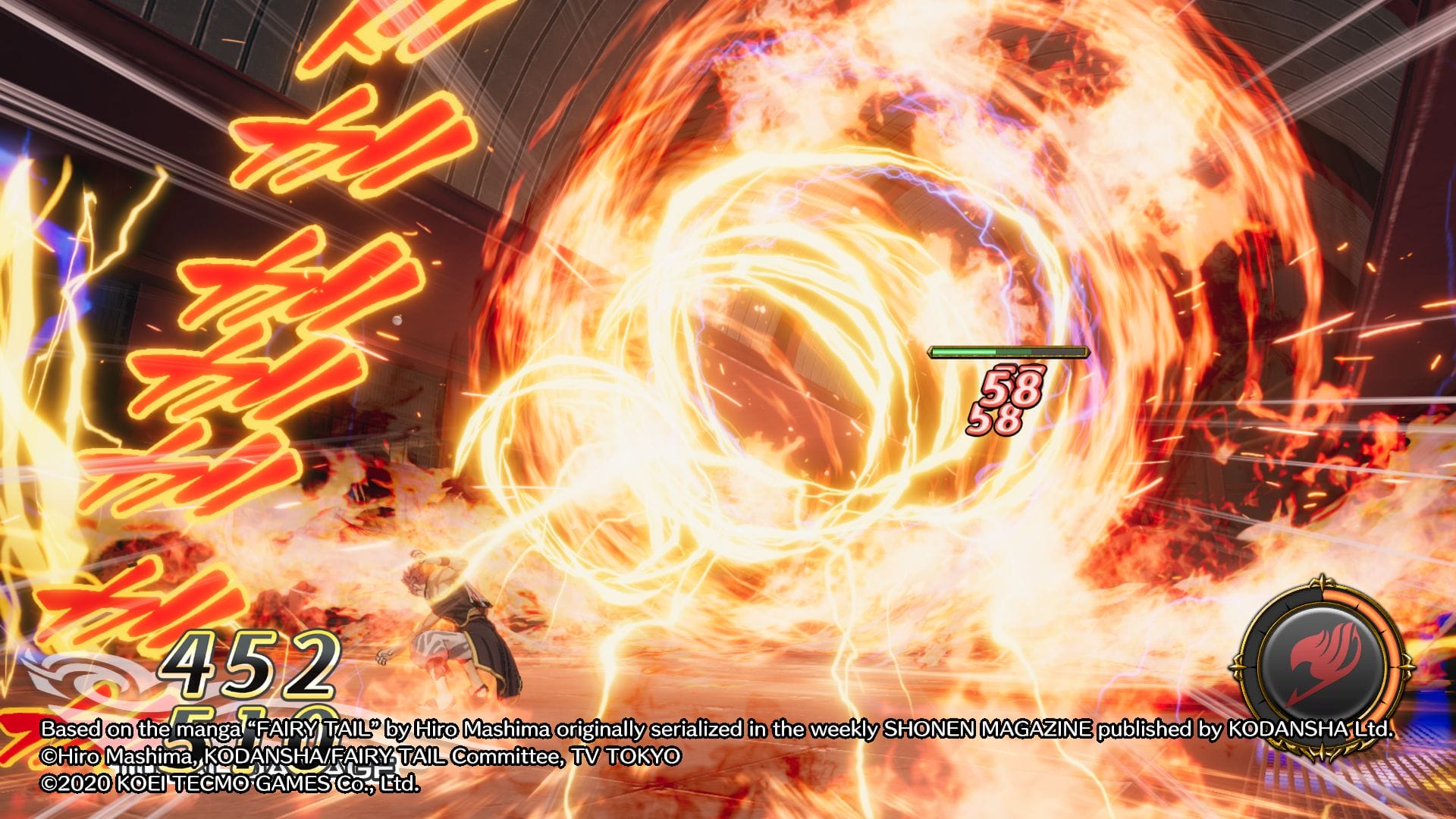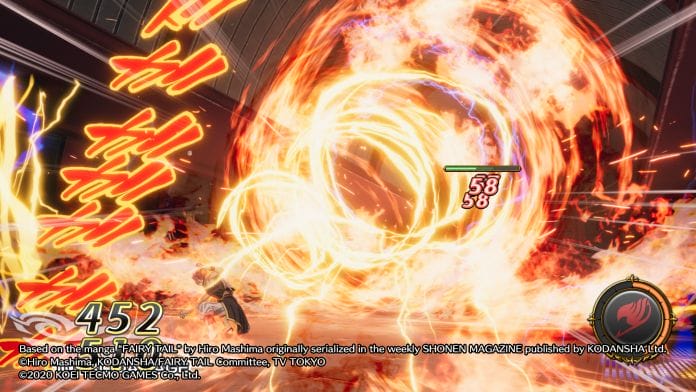 Fairy Tail PS4 vs Nintendo Switch what to buy
Since Fairy Tail is a turn-based JRPG, many people would prefer having the option to play it on the go with handheld mode on Nintendo Switch. In most cases, I'd recommend the Nintendo Switch version if the performance and graphics weren't too far apart as well. The performance even with the day one patch is not good on Nintendo Switch. In its current state on both consoles, I'd recommend buying Fairy Tail on PS4 Pro over Nintendo Switch. Hopefully the technical state of Fairy Tail on PS4 Pro and Nintendo Switch isn't the norm for future Gust releases on the platform because Atelier Ryza finally showed that Gust was able to get a game to look great and run great on Nintendo Switch.
While the few frame drops on PS4 Pro aren't ideal, they are nowhere as annoying as the constant drops on Nintendo Switch. Hopefully future patches can address these performance issues.