The Kill La Kill The Game IF release date is July 26 however it appears that enterprising retailers in the Middle East have released the fighting game on July 22, a full four days before its official date. This isn't the first time we've seen a game release this early in the Middle East but it's odd to see a niche anime title like Kill La Kill IF getting the street date break treatment. This follows the likes of Bloodstained, Super Mario Maker 2, and Marvel Ultimate Alliance 3 being released well ahead of their official dates.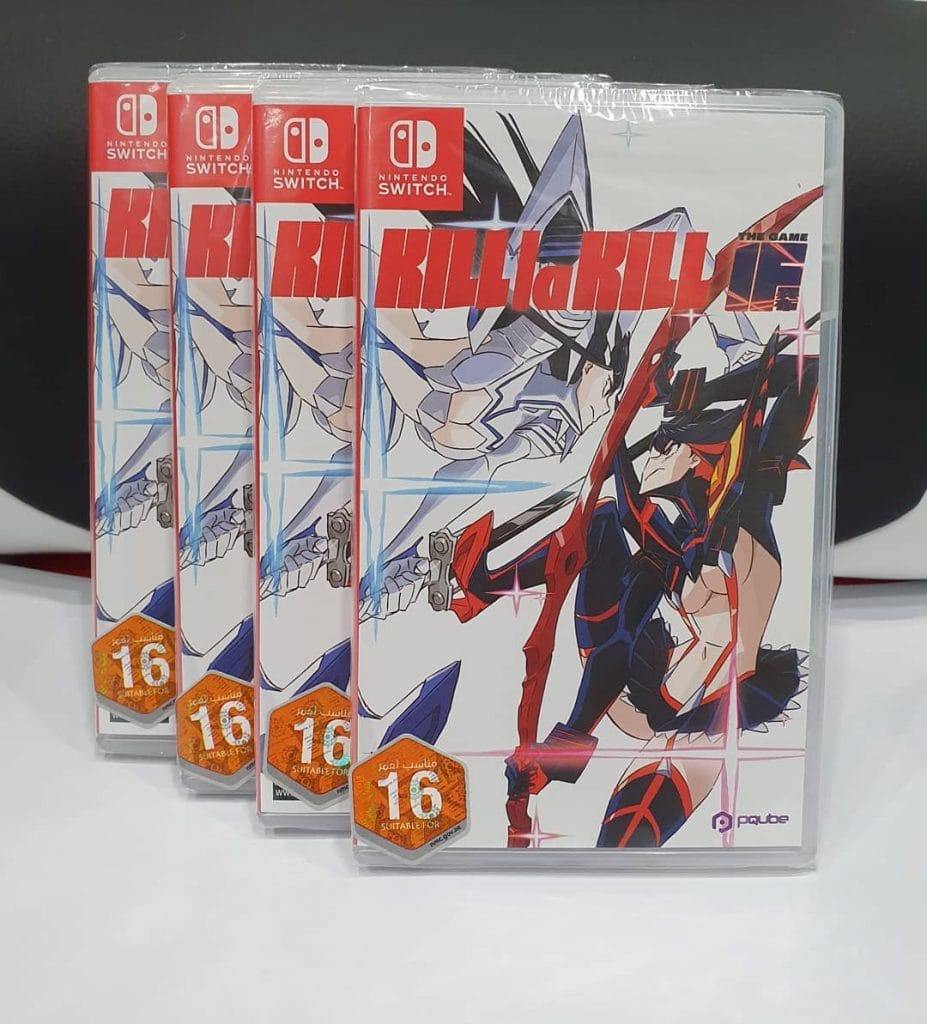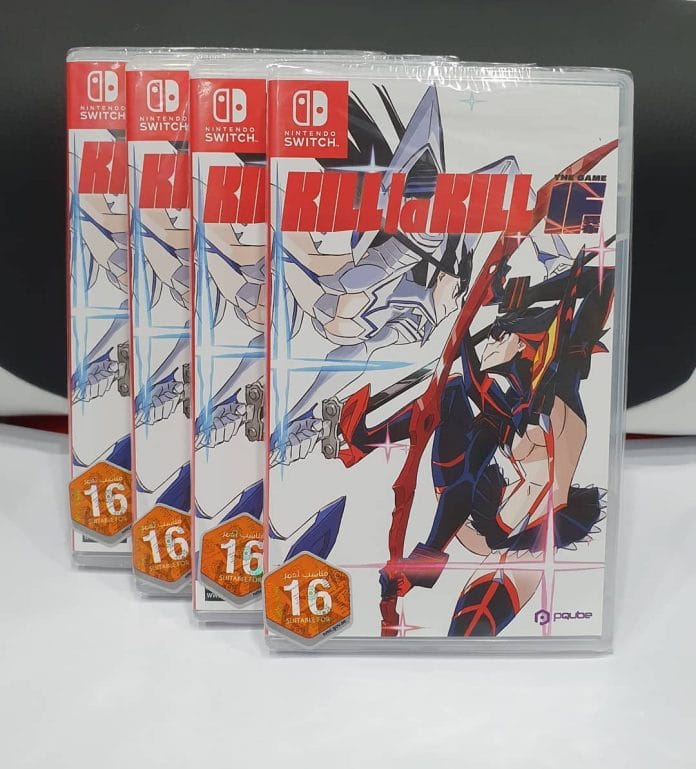 Kill La Kill The Game IF India release date
PQube Games doesn't have a distributor in India but a lot of their releases have made their way to online retailers like Amazon India and MCube Games in the past so it is likely this might release here. Just don't expect it on the official release date of July 26 or anytime soon. Anime-inspired games don't have as big a following in the country as they should.
Kill la Kill The Game IF India price
The game is now available for pre-order on PSN in India with a Rs. 4,995 price tag which is higher than expected. This digital pre-order includes a PSN theme and the game. The price in USA is $59.99.
Kill la Kill The Game: IF PS4 vs Nintendo Switch what to buy
There are a few things to consider before finalising where to buy Arc System Works' Kill la Kill game when it comes to consoles. If you're looking for a more active online playerbase, every fighter that is on both PS4 and Nintendo Switch has had a more active playerbase on PS4. Even ones that launched simultaneously like BlazBlue: Cross Tag Battle have more a more active online community on PS4. If price is a concern, the digital price in India on PS4 via PSN is Rs. 4999 vs the $59.99 Nintendo Switch digital price. The game isn't releasing here at retail at launch so importing it will cost the same on either platform. If you're worried about details like portability and frame rate, we have you covered with our detailed Kill la Kill IF PS4 vs Nintendo Switch guide.