Ever since Balan Wonderworld was revealed at an Xbox event, it has been interesting to follow with every new reveal leading up to the eventual demo release that basically killed most of my interest when I played it on Nintendo Switch. Thankfully, the experience wasn't remotely as awful on other platforms and I was still looking forward to the full game mostly because of the costume gameplay mechanic, cut-scene work, and music. 
Having now played Balan Wonderworld on PC, the game itself feels like a blend of weird design decisions but the music remains the highlight alongside the interesting cut-scenes that change based on your character. If you've been wondering how Balan Wonderworld runs, looks, and controls on PC and whether the Steam version offers any gameplay benefit over other platforms, here's what you need to know.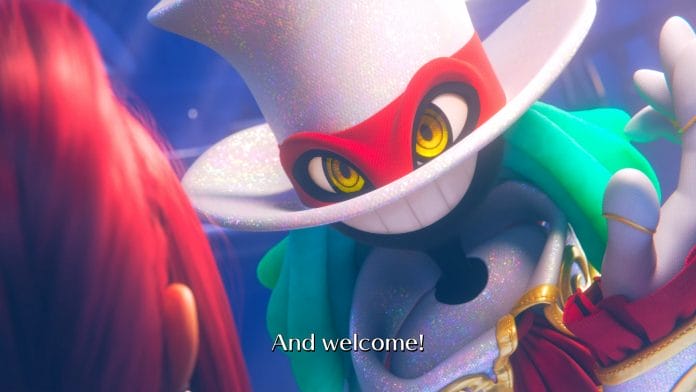 Balan Wonderworld PC requirements
Balan Wonderworld has been developed for current and last generation consoles including the recently released PS5, Xbox Series X, and also Nintendo Switch alongside PC. When it comes to the Balan Wonderworld PC requirements, there isn't much to talk about barring the fact that the game looks a bit too simple for the performance it offers on consoles and feels a bit poorly optimised in certain areas on PC which I will get to below.
Balan Wonderworld PC minimum requirements
The Balan Wonderworld minimum requirements on PC are to play it at 1080p 30fps with medium quality settings.
OS: Windows 8.1 or Windows 10 64-bit
Processor: AMD Ryzen 3 1200 or Intel Core i5-4430
Memory: 8GB RAM
Graphics: AMD Radeon R9 270X or Nvidia GeForce GTX 760
DirectX: Version 11
Storage: 20GB available space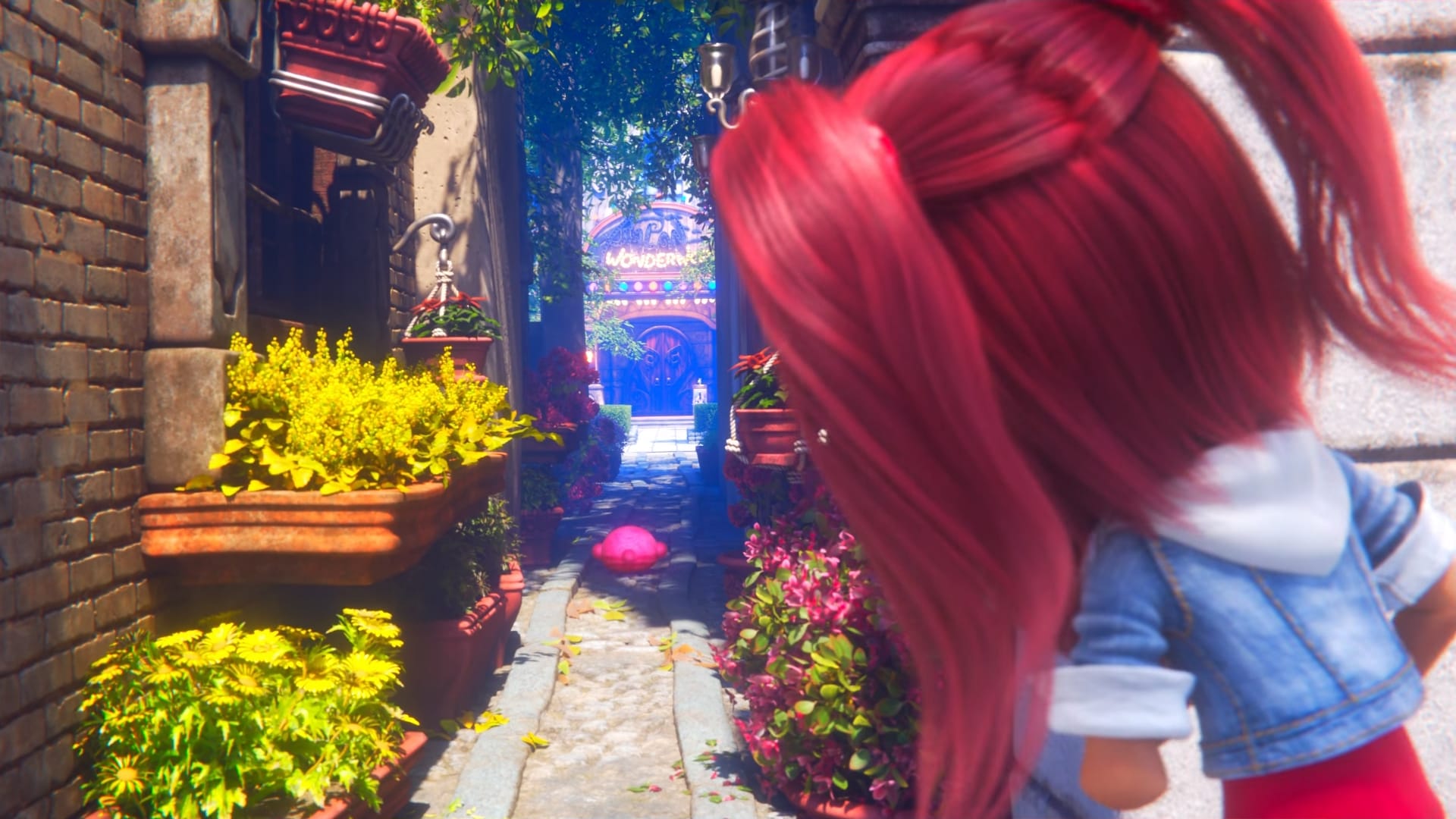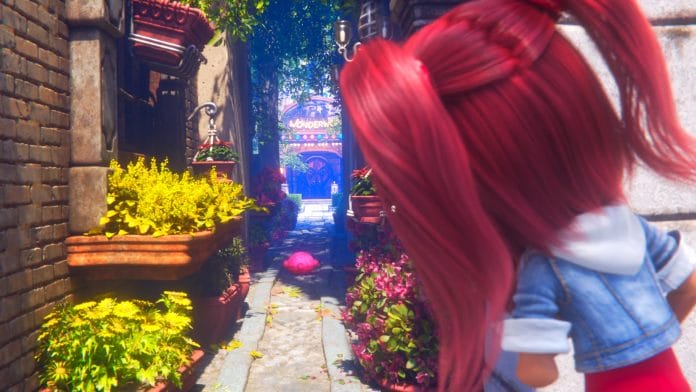 Balan Wonderworld PC recommended requirements
The Balan Wonderworld recommended requirements are for running the game at 1080p 60fps with high quality settings.
OS: Windows 10 64-bit
Processor: AMD Ryzen 5 1400 or Intel Core i5-6400
Memory: 16GB RAM
Graphics: AMD Radeon RX 480 / Nvidia GeForce GTX 1060
DirectX: Version 11
Storage: 20GB available space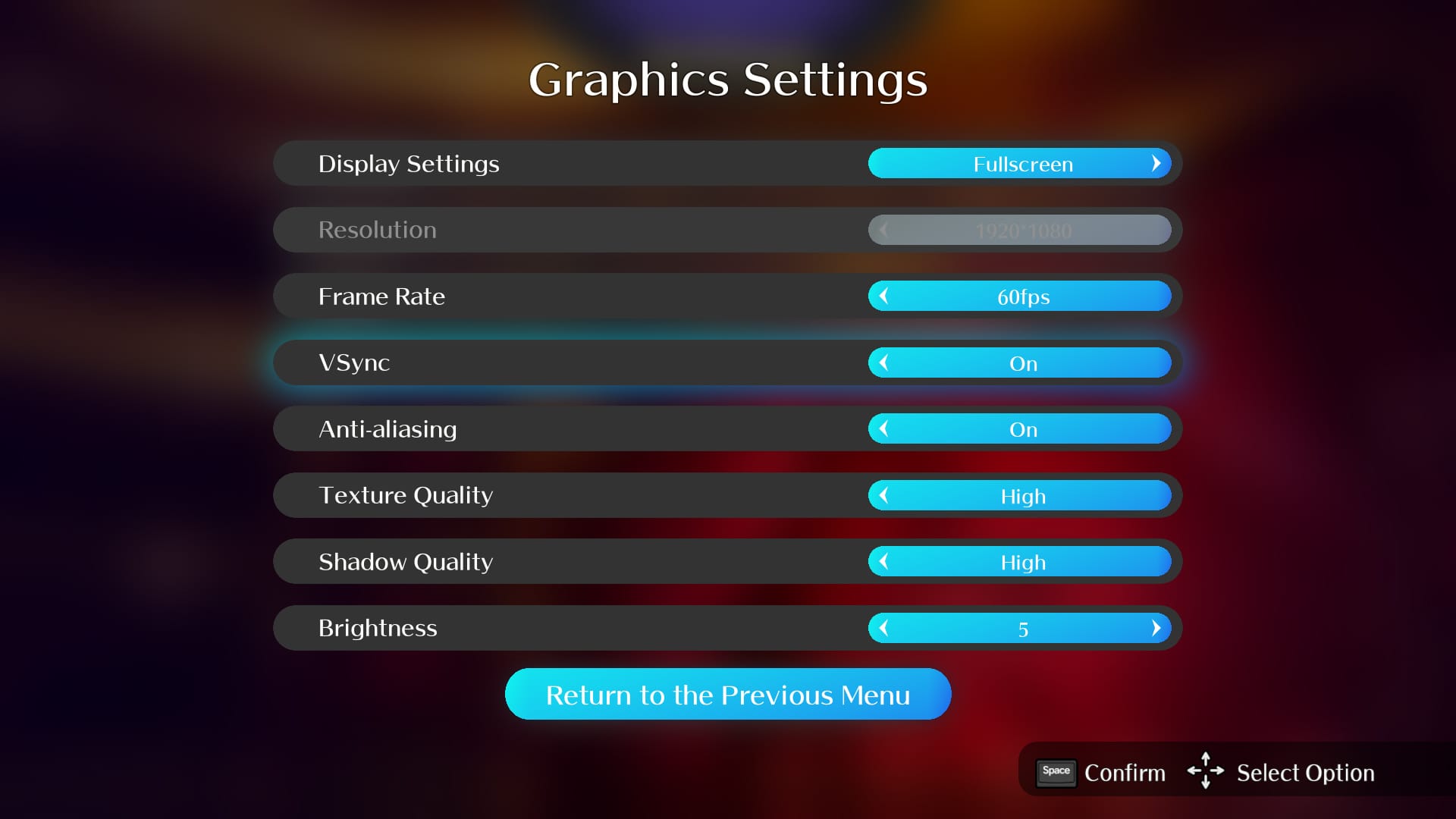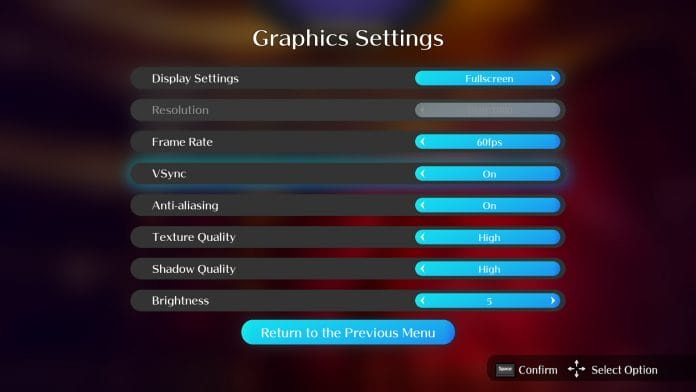 Balan Wonderworld PC settings
Balan Wonderworld's graphics settings are pretty basic. You have access to a few display-related options and basically three real graphics settings with one just being a toggle. For display settings, you can set Balan Wonderworld to run in Fullscreen, Virtual Fullscreen, or Windowed mode. For resolution, when running in fullscreen, it is locked to your monitor's resolution.
The Balan Wonderworld frame rate options are basically just choosing a 30fps or 60fps cap. It doesn't have any option to go higher. You can enable or disable V-sync and anti-aliasing as well. There are no specific anti-aliasing options. 
Texture and shadow quality are the remaining graphics settings. You can go from low to medium and high here. There is a brightness option under graphics settings as well. For resolution, on my laptop I could go as low as 720p and as high as 1080p from the graphics settings.
I was pretty disappointed to not see any draw distance option here considering how poor the Balan Wonderworld draw distance is on the consoles I tried the demo on.
Balan Wonderworld PC performance – frame rate and resolution
Given the colourful albeit simple visuals, I was surprised to see how poorly Balan Wonderworld runs on Xbox One X going by the demo. The Nintendo Switch version is obviously a complete mess but I was curious to see how the game runs on a laptop. I played Balan Wonderworld on a laptop with an AMD Ryzen 5-3550H processor (2.1GHz Base speed up to 3.7GHz), 16GB DDR4 RAM, and an Nvidia GeForce GTX 1650 4GB GPU and could get a near locked 1080p 60fps with everything on or turned to high and other settings enabled. The only instances where I had performance problems were in some cut-scenes before boss fights and in some cramped areas with the bad camera.
Turning down some options obviously fixed these but Balan Wonderworld isn't really a demanding game on PC. The lack of a decent draw distance on PC is very disappointing. The draw distance seems like it was built for much weaker hardware and brought over to other platforms without any consideration.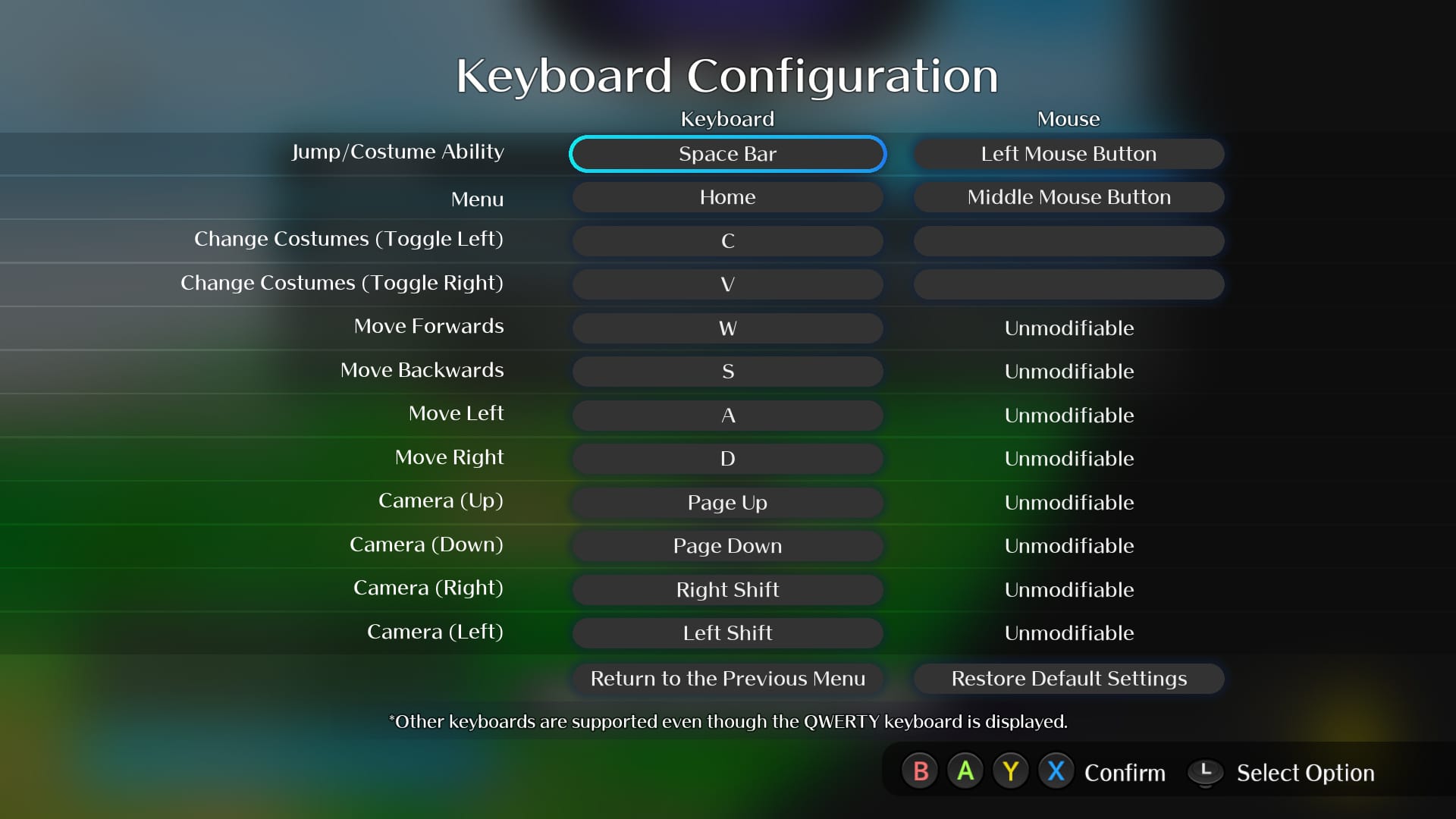 Balan Wonderworld PC control options
Before getting into the controller or keyboard options, one of Balan Wonderworld's biggest annoyances is how the one button design is carried over to the menus and interface. You would usually press A/B to accept and B/A to return. In Balan Wonderworld, both do the same thing and you can only go to the previous menu by moving the cursor down to "return to previous menu". I get designing the actual gameplay around a single button for accessibility but bringing it to menus is baffling.
Balan Wonderworld has support for only the Xbox controller officially when it comes to button prompts. I could get my DualSense controller to work but there's no support for button prompts outside the Xbox ones. There is support for keyboard controls but they aren't great and I'd recommend sticking to an Xbox controller if you have one.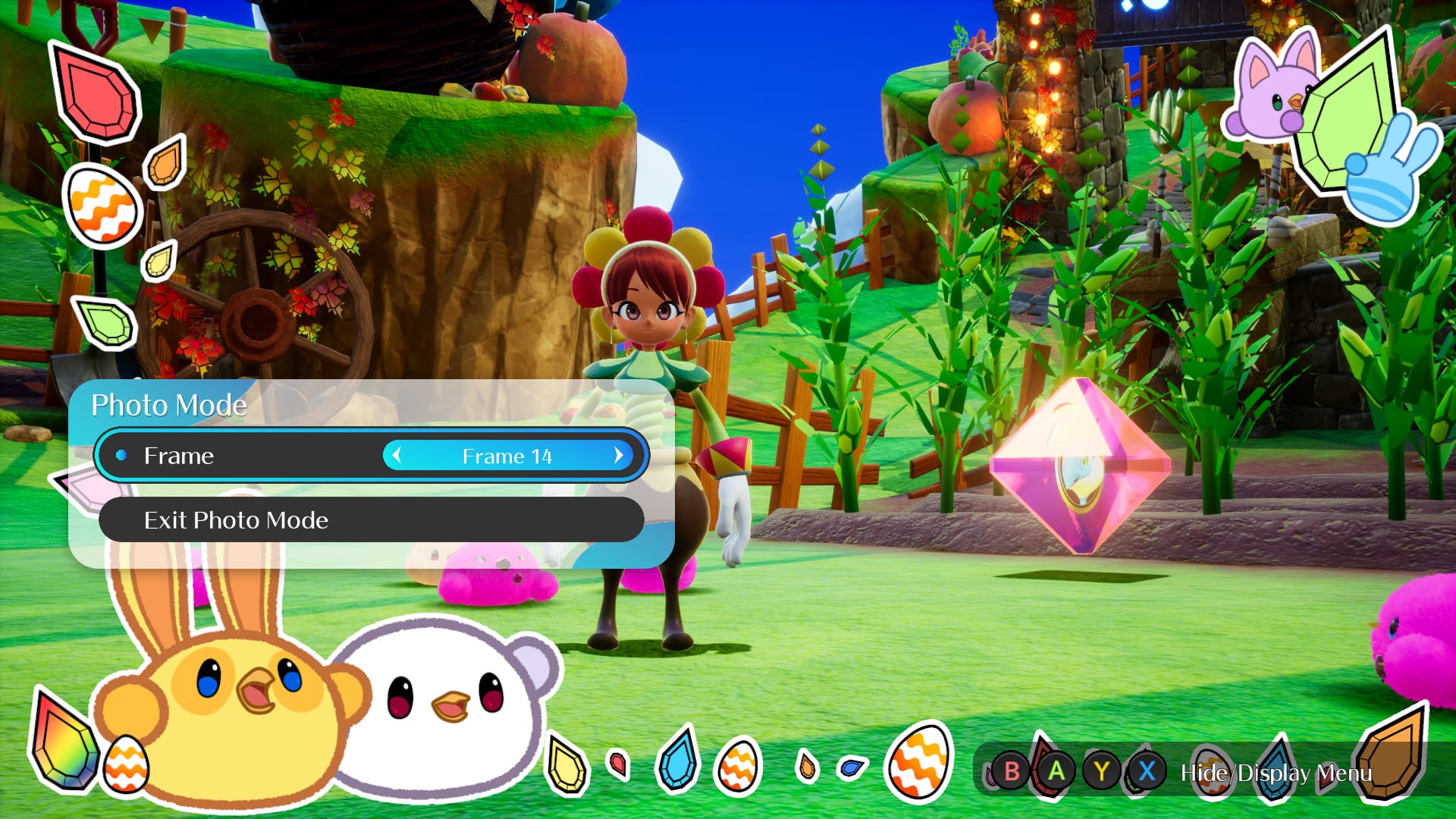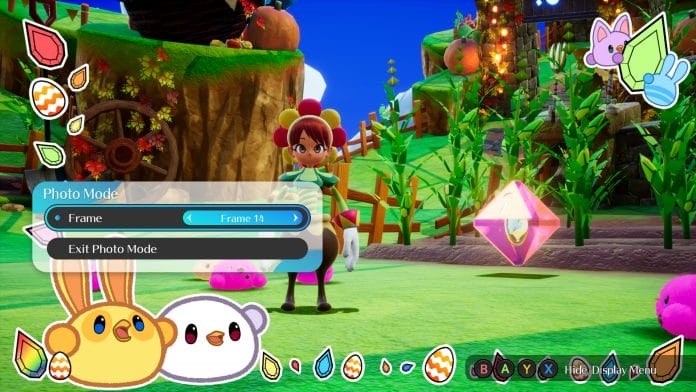 Balan Wonderworld PC online co-op support
One aspect that makes the PC version of Balan Wonderworld stand out is support for Steam's Remote Play Together for co-op. This isn't possible on consoles and essentially allows you to experience Balan Wonderworld in online co-op if you've been wanting to do that.
Should you buy Balan Wonderworld on PC?
Balan Wonderworld on PC is a bare-bones conversion that happens to run better than most consoles. It doesn't really do anything else better barring Steam's Remote Play Together support that will definitely be good for those who can't play locally together as you're forced to do on console.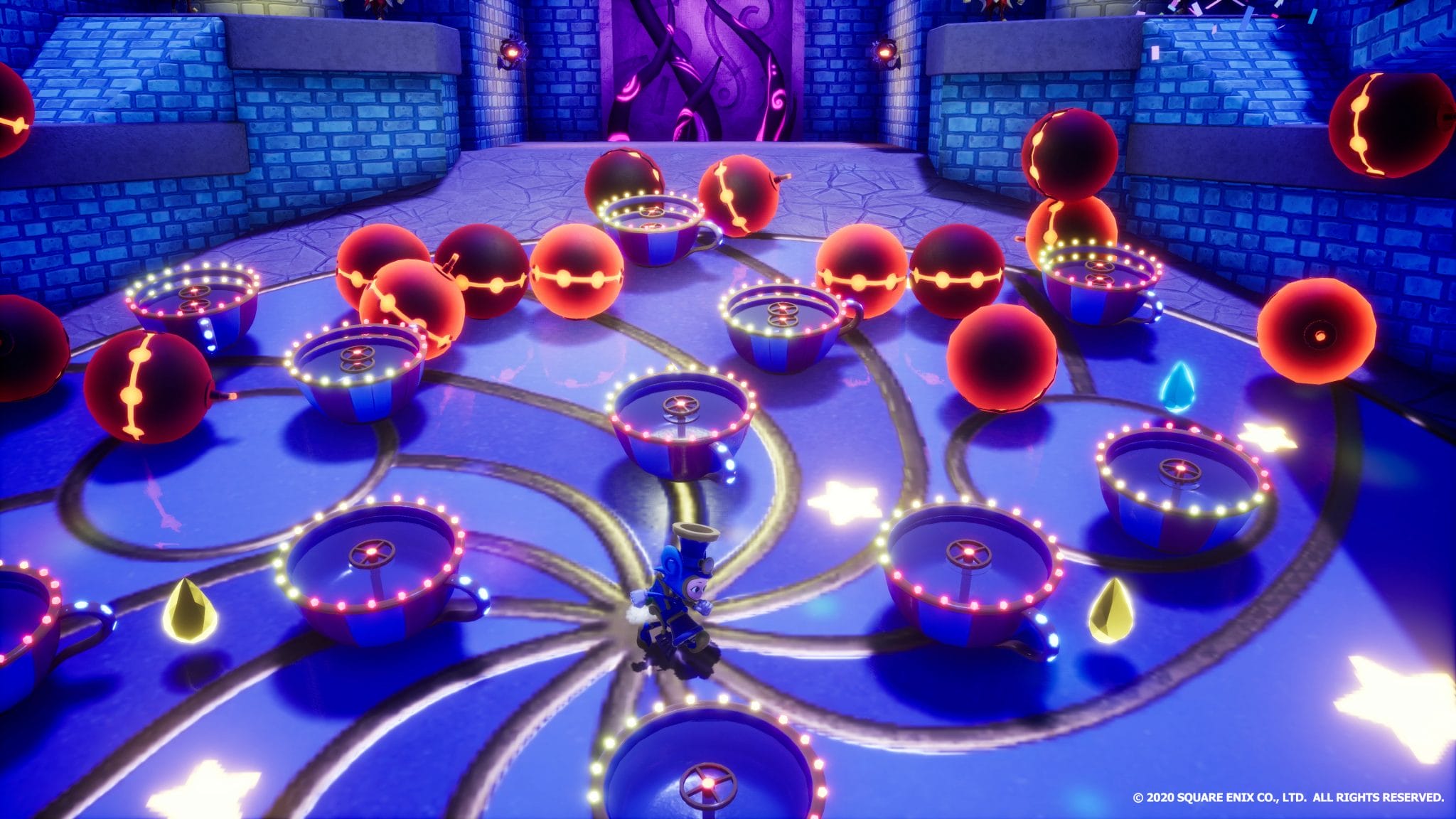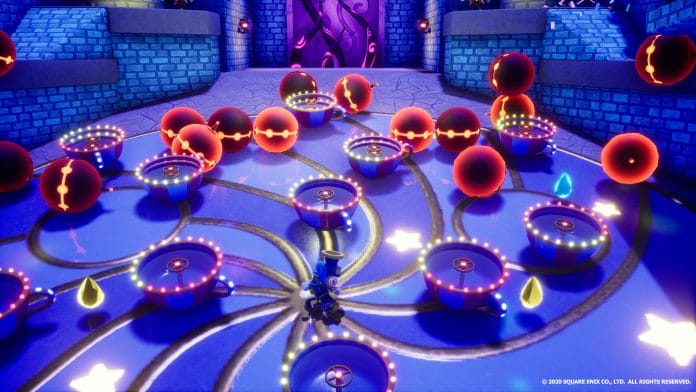 Square Enix priced Balan Wonderworld on Steam at Rs. 2,999 which is well above Valve's recommended regional pricing and in line with what the PS5, PS4, and Nintendo Switch retail release is priced at in India. This is less than the international price of $59.99 but still higher than it should be. Having played through multiple parts of Balan Wonderworld for about 12 hours in total on PC for this performance review, it definitely isn't worth the asking price.
The real standouts in Balan Wonderworld are the music and the cut-scenes. If you enjoyed the demo, this is worth picking up on a discount later on but right now, there are better 3D platformers you can play on PC and other platforms.