Over the years, SNK and Code Mystics have released many classics on Nintendo Switch in the Neo Geo Pocket Color Selection series. While the first batch of these games released individually, we've since had a collection release, PC ports, and more. Following the PC release for the collection, there was a bit of silence, but Code Mystics brought out the excellent SNK Vs Capcom: Card Fighters' Clash to Nintendo Switch and the developer has now released Big Bang Pro Wrestling on the eShop worldwide. I was very excited for this one as a recent fan of the Neo Geo Pocket Color Selection games and also a fan of wrestling games.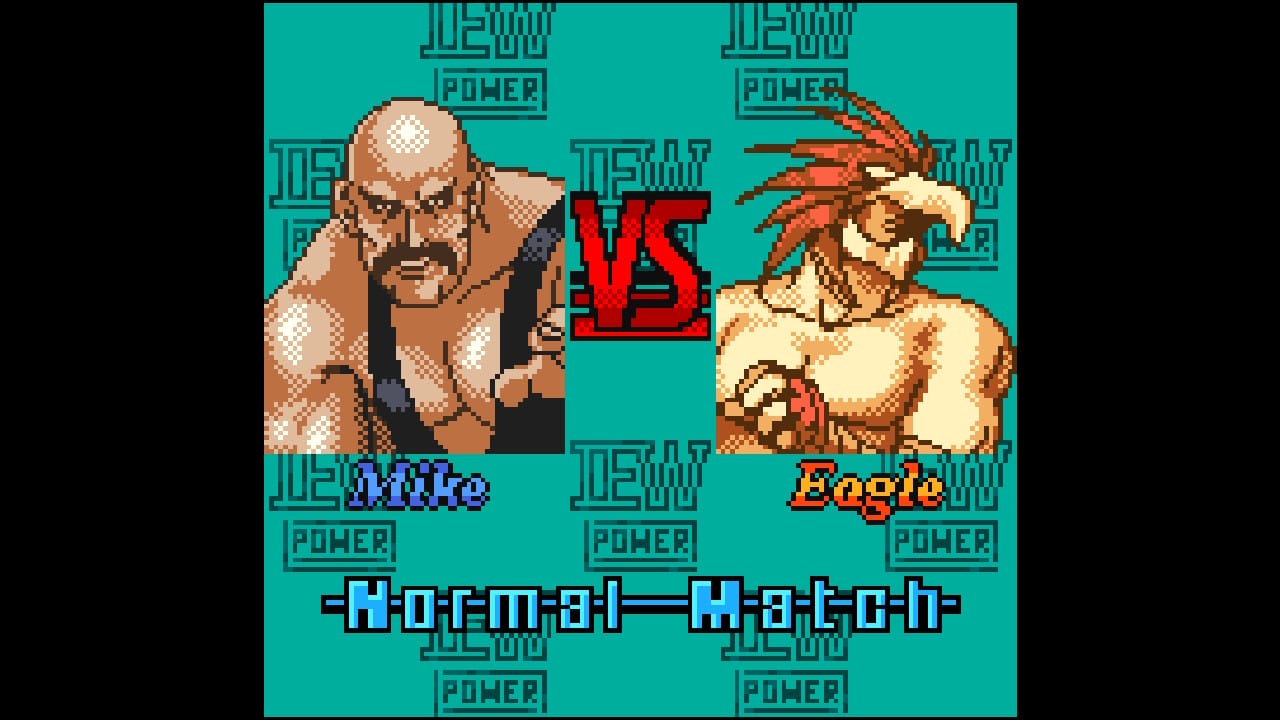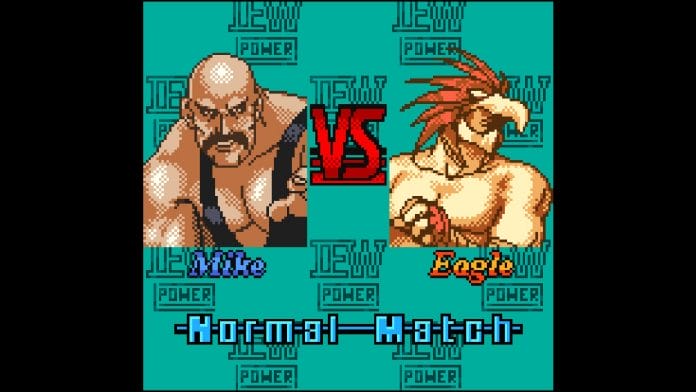 What makes Big Bang Pro Wrestling stand out more than the fact that it was the only wrestling game on the Neo Geo Pocket Color, is that this game had English support but never saw a release outside Japan. Until this Nintendo Switch version from Code Mystics, Big Bang Pro Wrestling was only officially sold in Japan since its debut about 22 years ago. It includes a few expected game modes like a story mode, tournament mode, single match mode, and a versus option to play against someone else on the same console here.
The single match and tournament options let you customize the game difficulty, ring color, type, and even the rules including a coffin match that seemed better in my head than it did in practice here. The core gameplay involves a single button for basic attacks and another for special interactions and actions. The grappling is timing based and proximity based here. The ten wrestlers included here (two unlockable) also have finishing moves that you can perform when your name is flashing. These look very impressive given the hardware. Barring the normal rule matches, the Coffin and Reward rules were interesting modifiers for each encounter.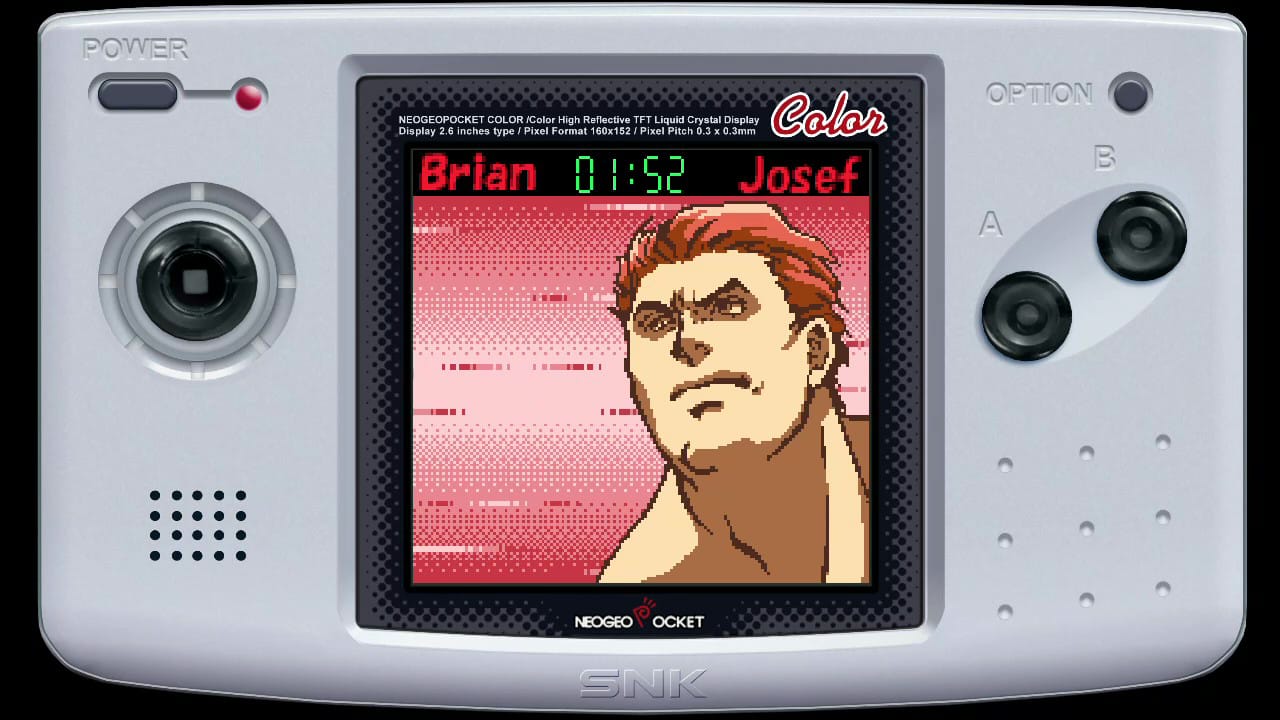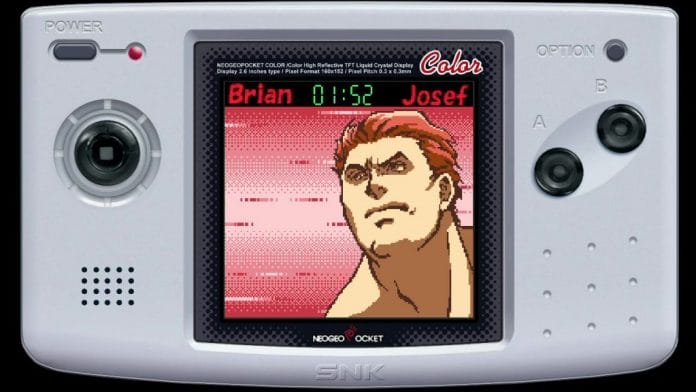 Just like the other Neo Geo Pocket Color Selection releases on Nintendo Switch, Code Mystics has included a few display options with skins of the system, a filter option, the ability to zoom the display, remap controls, and more. The rewind option returns here and you can also use it during gameplay if you'd like by a single button press. Two players can also play on the same system including with a single Joy-Con each which is always nice to have.
While the other games in this series of releases might be more appealing, this one is very much one of those games you buy only if you're a fan of wrestling games. I enjoyed it more because it feels like a portable Fire Pro Wrestling game. The controls are very simple, and the in-game manual being translated to English helps a lot with nice wrestler bio and special moves detailed. I hope a potential future update can improve the scrolling speed of the manual like the PC version which is a bit more responsive. Some people are likely waiting on a potential Neo Geo Pocket Color Selection Volume 2 before jumping into this and I can't blame them given the appeal of owning a few of these games in a single physical package.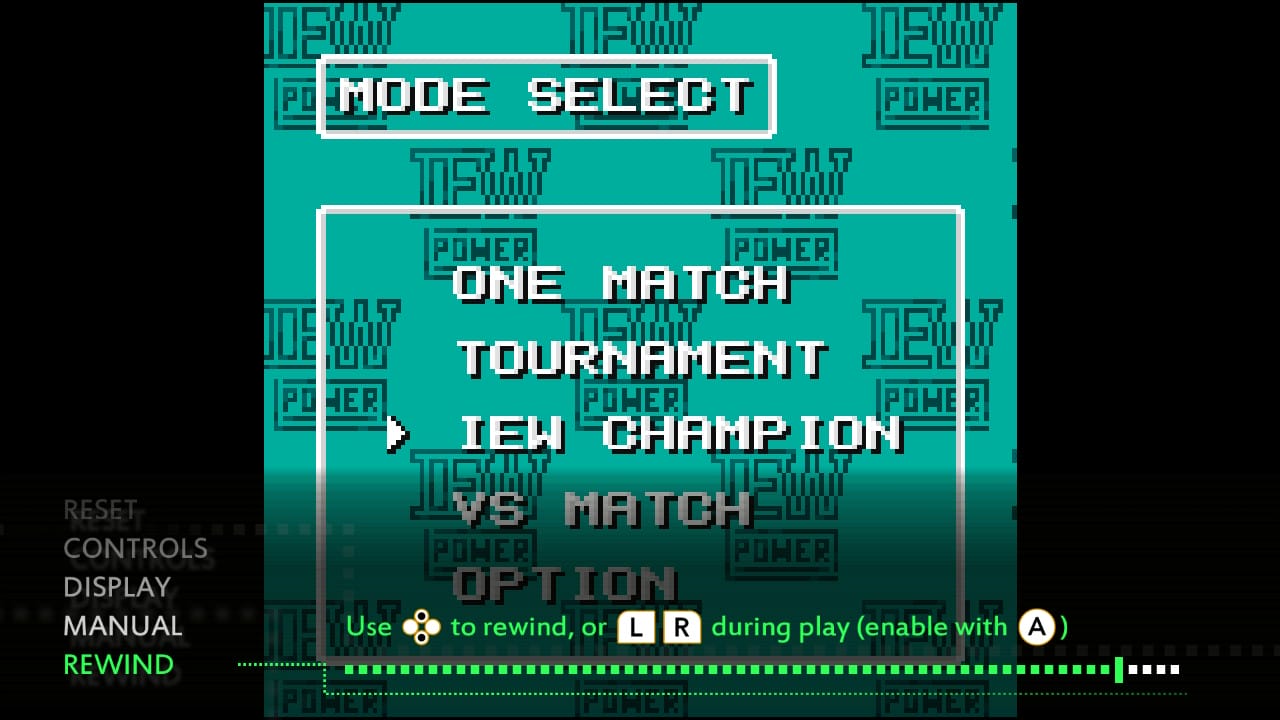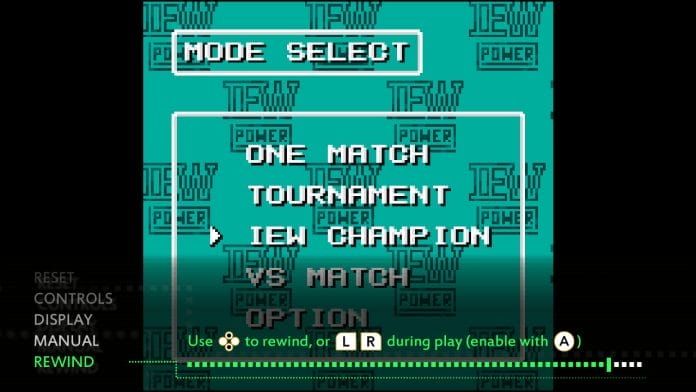 While a potential Steam version will no doubt be amazing thanks to Valve's Remote Play Together feature, Big Bang Pro Wrestling has been an absolute joy to play on Nintendo Switch. As with the other games in this series of releases from Code Mystics, I've disabled all the filters and skins to play with sharp pixels. The pixel art looks gorgeous even on a high resolution display.
Having now played so many Neo Geo Pocket Color games through the Switch releases, this joins SNK Vs Capcom: Card Fighters' Clash as my favorites from the series. I can't wait to see what Code Mystics brings to Switch next. If you're a fan of older wrestling games, you will likely enjoy a lot of what Big Bang Pro Wrestling has to offer. I hope we get a Neo Geo Pocket Color Selection Volume 2 with this and other games so it can get a physical release.