Persona 4 Arena Ultimax finally arrived worldwide on PS4, Nintendo Switch, and Steam this month. I've covered it already on both consoles. Read my PS4 review here and Nintendo Switch port review here. This new release includes all prior DLC like the Persona 4 Arena original story, characters, and more. If you've not kept up with it, rollback netcode will be coming to the PS4 and Steam versions of the game in summer. Pre-release and around launch, the Steam version of Persona 4 Arena Ultimax wasn't working for me thanks to a bug which the developers have since fixed in a beta, but I've since managed resolving the problems and played it quite a bit on PC both online and offline. This Persona 4 Arena Ultimax PC review will focus on the port quality, features, performance, and more.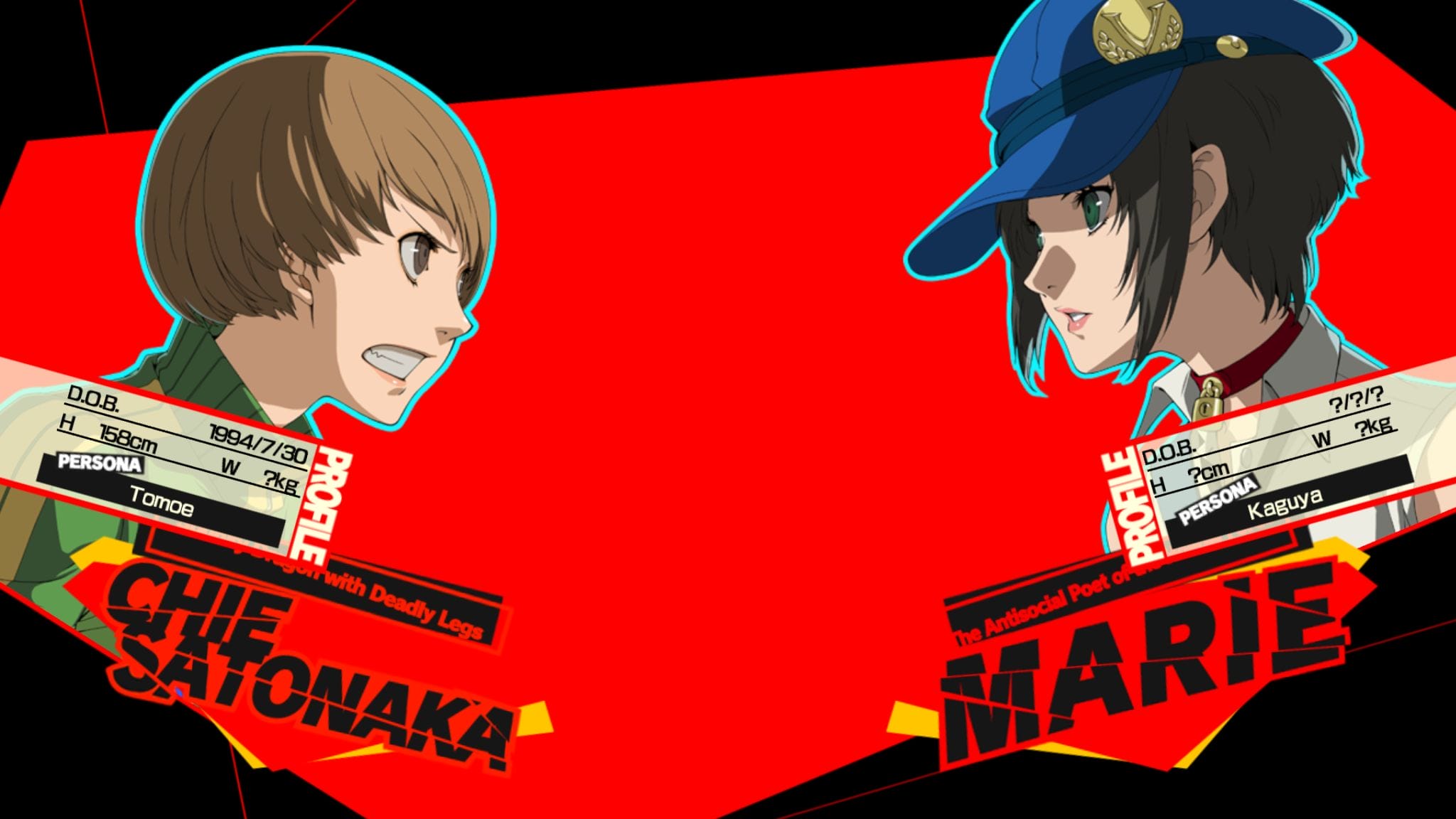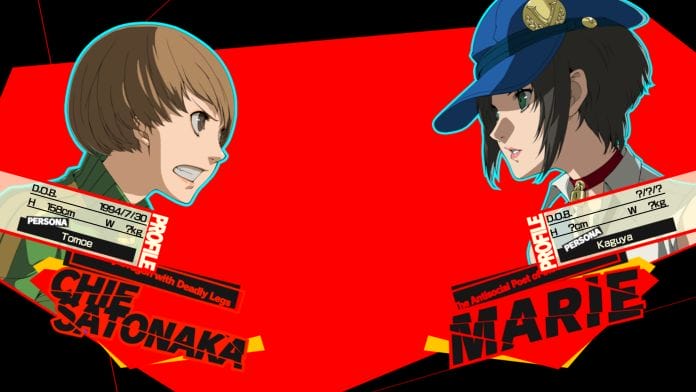 Persona 4 Arena Ultimax PC requirements
Considering Persona 4 Arena Ultimax is an older Arc System Works fighting game, the PC system requirements are quite low. Persona 4 Arena Ultimax debuted on PS3 and Xbox 360 alongside an arcade version years ago, and it runs on just about anything now. The only thing to keep in mind with the Persona 4 Arena Ultimax PC requirements, is that the port has a few issues that you can likely fix through the open beta available now.
Persona 4 Arena Ultimax PC minimum requirements
Requires a 64-bit processor and operating system
OS: Windows 8.1
Processor: Intel Core 2 Duo E8400 or AMD Phenom II X2 550
Memory: 3GB RAM
Graphics: NVIDIA GeForce GTS 250 (1GB) or AMD Radeon HD 6670 (1GB)
Additional Notes: This game may be updated over time and have paid for and free additional content released for it. Please be aware that this may increase the minimum requirements for running the game above the specification stated here.
Persona 4 Arena Ultimax PC recommended requirements
Requires a 64-bit processor and operating system
OS: Windows 10
Processor: Intel Core i3-2100 or AMD Phenom II X4 965
Memory: 4GB RAM
Graphics: NVIDIA GeForce GTS 450 (1GB) or AMD Radeon HD 5850 (1GB)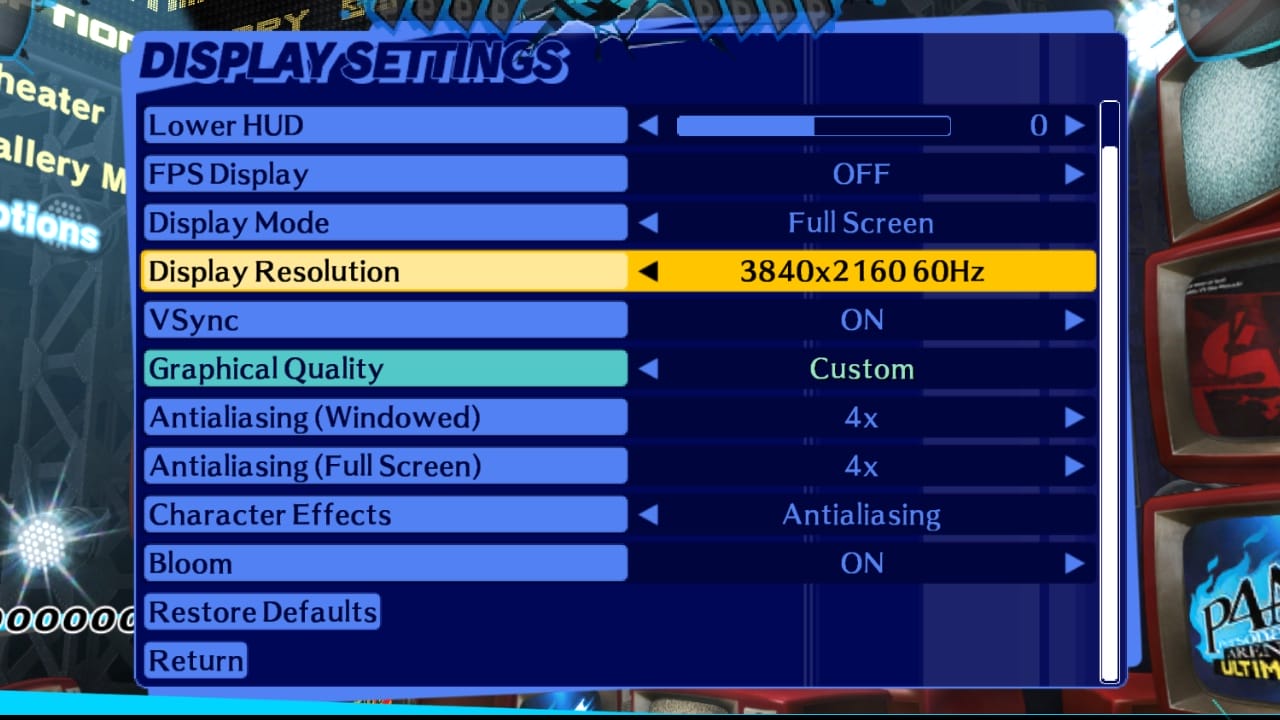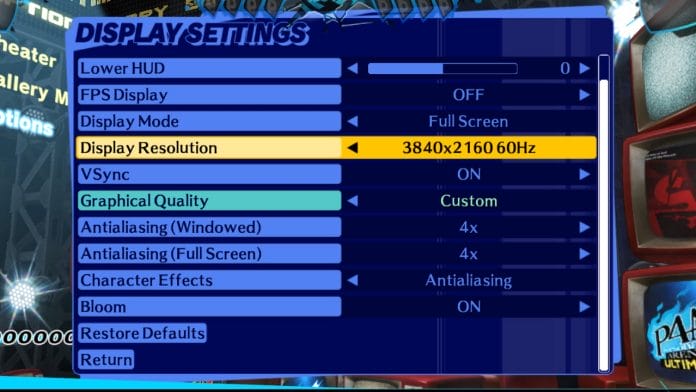 Persona 4 Arena Ultimax PC graphics options
Persona 4 Arena Ultimax lets you adjust the display mode between full screen, windowed, and borderless (called "Full Window" in-game) in addition to the resolution that goes from 640 x 480 all the way up to 4K with different refresh rate options. You can toggle v-sync on or off and use the presets for low, mid, high, and ultra for the graphical quality here. These change the anti-aliasing from off to 4x. You can also toggle on anti-aliasing on the characters and enable or disable bloom during battles. Barring that, there are no other graphics options in the game right now.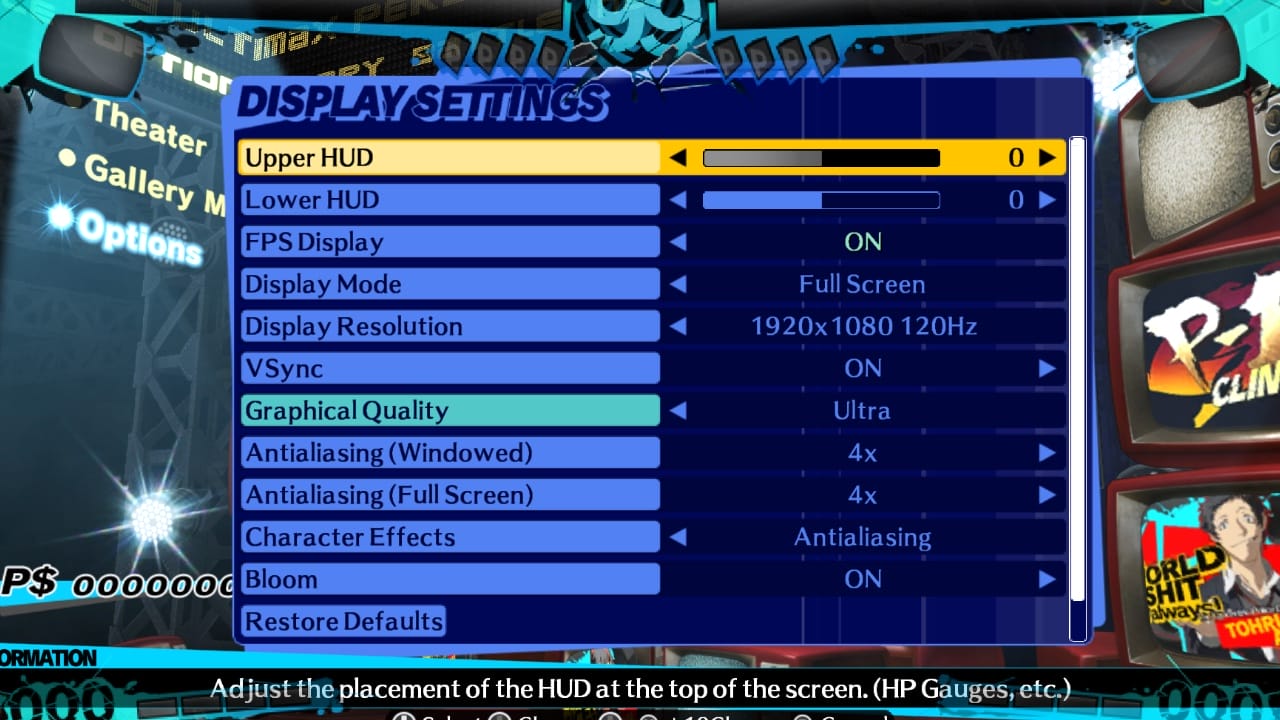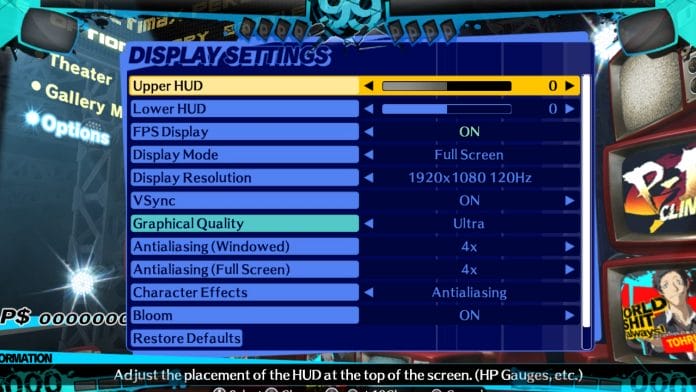 Persona 4 Arena Ultimax PC performance – resolution and frame rate
Persona 4 Arena Ultimax is capped at 60fps as you'd expect, and it runs almost perfectly regardless of the display options I use. The only places I ran into some slowdown, were in specific menu loading outside the gameplay. The game seems designed for 1080p so there are some assets that look blurry when I played the game at 1440p including some text. I hope the scaling can be fixed here, because the actual gameplay and story portraits look excellent.
There is an in-game frame rate display option as well that is useful if you're playing in big picture mode and can't use the in-built Steam fps counter. There isn't much else to report when it comes to performance and resolution. I would recommend checking the character anti-aliasing effect option to see which setting you prefer when you're playing. You can also set different anti-aliasing quality separately for windowed mode or full screen.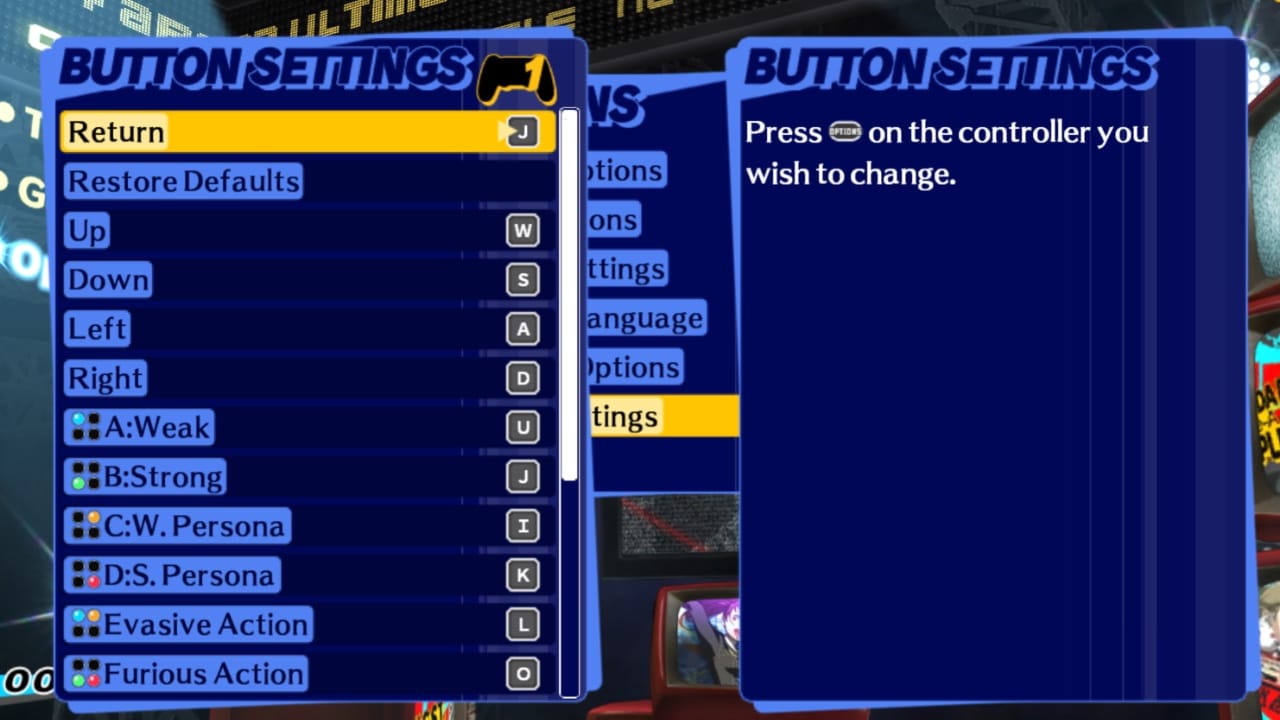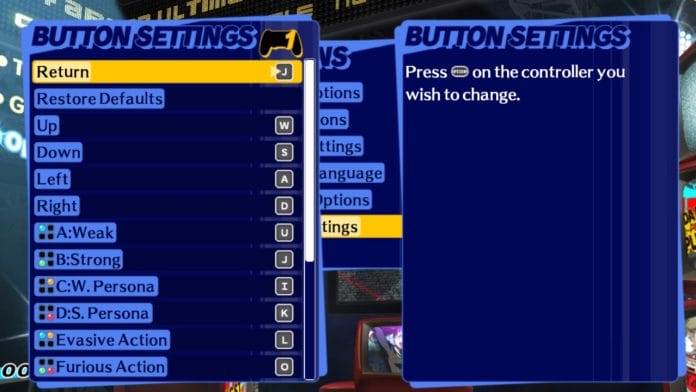 Persona 4 Arena Ultimax PC control options
Persona 4 Arena Ultimax has support for controller inputs and keyboard and mouse controls. The game has button prompt options for the PlayStation and Xbox controllers in addition to keyboard and mouse button prompts. You can't actually toggle which one displays though. When I plugged in my PS5 DualSense controller with Steam Input enabled, it showed me PlayStation prompts with keyboard prompts alternating every second. The same thing happens with the Xbox Series X controller. You can remap all the controls as well for both controller and keyboard and mouse control options.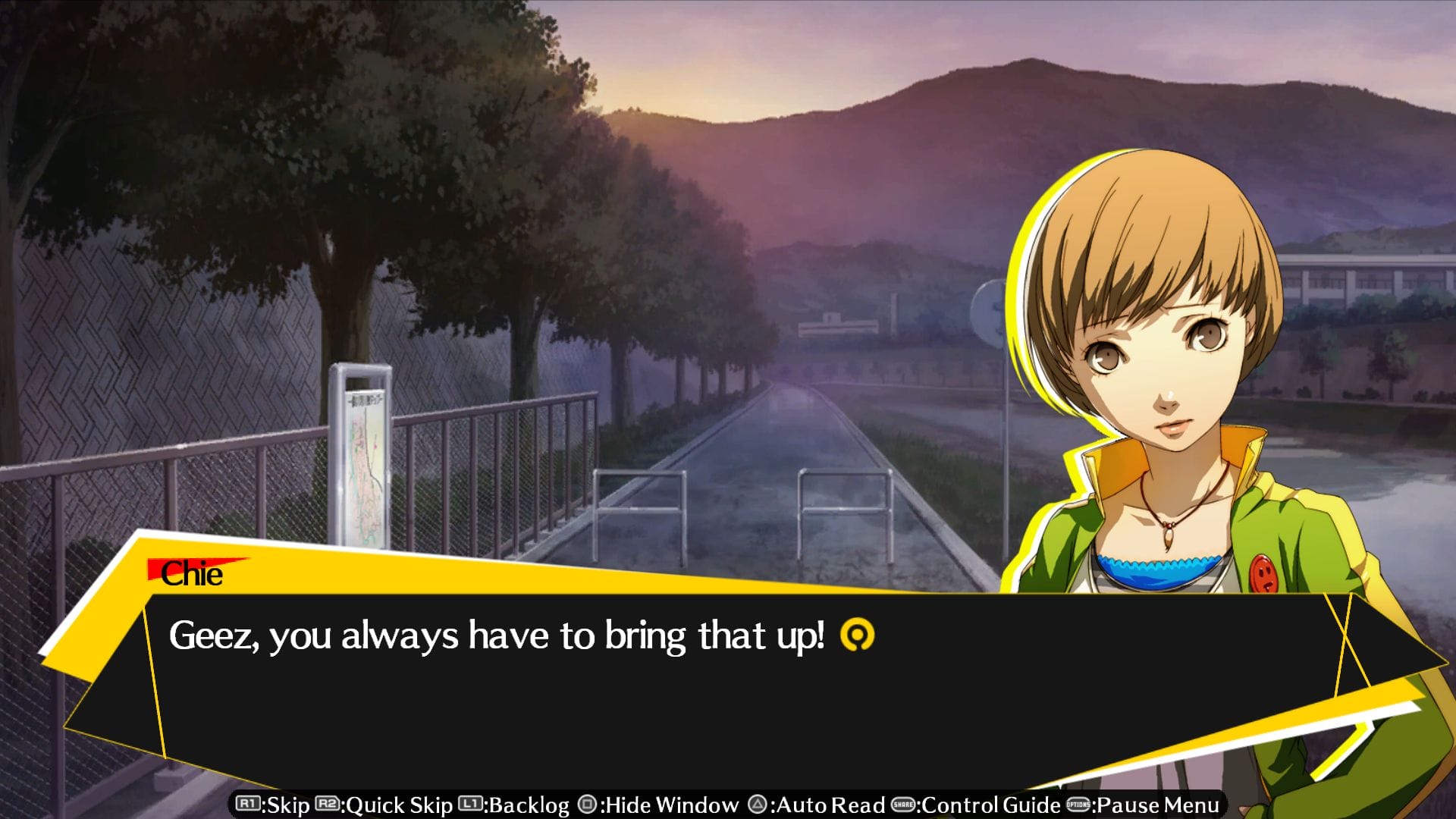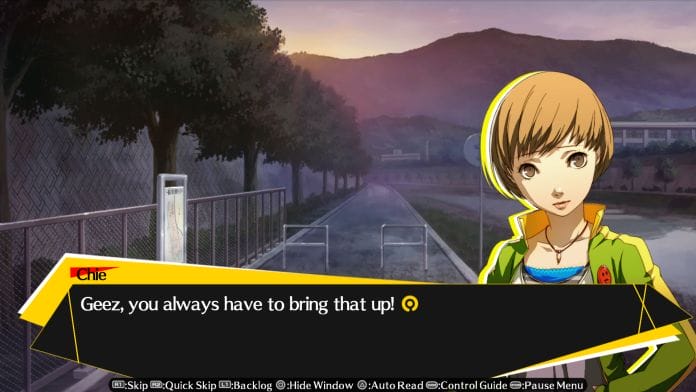 Persona 4 Arena Ultimax PC port issues
Up until last week, the game wouldn't boot up on my laptop unless I plugged in an external display thanks to the 'InitRenderer' crash on launch. If you're on a laptop and can't get the game to boot up, try plugging in an external display if you have that option to fix it temporarily. The easiest fix for me was opting into the public open beta after which there have been no issues so far. Barring those problems, Persona 4 Arena Ultimax on PC has a few annoying bugs that can be fixed pretty easily.
The first is the audio being too low for gameplay and too high for the cut-scenes. The sound options don't help here because you can't control the level of the cut-scene audio as far as I can tell. Even setting everything to maximum has the output too low. The second issue is the mouse cursor being visible at all times on the screen. When a controller is being used, the cursor should not be visible. I'm also not a fan of how the button prompts in menus keep switching between keyboard and controller by design.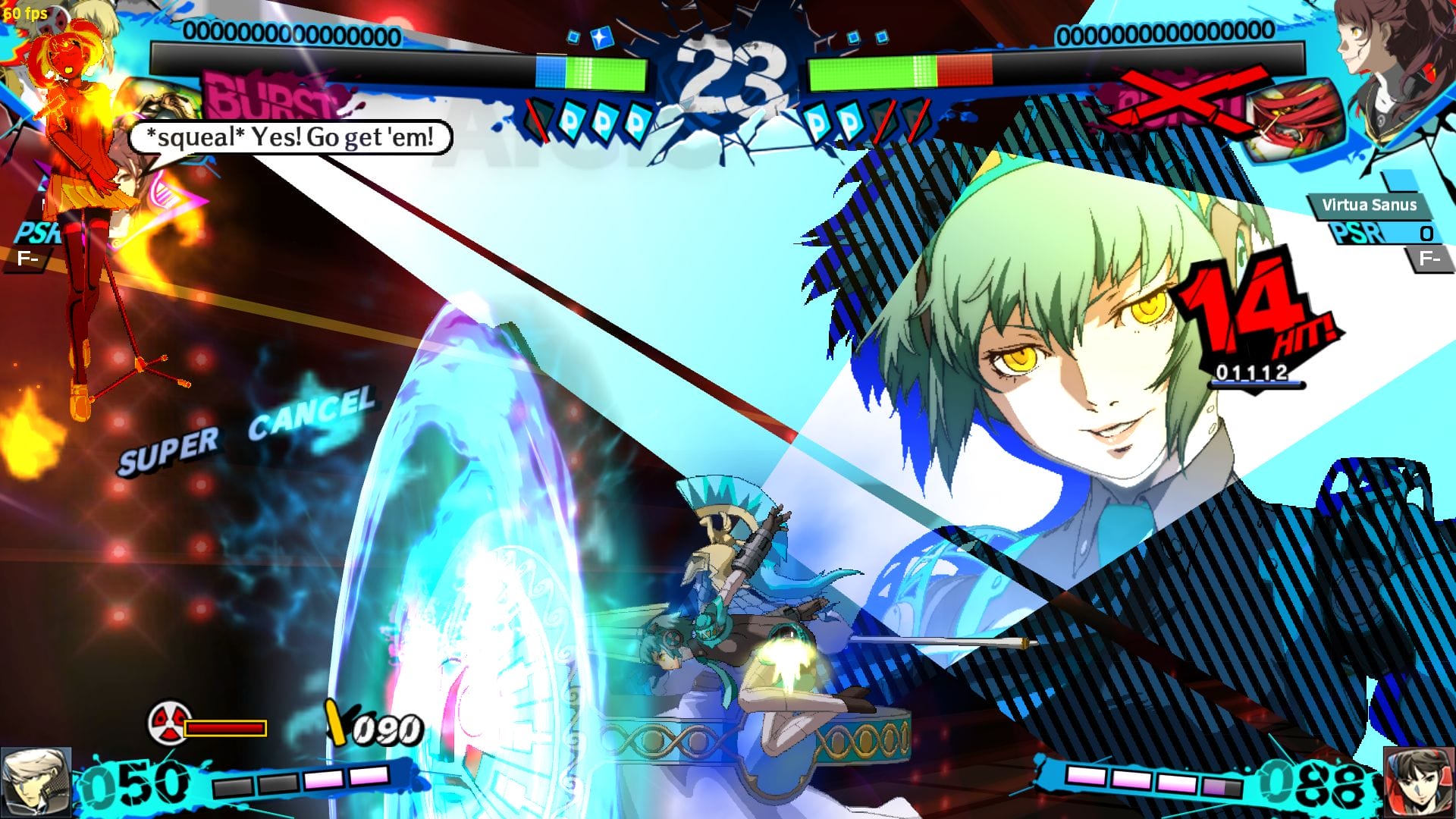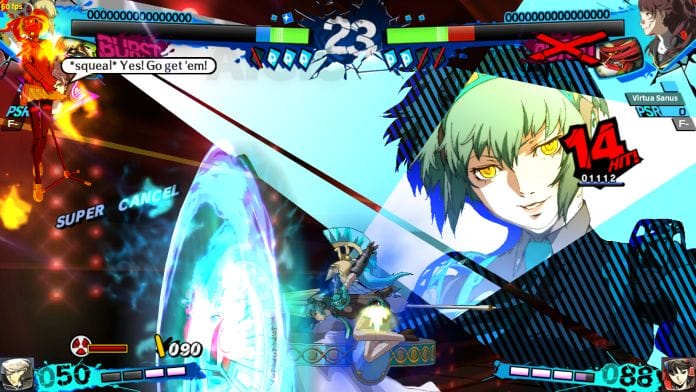 Should you buy Persona 4 Arena Ultimax on Steam?
There are a few reasons to get Persona 4 Arena Ultimax on Steam over both consoles. If you already own Persona 4 Golden on Steam, you can grab Persona 4 Arena Ultimax at a discounted price through the bundle option available. This is a great option even for those who don't own either game making you get one of the best JRPGs of all time and an excellent fighter for a discounted bundle price. While the current discount isn't as good as the 30% pre-order discount, it is still worth it for those who already own Persona 4 Golden or those looking to grab both games for a bit less.
If you have access to just PC and Switch, the latter shouldn't be a consideration if you plan on playing online given how most fighters on the platform have ended up in my experience and with no rollback netcode coming to Nintendo's hybrid system. The Nintendo Switch version is a fine offline version of the game that is great for portable play, but it isn't going to be the version to get for online play in the future.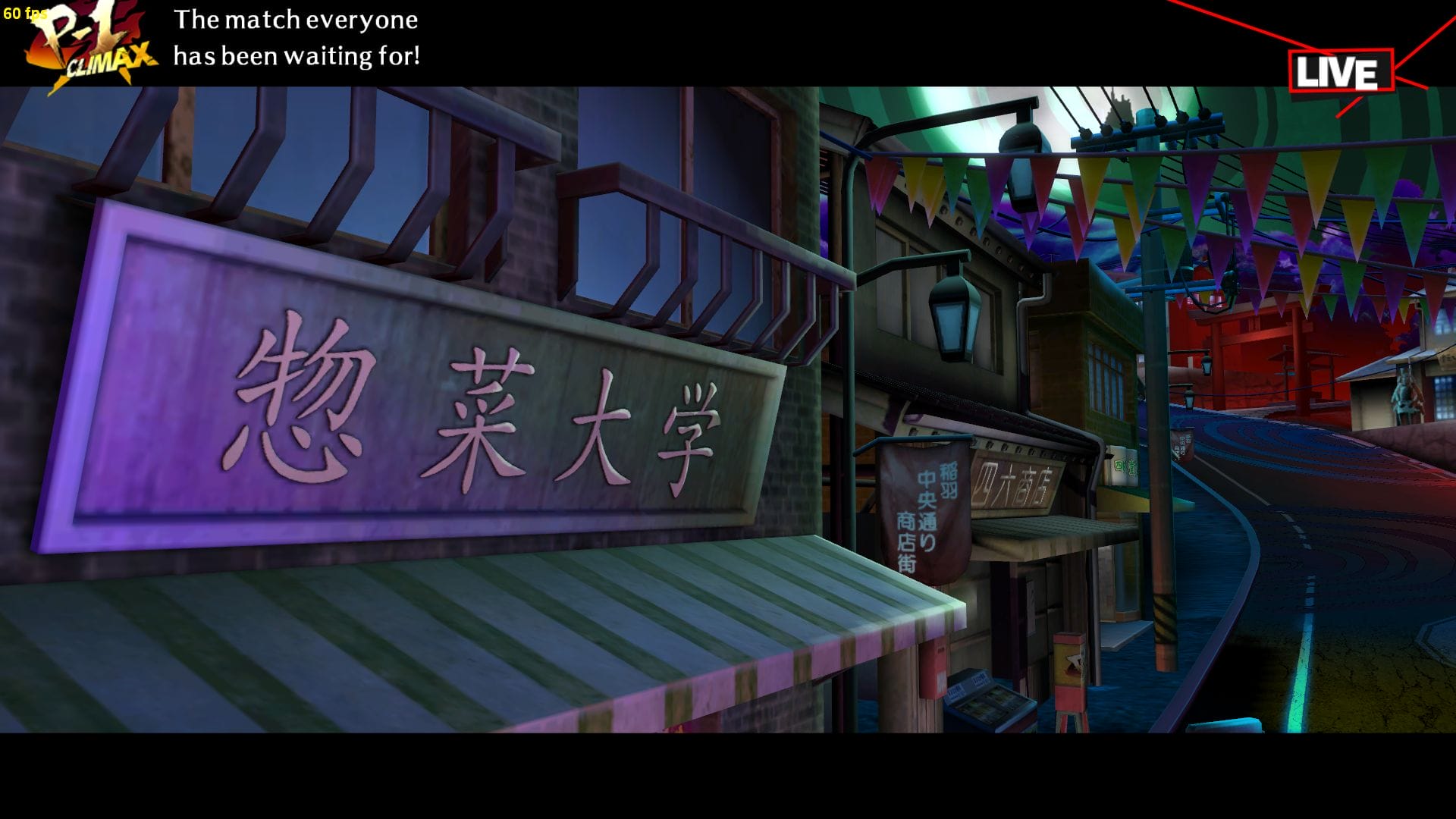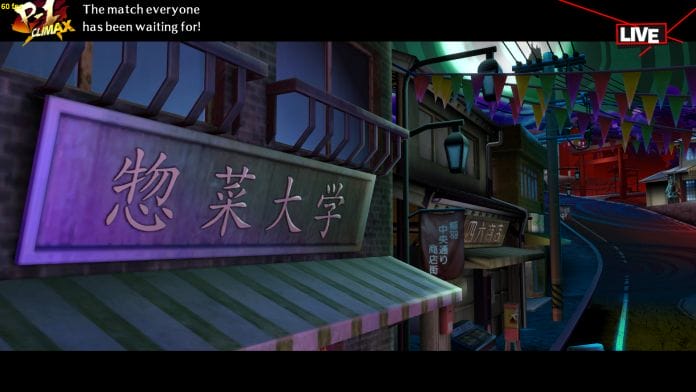 The PC port sadly doesn't have the chibi-style lobby system that the PS4 version has. Only the old PS3 and current PS4 versions of the game have this for some reason. That is the only downside to Persona 4 Arena Ultimax on Steam right now. It scales well on old hardware and I've had no issues with the online stability so far. I've played quite a few games against friends over the last week across different countries and had nothing out of the ordinary happen for a delay-based netcode fighter. My experience was a lot better than when I played other games like SoulCalibur VI or even Tekken 7 on similar network conditions.
Persona 4 Arena Ultimax on PC is an excellent fighter that is worth getting for any fan of Persona 4. While the story itself doesn't match the highs of Persona spin-offs like Persona 5 Strikers, it is a good followup to the world of Persona 4, and a lot of fun to play with its many modes. Hopefully the few remaining PC port issues can be addressed before the rollback update hits in the coming months. I know a lot of people who are waiting for that update to grab Persona 4 Arena Ultimax on Steam, and it would be ideal for it to be as polished as possible when the majority of players will jump in for online action.