Back when I managed to finish Persona 4 Golden on PS Vita after over a 100 hours, I wanted to consume everything related to the game. This meant trying out a fighting game from a developer I wasn't familiar with at the time. Yes, the original Persona 4 Arena was actually my introduction to Arc System Works. I had no idea I'd have played so many fighting games by the developer a few years later, and I now consider Arc System Works the best fighting game developer out there. When I originally played Persona 4 Arena Ultimax on PS3, I didn't care much for the story itself, but enjoyed the gameplay and music a lot.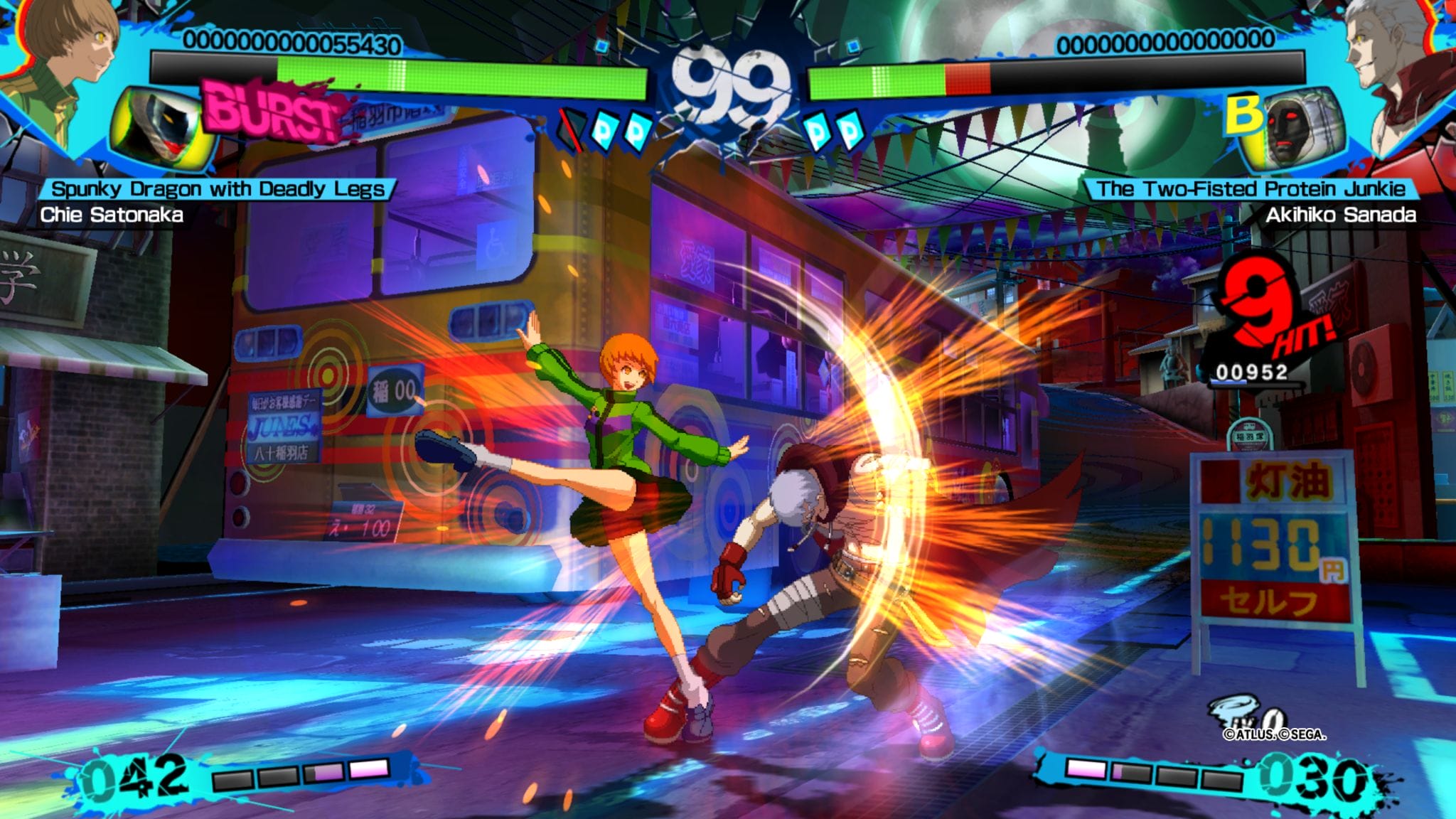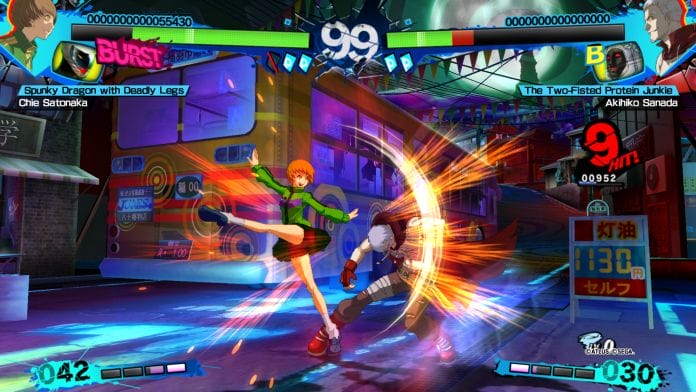 When I started playing Persona 4 Arena Ultimax on PS4 and Nintendo Switch for review over a week ago,  I wasn't sure how I'd feel about the game so many years later, and after I've grown accustomed to the likes of BlazBlue, Guilty Gear, and more recently Granblue Fantasy: Versus from Arc System Works. This new release of Persona 4 Arena Ultimax for PS4, Nintendo Switch, and PC isn't a remaster, but an enhanced release featuring the gameplay balance that were previously exclusive to arcades in Japan. Barring that, it is more of a complete edition package featuring tons of DLC like the original Persona 4 Arena story mode, colors, lobby avatars (seemingly only on PS4), dual audio, characters, and more. 
Barring the inclusion of DLC and the new gameplay balance, there isn't really anything new here to write home about. The training modes, story mode, and everything else feels similar to what I remember of it from back in the day. It is worth noting that I've only revisited Persona 4 Arena through the Xbox backward compatible release, and haven't played Persona 4 Arena Ultimax since playing through the story and sticking with it for a month or so on PS3.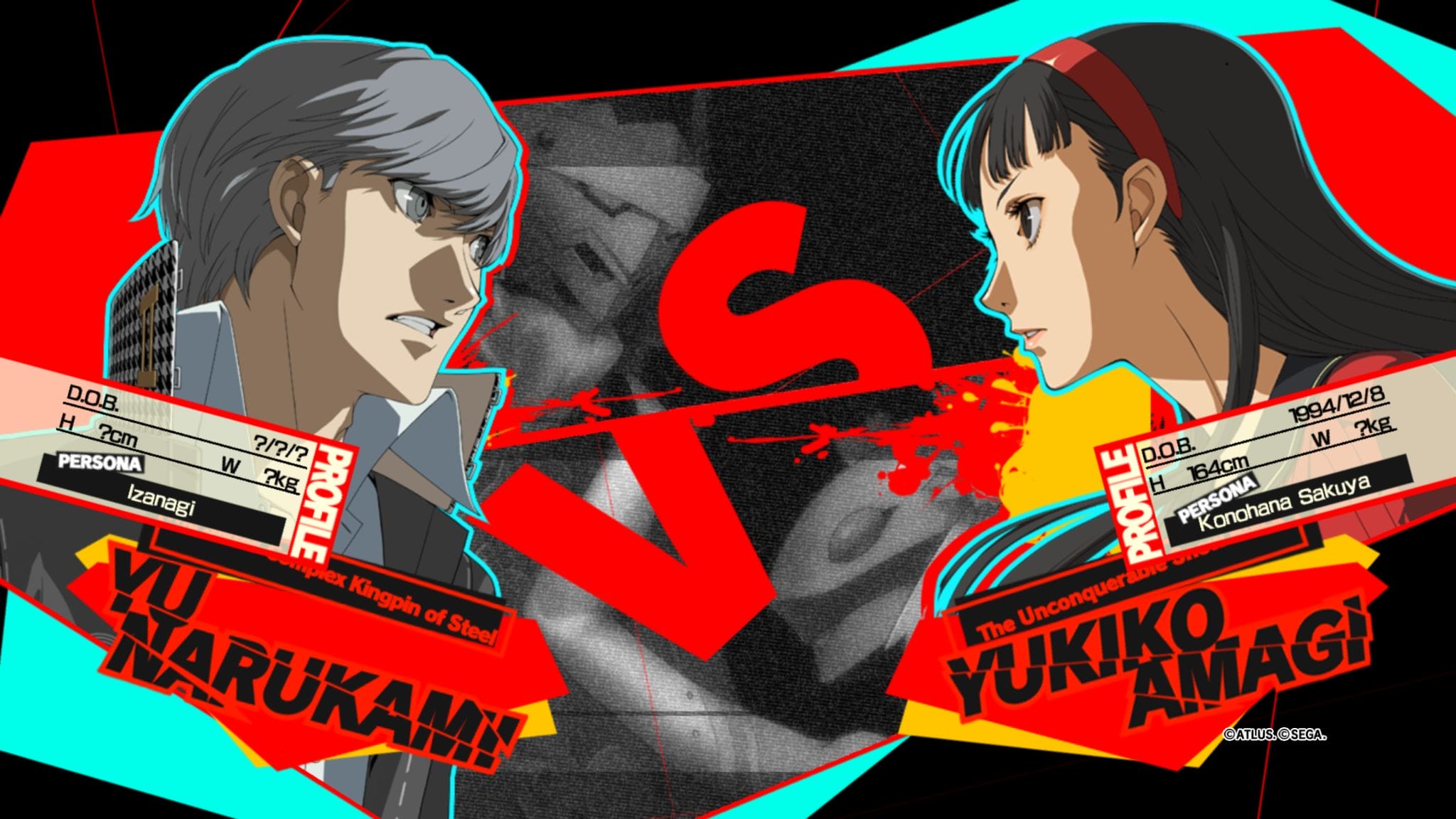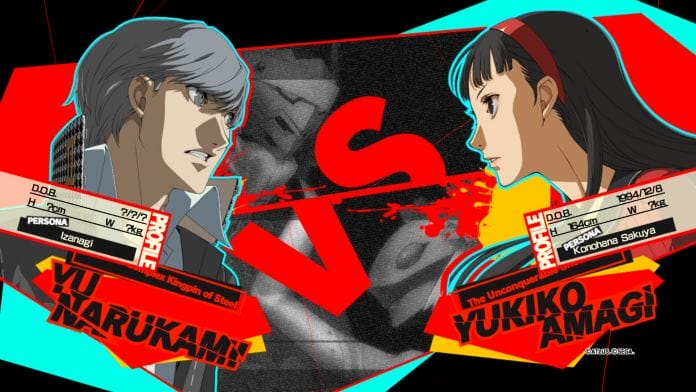 If you've never played Persona 4 Arena Ultimax and enjoyed experiencing the story of Persona 4 Golden through the anime or the game, there's a lot to like here. This really is a fantastic value package when it comes to the gameplay and quality. The story itself is full of a lot of voice acting and some nice cut-scenes, but the story itself isn't great. It is your typical spin-off Persona story, but you do get to experience a lot of character interactions across the Persona 4 Arena story, Persona 4 Arena Ultimax story sides, and the DLC story that are all available in the base release here. Just don't expect something of the same level as the Persona 5 Strikers story if you've played that.
While the tutorial isn't as nice as modern Arc System Works' releases, it is still great at introducing the plethora of mechanics included to newcomers. There is also an auto combo option and reversal option that are easy to use if you're an absolute beginner. What sets Persona 4 Arena Ultimax apart, is in how the interaction between a character and their Persona happens during matches. There's a ton of depth here, and I've been having a blast learning to use characters I didn't touch before in between Elden Ring and Gran Turismo 7 sessions.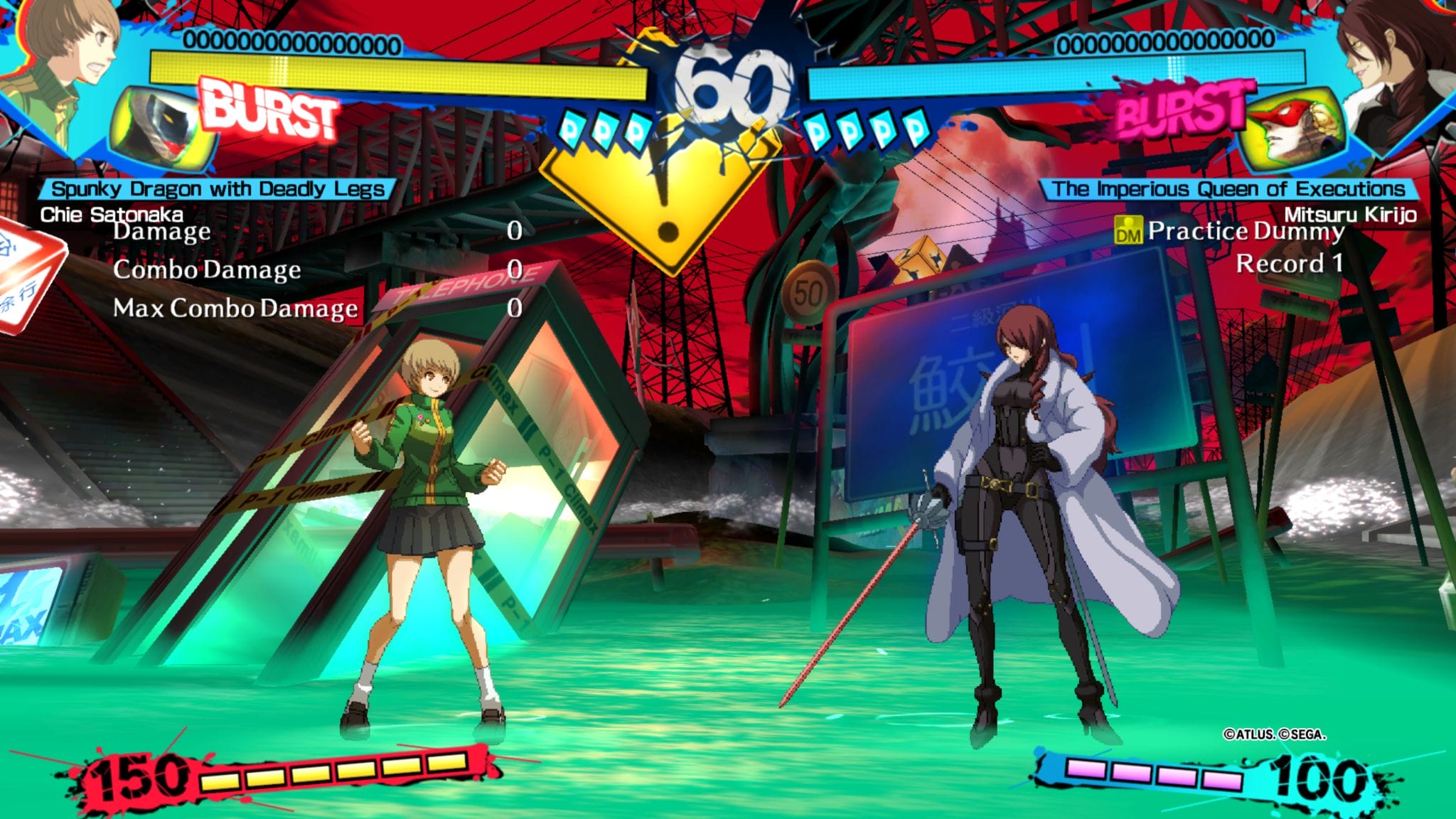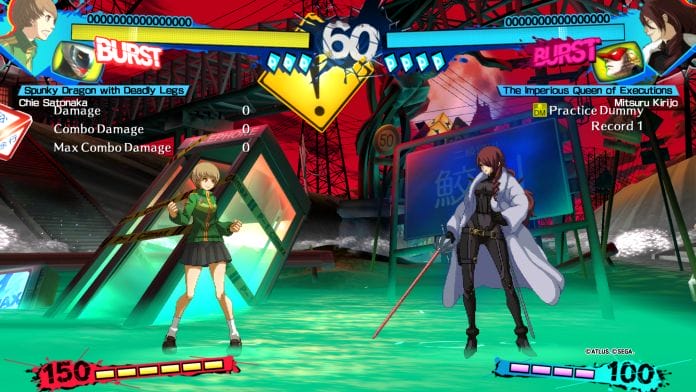 In terms of single player content, you have access to an arcade mode, a score attack mode against the CPU, an RPG-like take on arcade mode, and regular versus mode that has you face off against another player or the CPU. There is a training mode, lesson mode (tutorial), and a challenge mode for learning the combos and more for each character.
The gallery mode is excellent with a ton of music from not just both Persona 4 Arena games, but also mainline Persona games and the likes of Persona Q. You can listen to all of this from the start, and also check out various arcade illustrations and character voices. These are all unlocked from the get go, but you will need to play the story mode and more of the game to unlock the rest of the cut-scenes and other gallery content.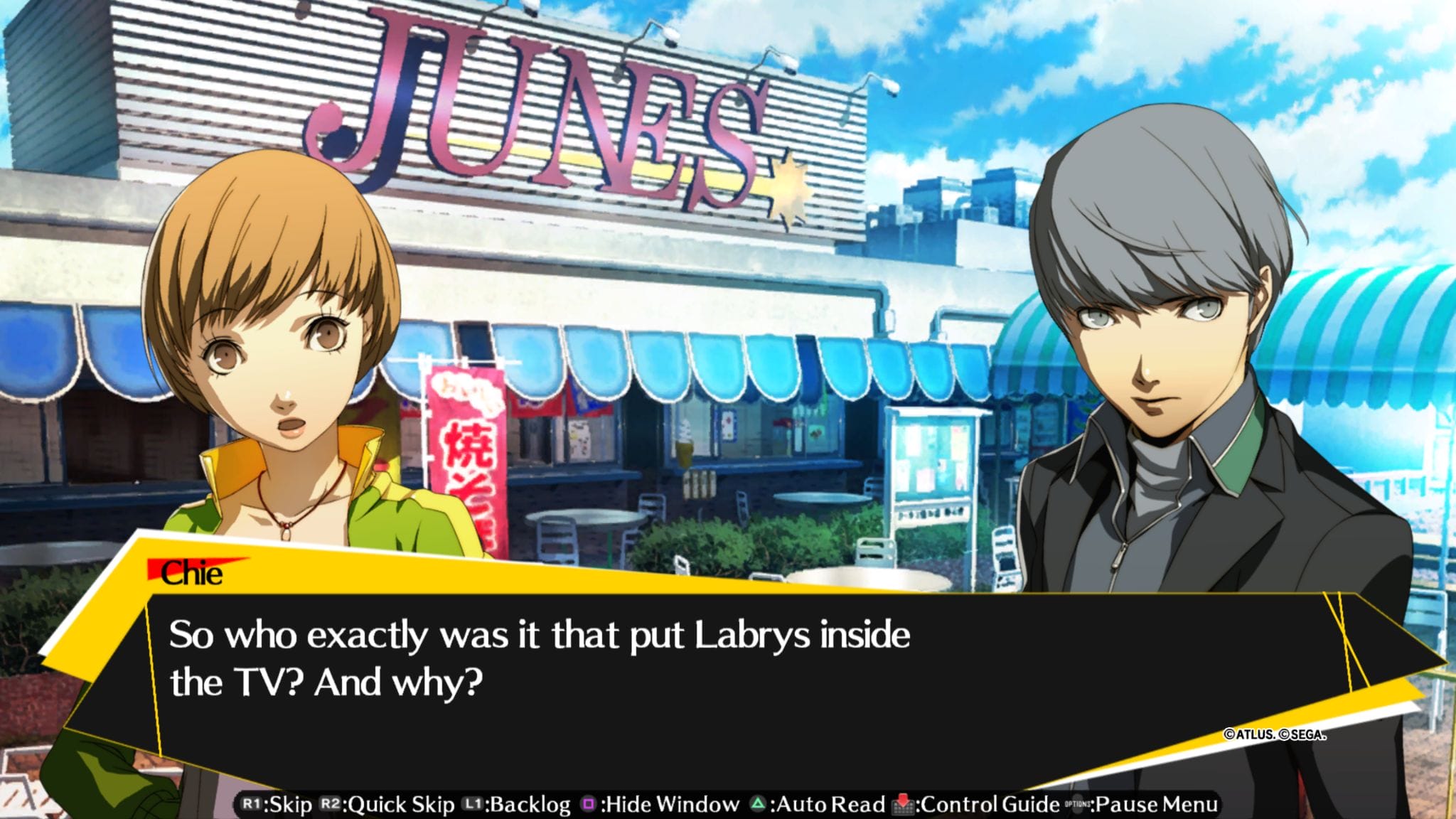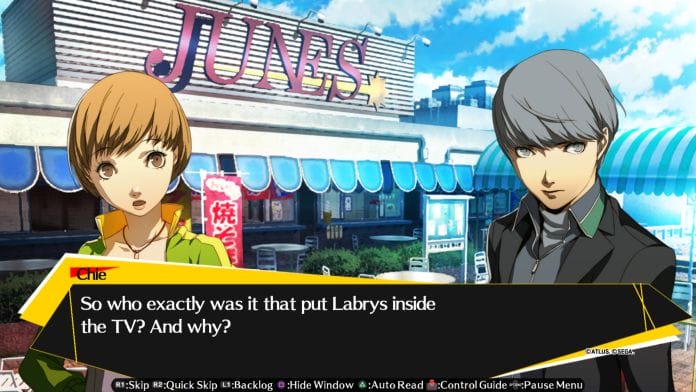 Persona 4 Arena Ultimax was recently confirmed to have rollback netcode added in a future update for PS4 and Steam. As of now, it uses delay-based netcode on all platforms. Given that rollback netcode will drastically change the online experience, it didn't feel worth spending too much time testing the current network infrastructure. It did work as I expected in the few games I managed playing online over the last week. One thing to note is that the chibi character lobby system where you can walk around as a specific character is seemingly only available on the PS4 version. I haven't managed to test the PC version yet, but I can confirm that it isn't available on Nintendo Switch right now.
Visually, Persona 4 Arena Ultimax is mostly great on PS4, but there are many elements that could've used better assets. While the gameplay and the in-game interface look good, some menu elements and backgrounds don't look as crisp as they should be. Many cut-scenes are also noticeably lower resolution than I expected. The sprites and animations are superb though. I hope some of these assets can be improved through post-launch updates.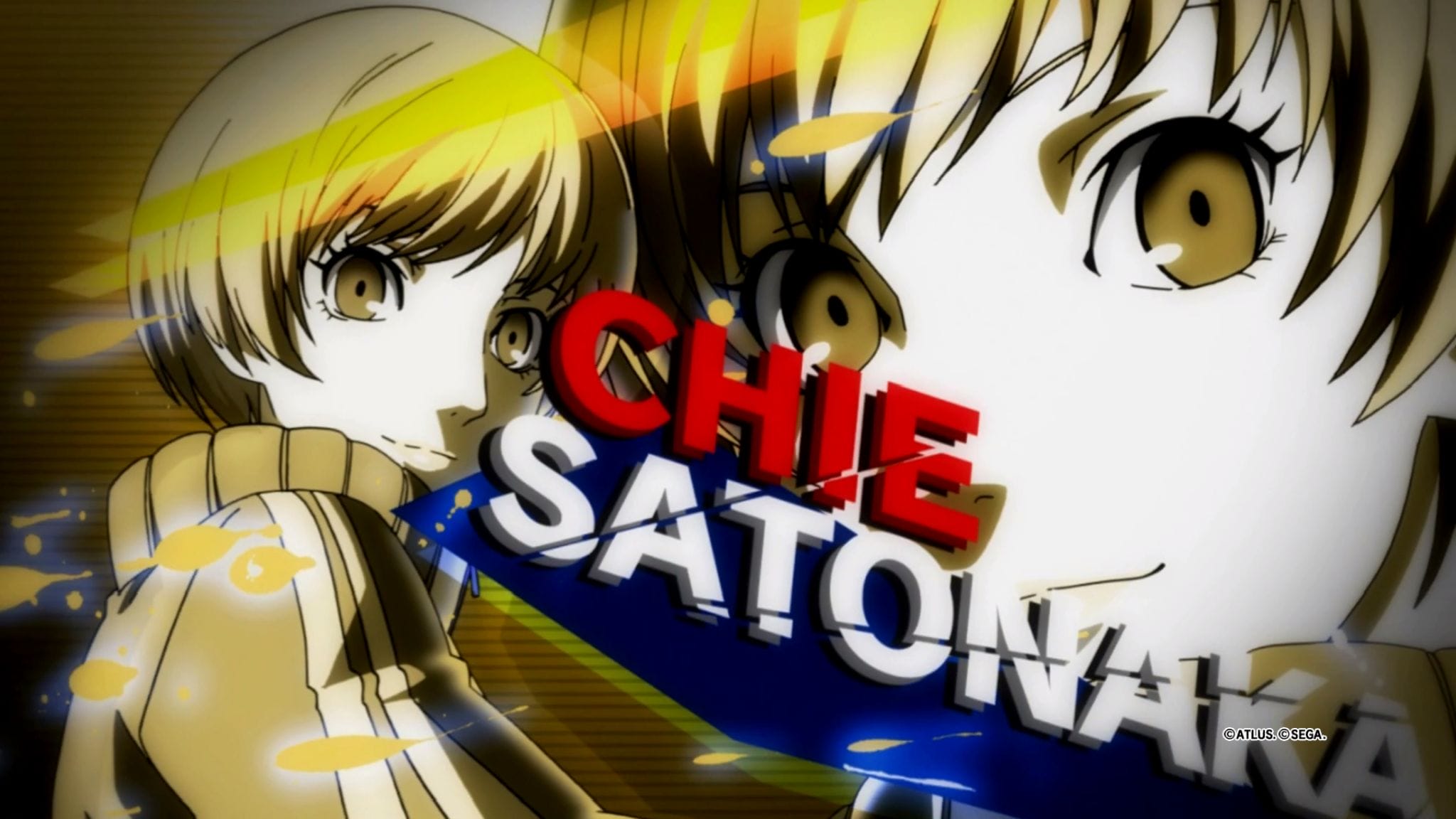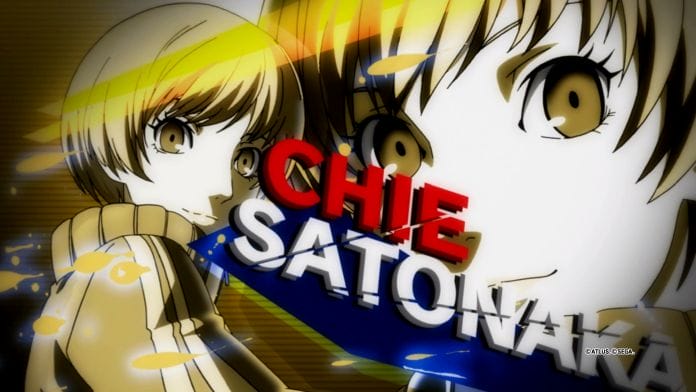 On the audio side, Persona 4 Arena Ultimax has dual audio support for voice acting and a ton of great music from across the Persona series in addition to the new music for Persona 4 Arena Ultimax and Persona 4 Arena that were included in the original release. The audio side is definitely one of the strengths of this release.
Even though the asking price is lower than I expected for this release, Persona 4 Arena Ultimax could've used a bit more time in the oven. It should've shipped with rollback netcode from the start, but I'm glad it is coming in the near future. It would've also been good to have improved visuals and maybe some new content. As it stands, veteran players will only be bothered with this release to own the newest version of Persona 4 Arena Ultimax on a modern platform.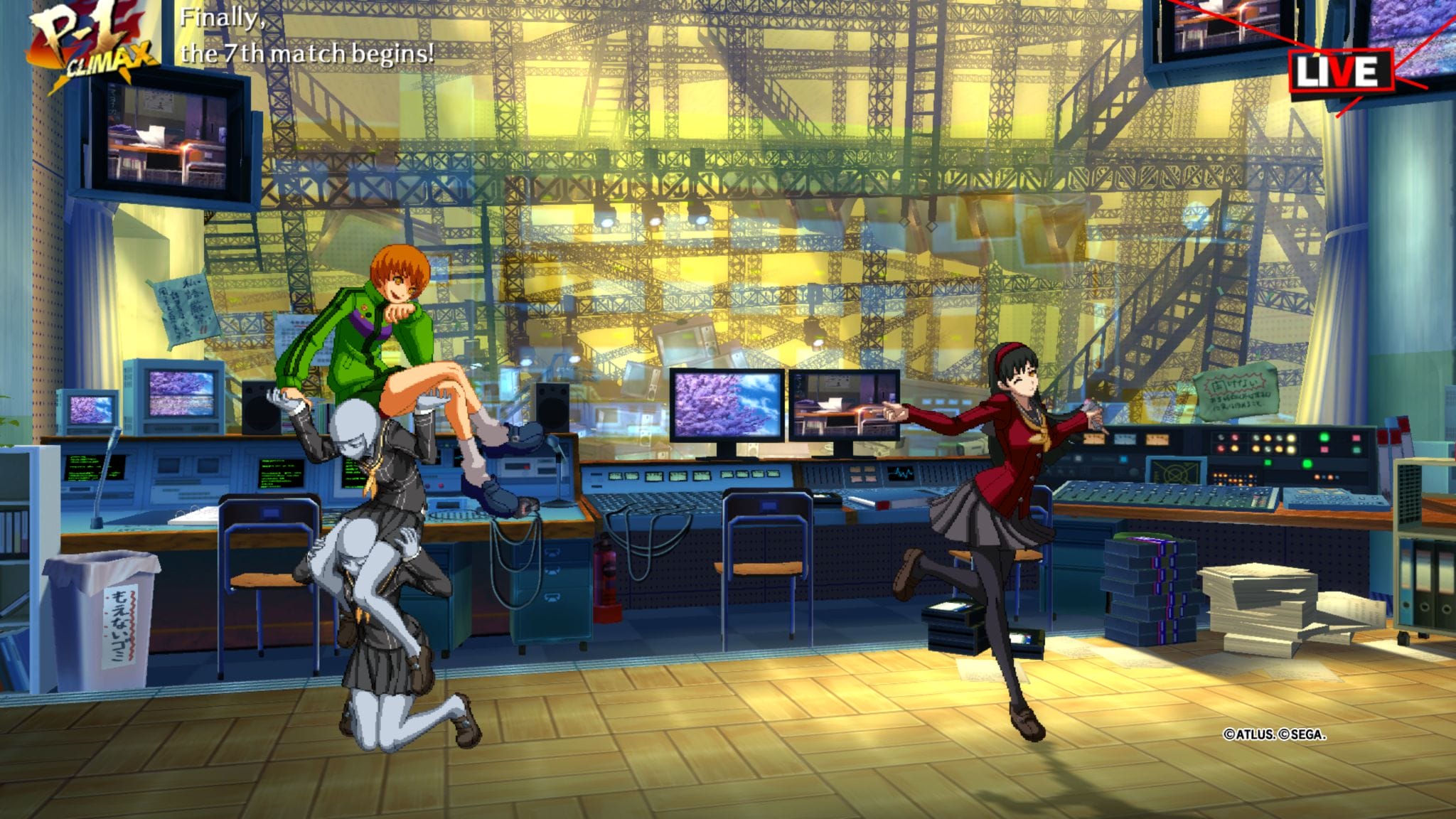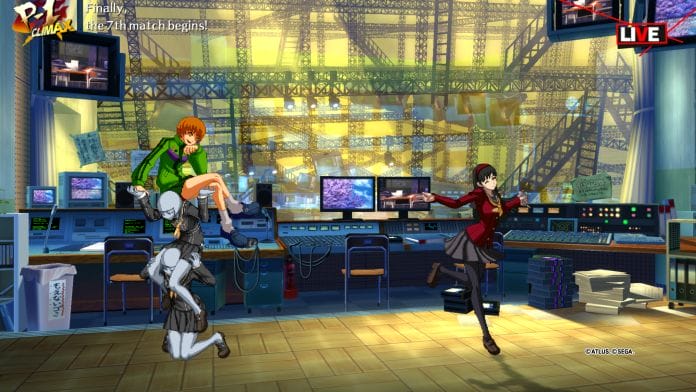 As it stands, Persona 4 Arena Ultimax on PS4 offers immense value with so much DLC included for its budget asking price. Even years later, the game has aged brilliantly. While I would've liked some of the assets to be improved for higher resolution displays, there's no denying the sheer quality of the newest version of Persona 4 Arena Ultimax. Hopefully the wait for the rollback netcode update isn't too long.