Fairy Tail from Gust and Koei Tecmo released last week PS4, Nintendo Switch, and PC worldwide. Koei Tecmo and Gust's take on the Fairy Tail anime and manga in the form of a JRPG brings multiple playable characters, turn based combat, and more to consoles and PC with quite a bit of DLC planned. The Fairy Tail day one patch added character model fixes, adjustments to the script, and more. Today, the photo mode update has gone live alongside the Season Pass. The download size is 144.8MB on PS4 and 77.3MB on Steam. Check out a screenshot with Photo Mode from Koei Tecmo below: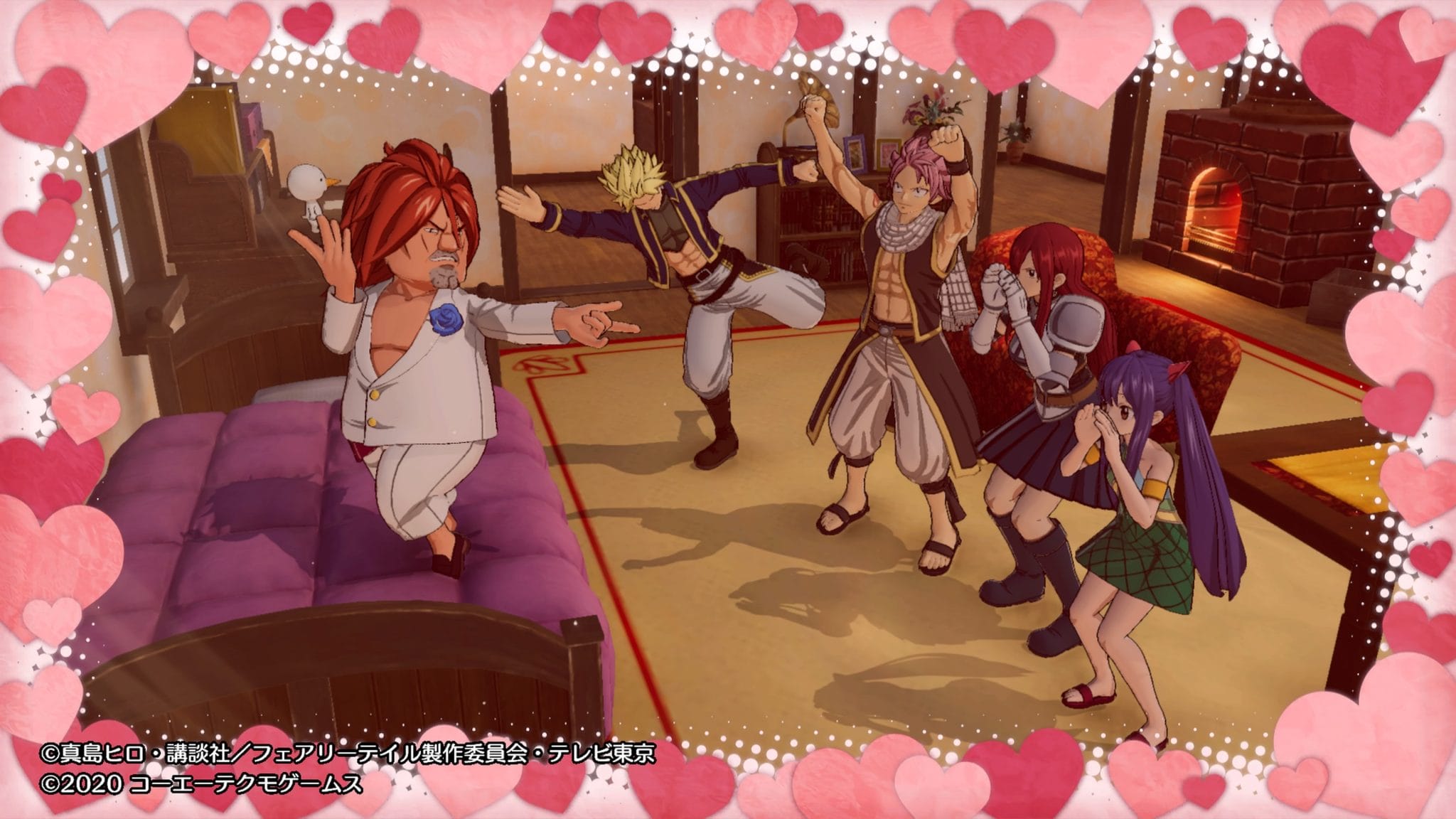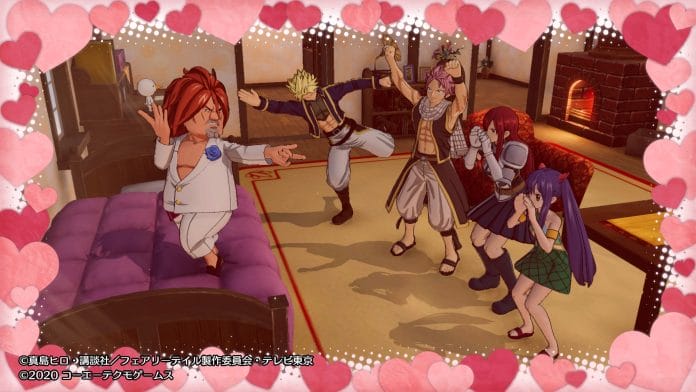 Fairy Tail version 1.02 update patch notes
Added the Photo Mode feature. Place and arrange characters using the poses of your choice and get snapping.
Fixed various bugs and defects.
Improved compatibility with the new DLCs.
Fairy Tail Season Pass price
The Fairy Tail Season Pass detailed yesterday has gone live on the PS Store in many regions. It is available in India for Rs. 4,995 and $59.99 in the PS Store in USA.
Fairy Tail is out now on PS4, Nintendo Switch, and PC. Read my PC review here and PS4 and Nintendo Switch comparison here.