With the Nintendo Switch becoming the de facto choice for traditional portable gaming fans in 2019, the PS Vita and Nintendo 3DS have slowly been winding down for most developers and fans. Thankfully, 2019 saw some great releases for both PS Vita and Nintendo 3DS. iOS and Android on the other hand, had their fair share of great ports and bespoke mobile releases. Here are the best handheld games of 2019 across iOS, Android, PS Vita, and Nintendo 3DS.
Best PS Vita games of 2019
3. Fate/EXTELLA Link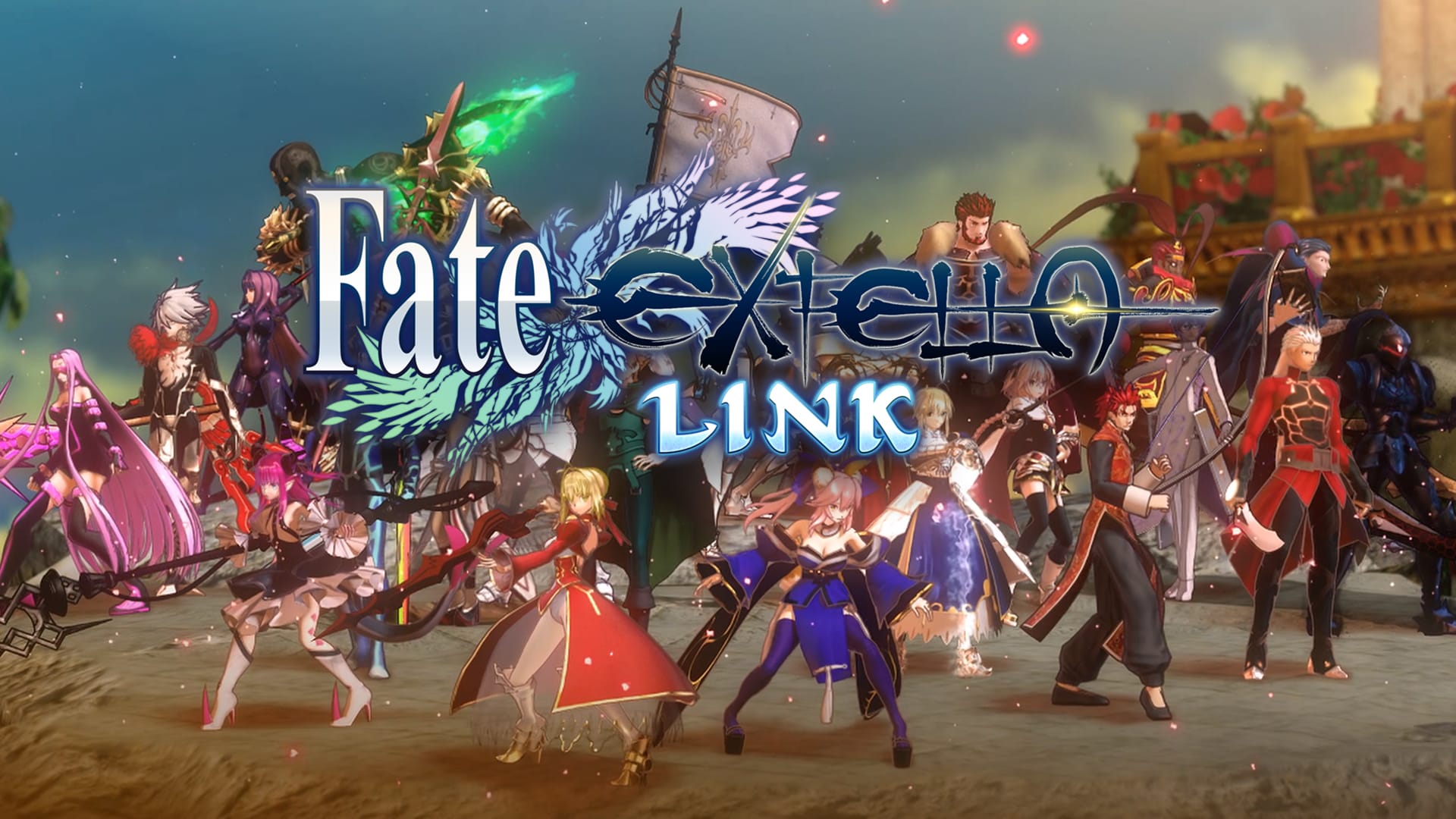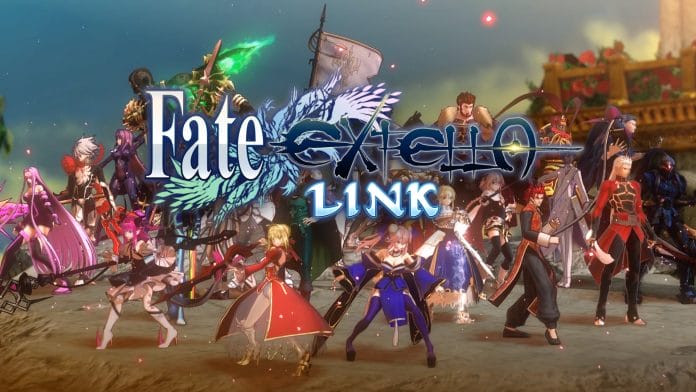 While Fate/EXTELLA: The Umbral Star was a flawed but enjoyable take on the Musou gameplay style, the follow up is better in every way. Fate/EXTELLA LINK brings multiple gameplay improvements and almost feels like the game Fate/EXTELLA: The Umbral Star should've been in the first place. The PS Vita is no stranger to Musou games with multiple great releases on the system, this is one of the highlights for sure. It is just disappointing that it only got a digital release considering how well the first game did on the system.
2. Spirit Hunter: NG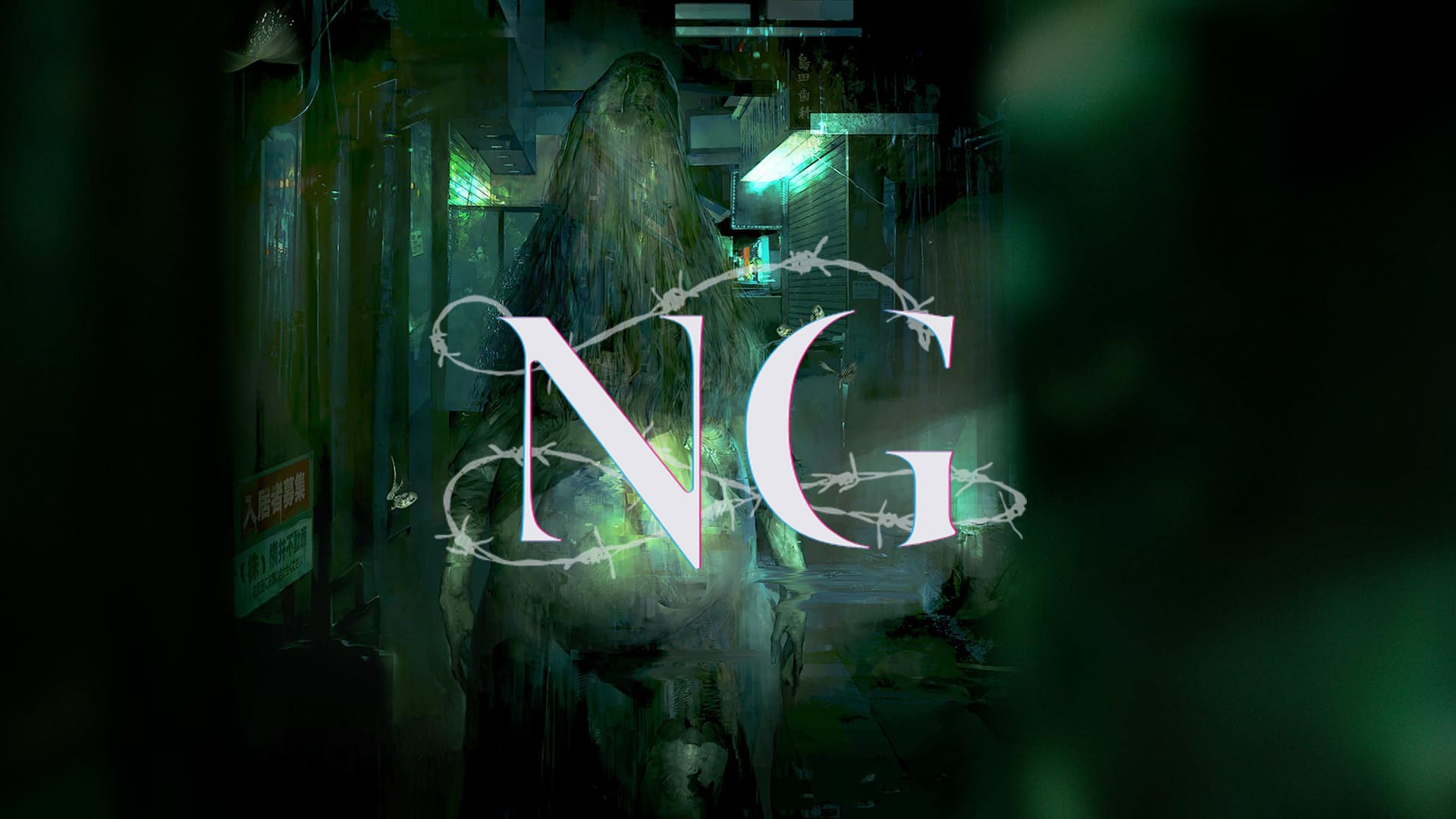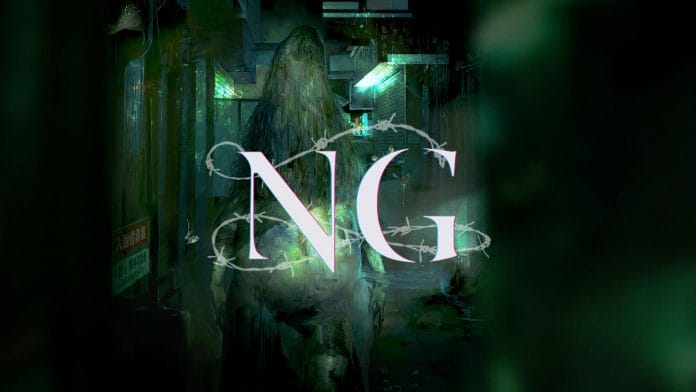 Spirit Hunter: Death Mark from Aksys Games and Experience Inc. is one of the best horror experiences in the last few years. It blended adventure games, first person exploration, and visual novel storytelling for a horror game unlike anything else out there. Experience Inc. who develop high quality dungeon crawlers released a follow up to Death Mark in the form of Spirit Hunter: NG earlier this year on multiple platforms. Spirit Hunter: NG succeeds in bringing out horror from everyday situations and it builds on the foundation laid by Death Mark. It is one of the better horror games of the year and easily one of the best releases on PS Vita in 2019. If you enjoy horror games, this is definitely worth playing.
1. The House in Fata Morgana: Dreams of the Revenants Edition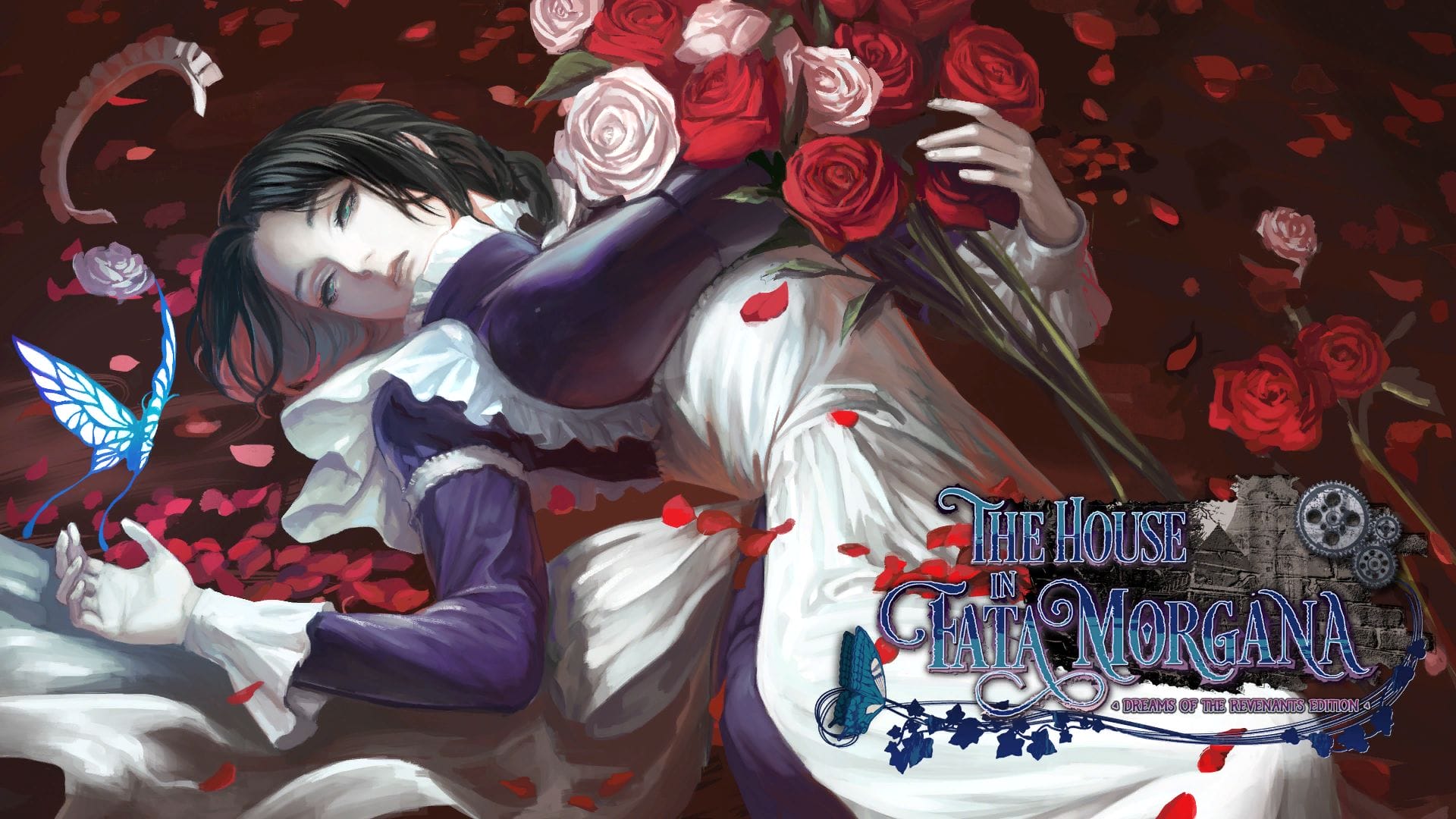 The House in Fata Morgana: Dreams of the Revenants Edition from Limited Run Games and Novectacle is still something many people didn't think would ever release. Not only is this edition of the game (available only on PS4 and PS Vita right now) the best way to play The House in Fata Morgana but it also brings a ton of side content and exclusive additions not available on PC in any form. The House in Fata Morgana is one of the best stories in gaming and with a great PS Vita version, The House in Fata Morgana: Dreams of the Revenants Edition is our best PS Vita game of 2019.
Best iOS games of 2019
3. Bullet Hell Monday Black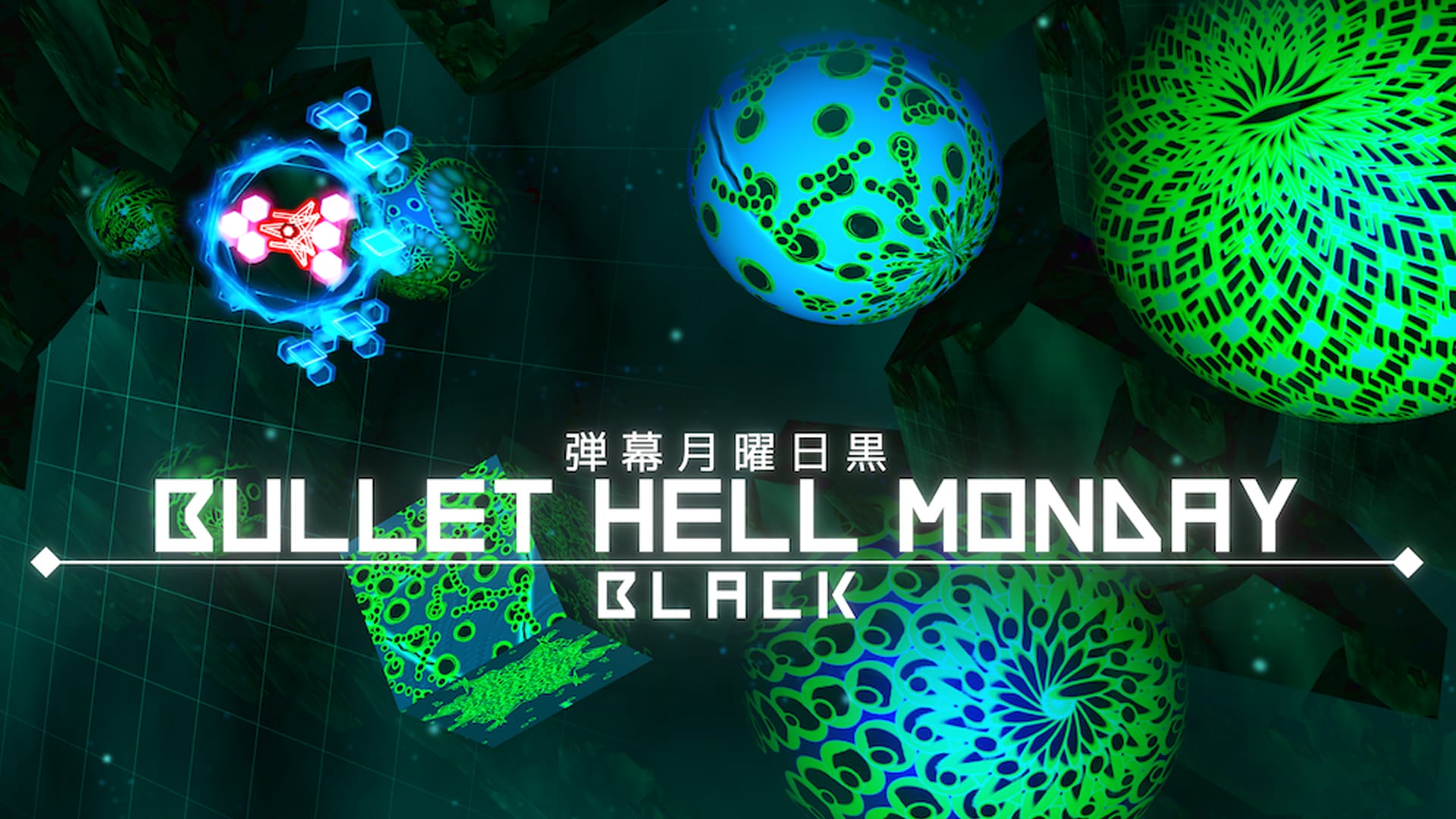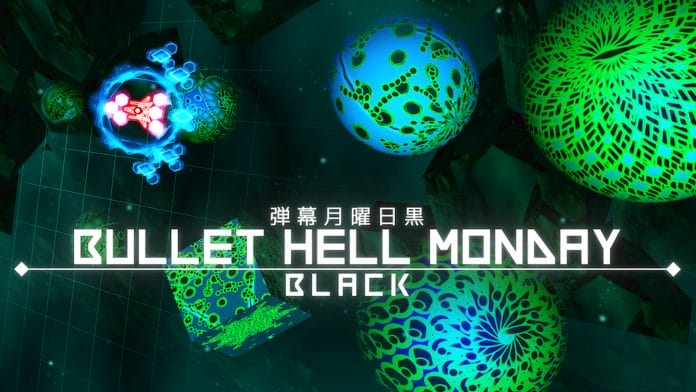 One of the more surprising things of the last few years is the sheer amount of shoot-em-ups and bullet hell games that have been released on mobile platforms. These include games built for mobile and ports of arcade and console titles. Bullet Hell Monday Black from Masayuki Ito is a remixed take on the original Bullet Hell Monday for iOS and Android. It is a vertical scrolling bullet hell experience built for touch devices and one that offers great visuals and performance. While it isn't the best introduction to the genre, it is free to try with the ability to unlock the full experience through in-app purchases. Games like this and Danmaku Unlimited 3 are great built for iOS bullet hell experiences.
2. Romancing SaGa 3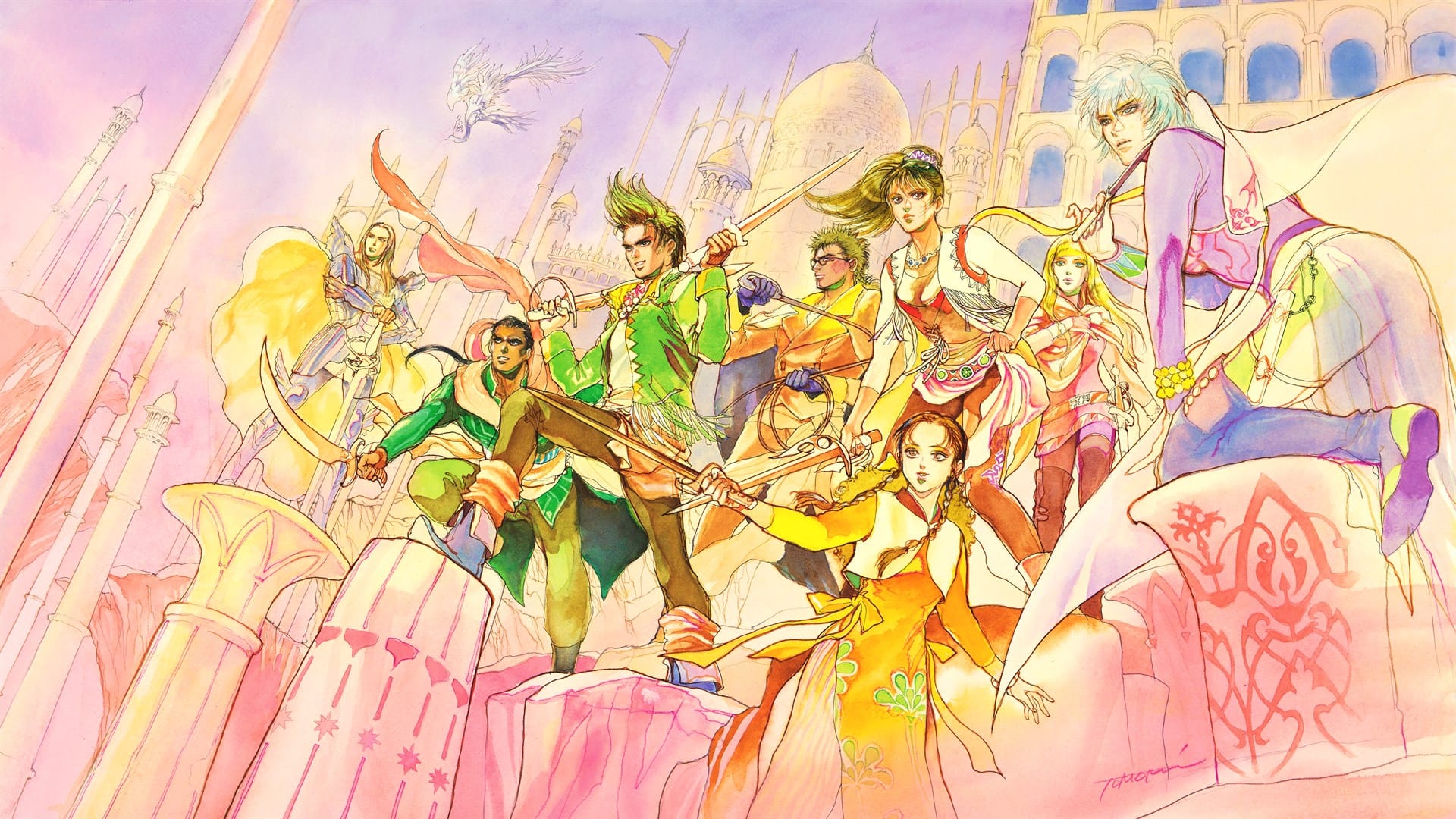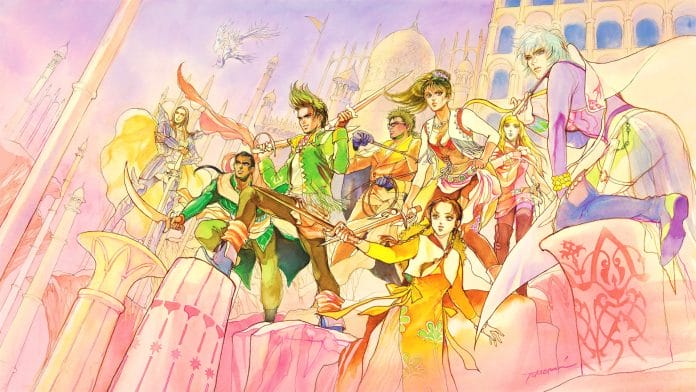 Square Enix is no stranger to releasing older games on newer systems but rarely does so much care go into a release as with the SaGa ports and remasters. Romancing SaGa 3 is an SNES era classic that never was released in English until earlier this year thanks to a remaster built for all current systems including iOS and Android. Romancing SaGa 3 is a gem from Square Enix's peak more or less that has aged brilliantly. While it lacks some of the modern conveniences that some are used to in remasters, Romancing SaGa 3 does its own thing and will be an absolute joy for those who enjoy unique JRPGs and aren't afraid of a challenge.
1. SaGa: Scarlet Grace – Ambitions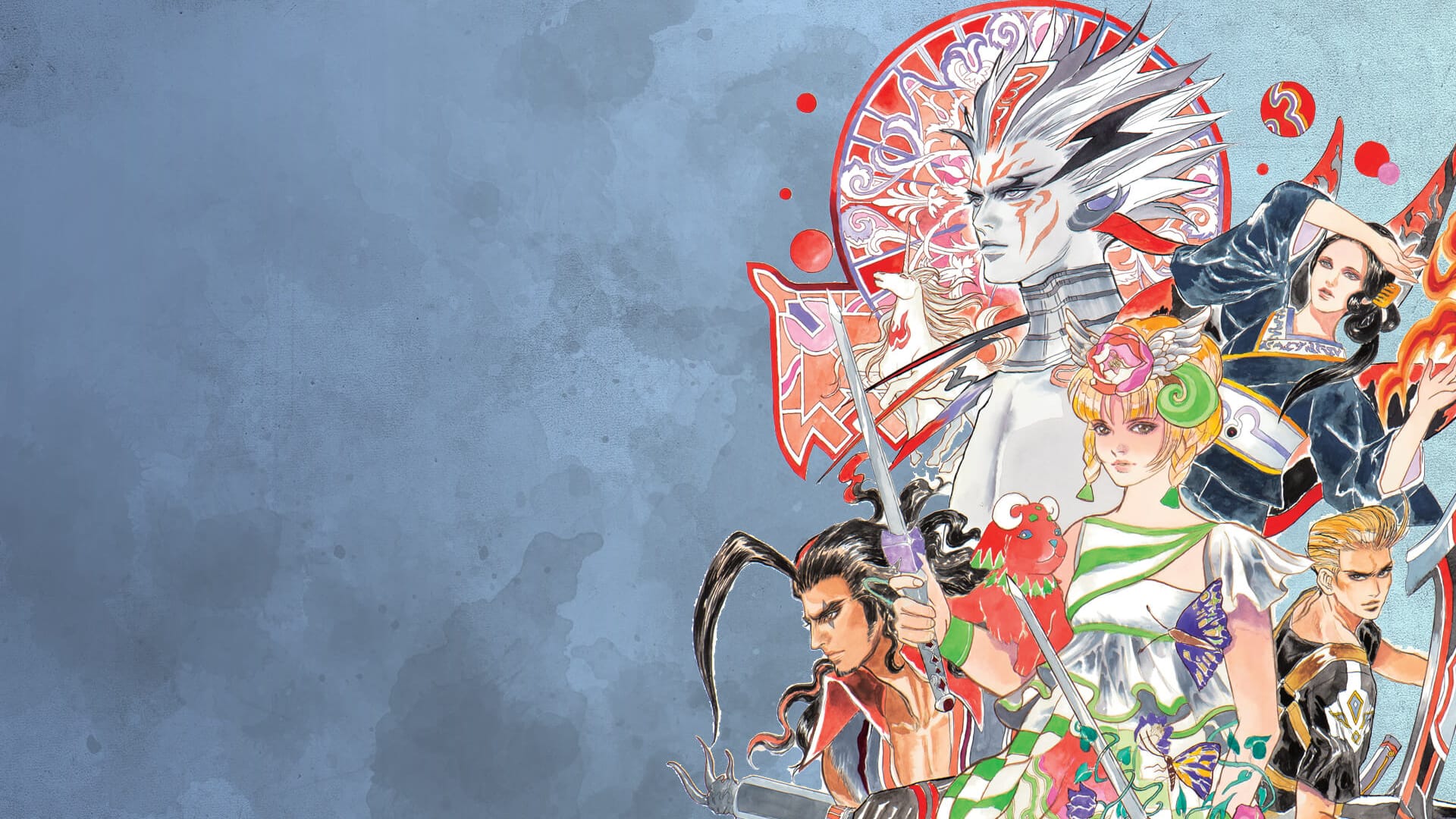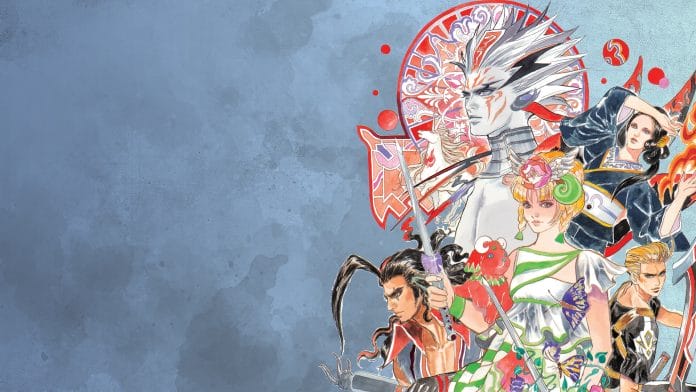 While Romancing SaGa 3 is an older SaGa game brought to modern systems, SaGa: Scarlet Grace – Ambitions is basically a brand new release that hit PS4, Nintendo Switch, PC, and mobile at the same time in the West. This game will blow your mind for a few reasons. SaGa: Scarlet Grace – Ambitions isn't afraid to push every boundary it can with a plethora of options right from the get go and branching paths. It has a superlative soundtrack and actually plays brilliantly on touch devices. SaGa: Scarlet Grace – Ambitions is one of Square Enix's best RPGs in recent years and it is our best mobile game of 2019.
Best Nintendo 3DS games of 2019
3. Yo-kai Watch 3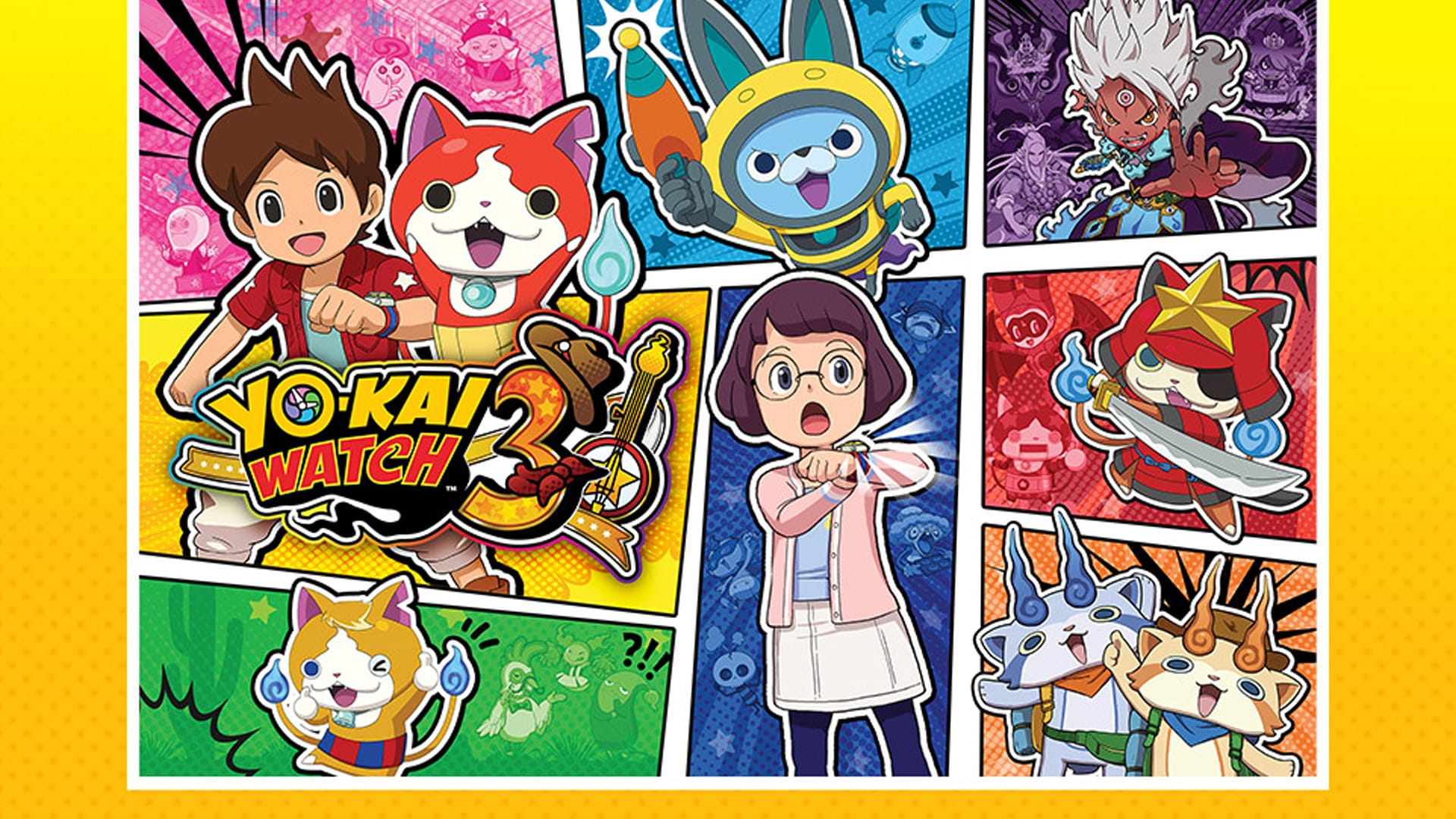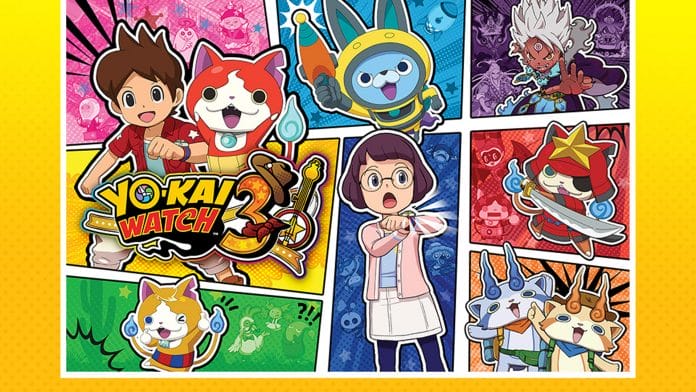 Level-5's Yo-kai Watch franchise has been interesting to see over the last few years. The first game had a lot of potential despite its flaws but the franchise came into its own with Yo-kai Watch 2. Level-5 has always managed to make beautiful looking games on Nintendo 3DS that often make higher budget games like mainline Pokemon entries look stale in comparison. Yo-kai Watch 2 built on the base of the first game to excel in almost every way as one of the better RPGs on 3DS. Yo-kai Watch 3 is even bigger and it follows the stories of two protagonists. Yo-kai Watch 3 is one of the better games to release in the twilight years of the 3DS and it complements the other two Nintendo 3DS games in this list well as the perfect send-off to a fantastic handheld.
2. Etrian Odyssey Nexus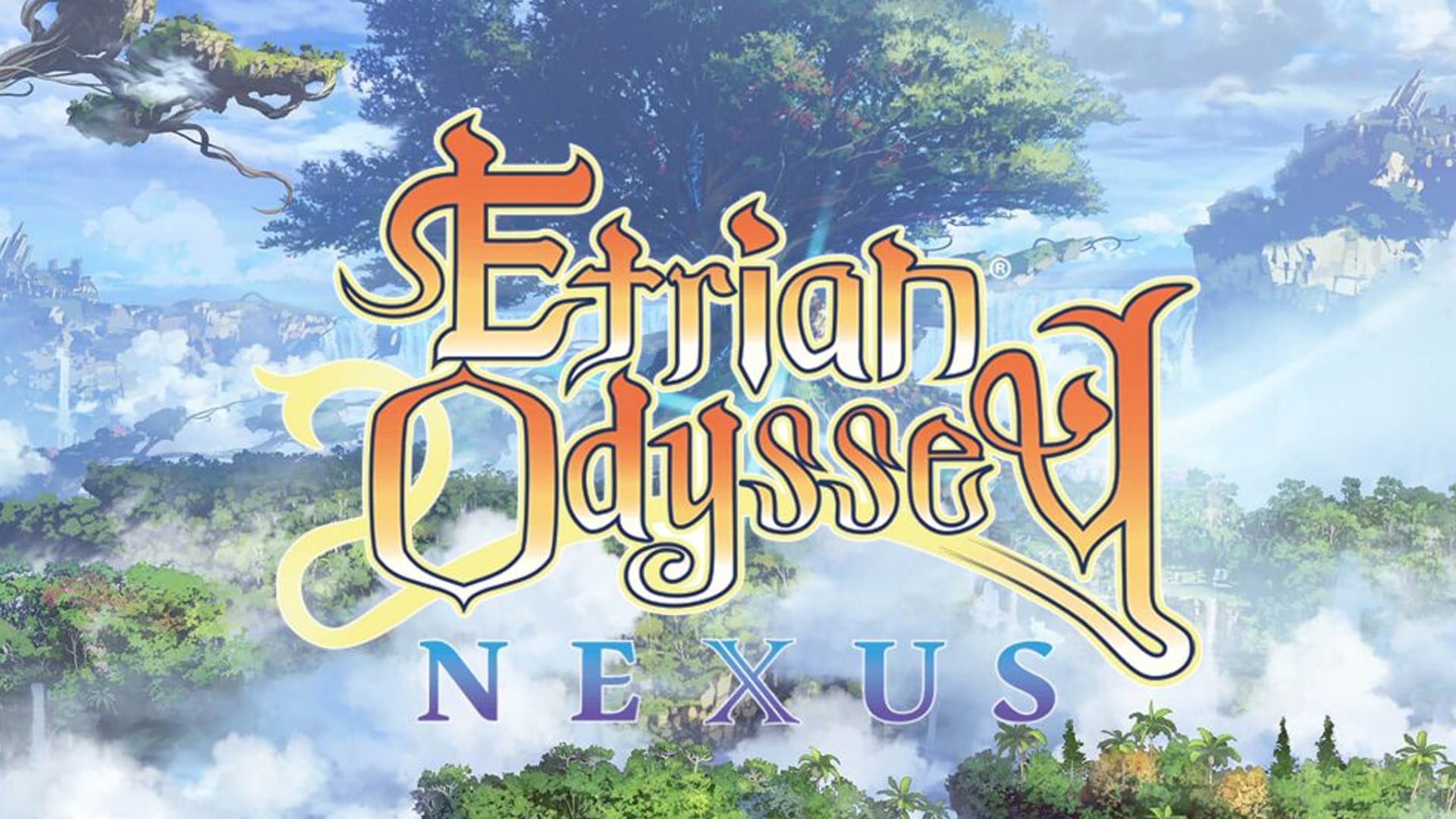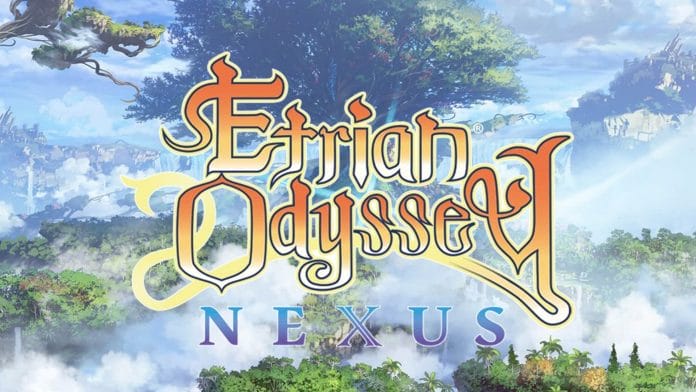 A lot of Japanese franchises take a break from mainline entries to do something different once in a while. Monster Hunter Generations was basically a greatest hits-like experience for Monster Hunter and that's exactly what Etrian Odyssey Nexus aimed to be for the Etrian Odyssey series. The difference is that Etrian Odyssey Nexus didn't feel soulless in some ways and it remains one of the best dungeon crawlers in the last few years by bringing in the best of multiple Etrian Odyssey games together for an experience that is packed with tons of quality content. The customisation available here is exceptional. If you have a 3DS, this is a must play game.
1. Persona Q2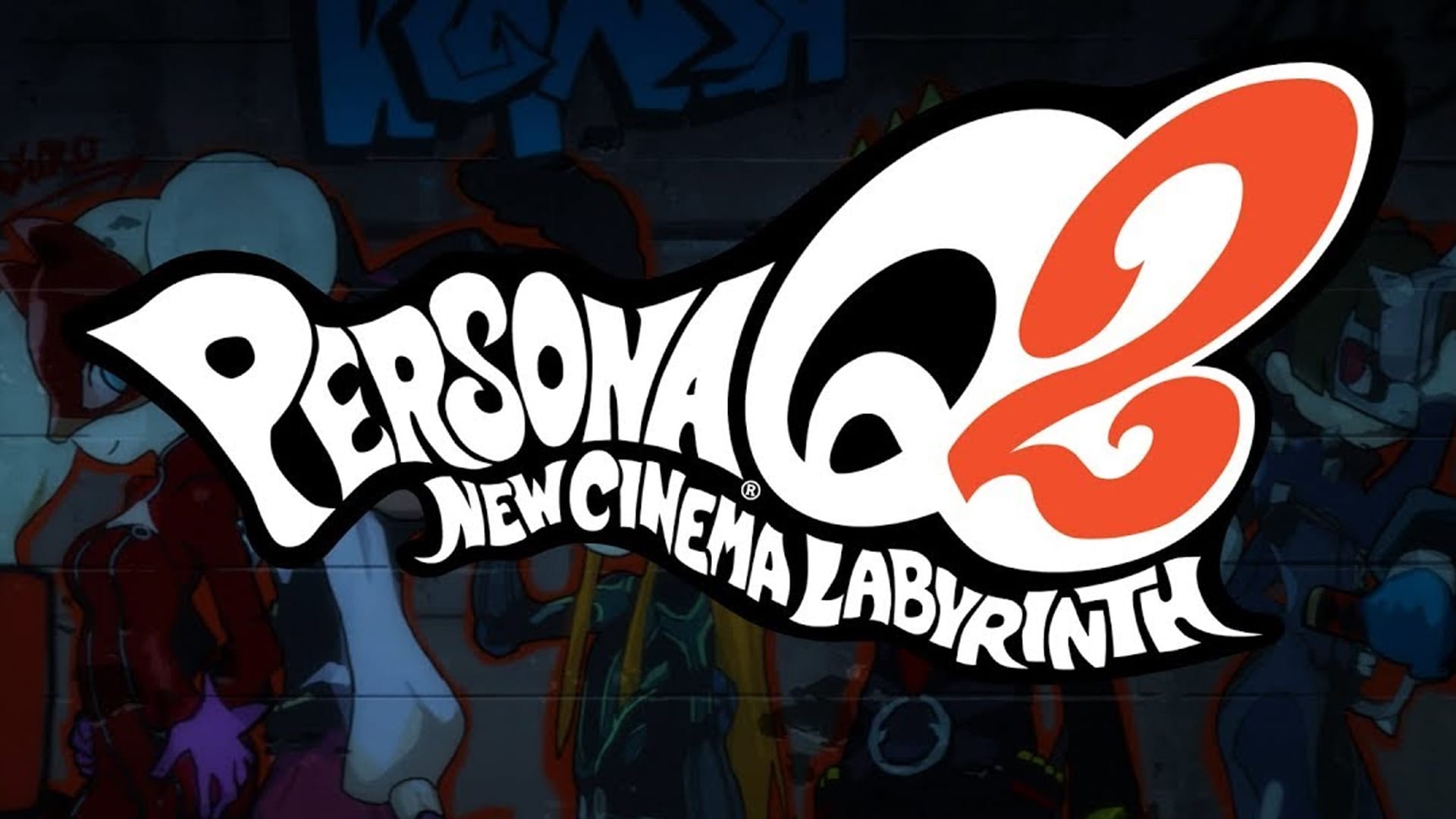 Persona Q: Shadow of the Labyrinth was a great take on the Etrian Odyssey gameplay with a Persona flavour. It featured original characters and characters from Persona 3 and Persona 4. Persona Q2 on the other hand brings together characters from all incarnations of Persona 3, Persona 4, and Persona 5 with improved gameplay and visuals. It is still a first person dungeon crawler but it is full of things modern Persona fans will love. The 3DS has loads of well designed dungeon crawlers but the Etrian Odyssey series is the only one that is yet to drop in quality. Persona Q2 took a while to release in English but the wait was more than worth it. It is our pick for best Nintendo 3DS game of 2019.
It is going to be interesting to see what support both the Nintendo 3DS and PS Vita get in 2020. While PS Vita has some upcoming releases like Utawarerumono: Prelude to the Fallen from NIS America and a few upcoming Limited Run Games releases, the Nintendo 3DS doesn't really have anything announced for 2020.