2019 has been a fantastic year for video games on all platforms and there have been some superlative soundtracks for games this year. While the best game soundtrack in 2018 is easily Octopath Traveler, 2019 has had some strong contenders across platforms. This covers games on all platforms and games that released beginning January 1, 2019 until today.
Best video game soundtracks of 2019
10. Code Vein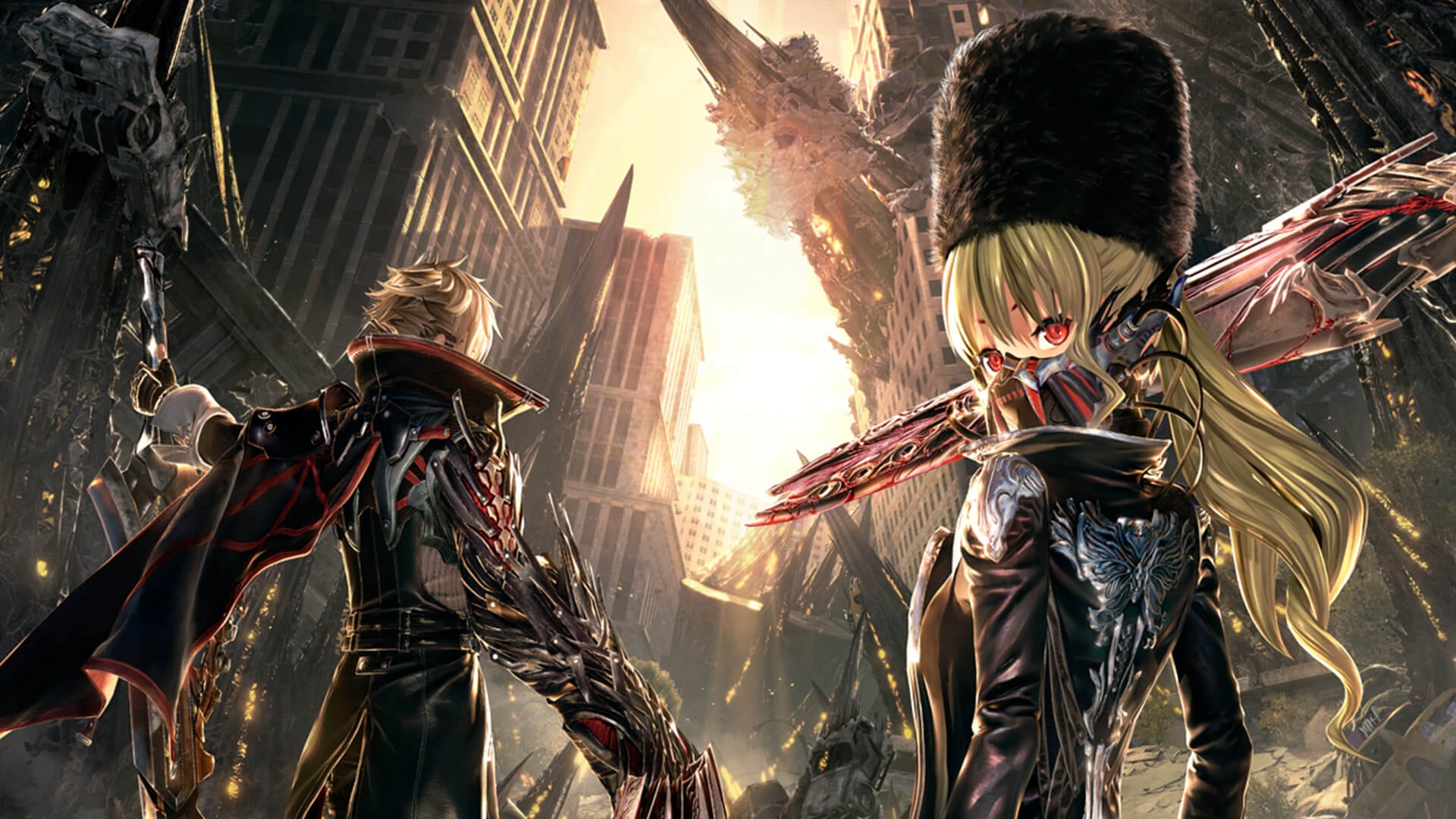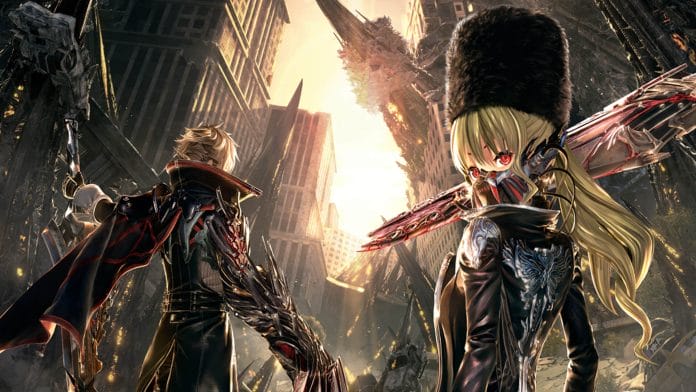 Code Vein is one of the biggest surprises of 2019 in general. We've been covering it a lot but one of the biggest reasons I keep playing it is the soundtrack. Code Vein features an original score from Go Shiina who did the music for the God Eater games and much more. There is also a set of licensed songs like 'Underworld' which is used as the game's opening theme from the Japanese rock band Vamps. Code Vein took a lot of the best parts of God Eater and this includes the fantastic grand orchestral and melodic music God Eater is known for.
9. Monster Hunter World: Iceborne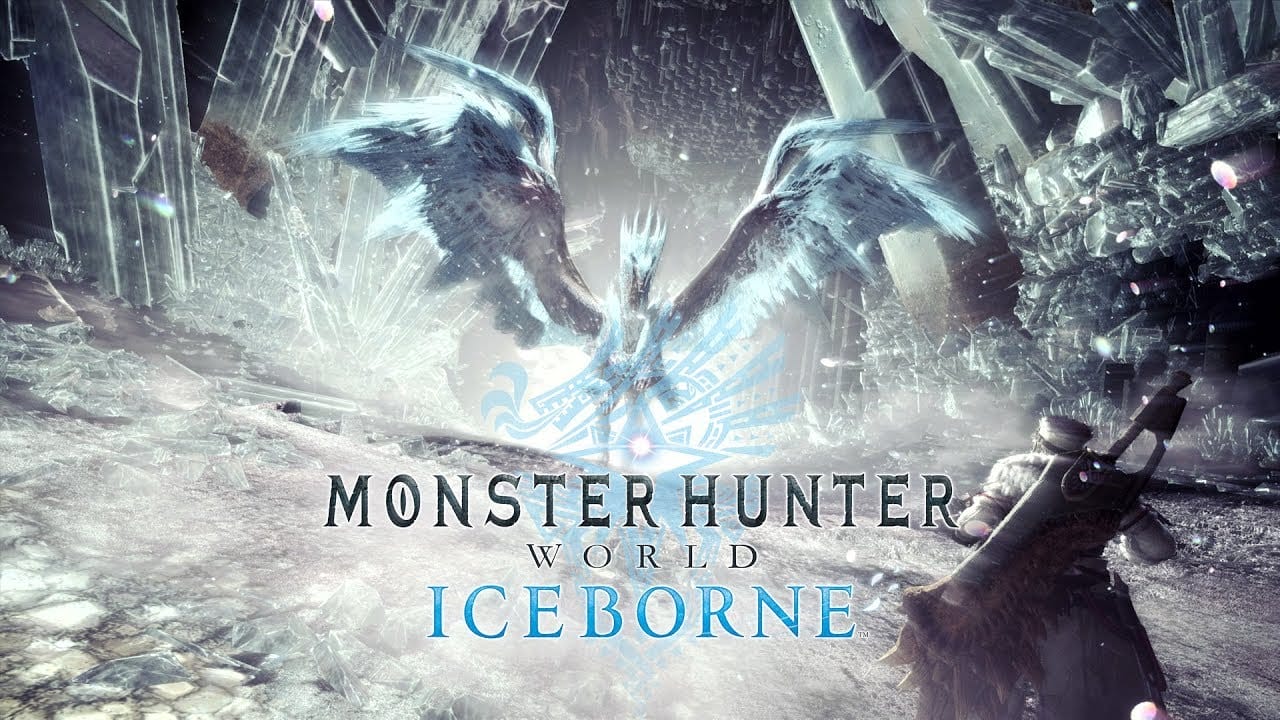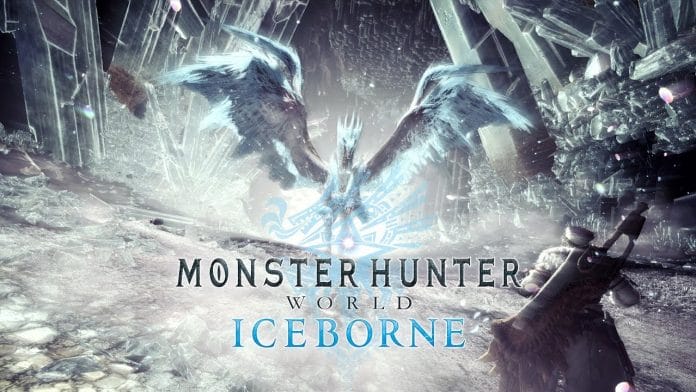 Monster Hunter World has a great soundtrack that features arrangements of classic Monster Hunter tunes and also a generous serving of new songs. Monster Hunter World: Iceborne expands on this with an even better score. Everything from the Theme of Seliana to Rajang's music is memorable and great overall. Monster Hunter World: Iceborne is superlative on many levels and this includes the soundtrack. Hopefully Capcom does a complete release with music from the base game and Iceborne in the near future.
8. Judgment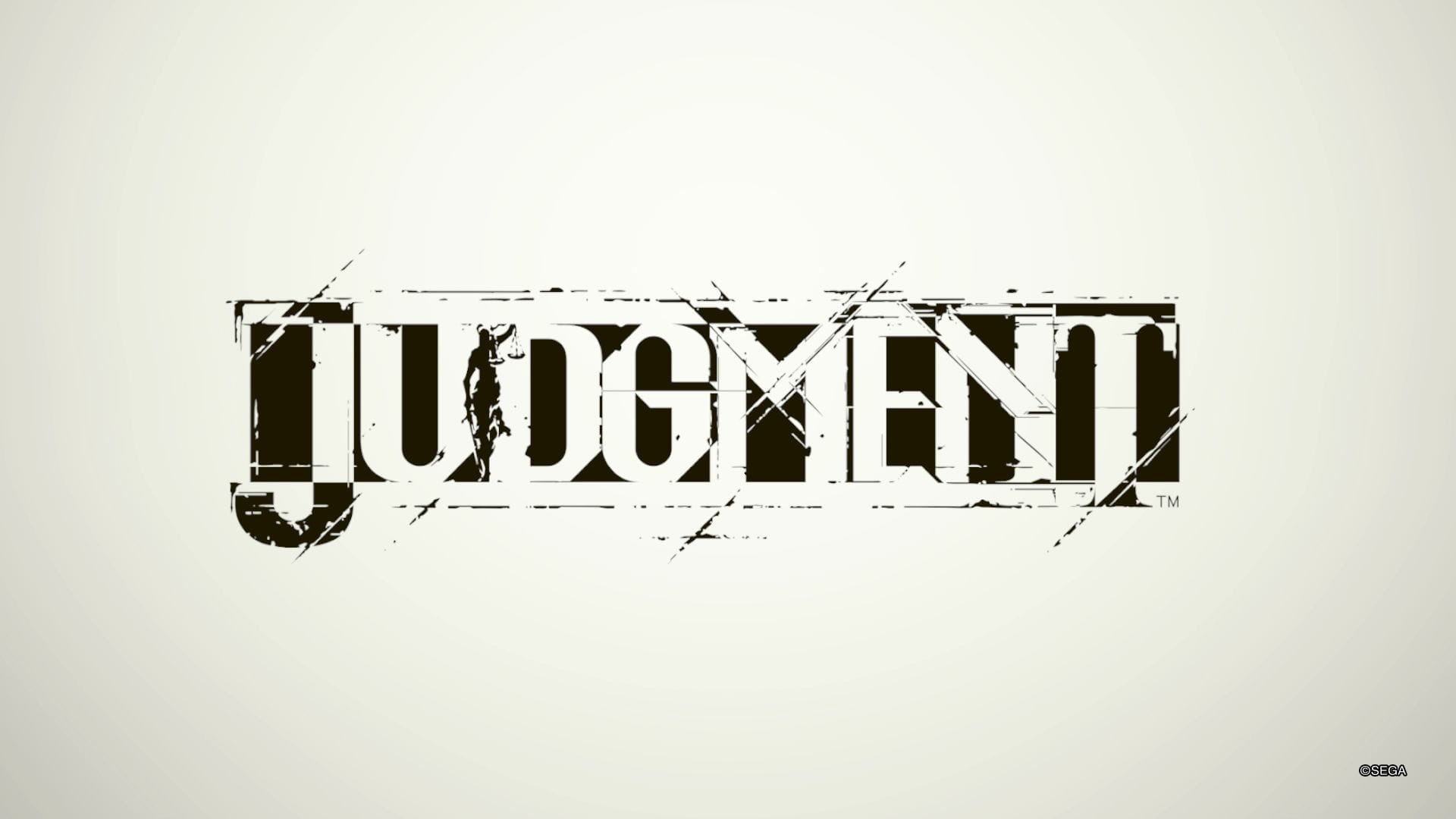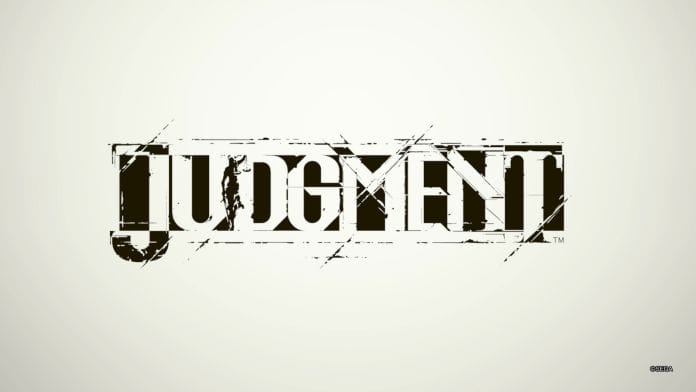 Ryu Ga Gotoku Studio games usually have very good music but Judgment sees the team push things further. This includes licensed music for the opening (Arpeggio) and ending (Your Song) from the band ALEXANDROS, as well as original music that includes memorable tunes like 'Random Fire', the Keihin battle music, and case summary music. Judgment isn't just a great action adventure game, but one of the best Sega games ever. It is also our pick for the best PS4 game of 2019.
7. Fire Emblem: Three Houses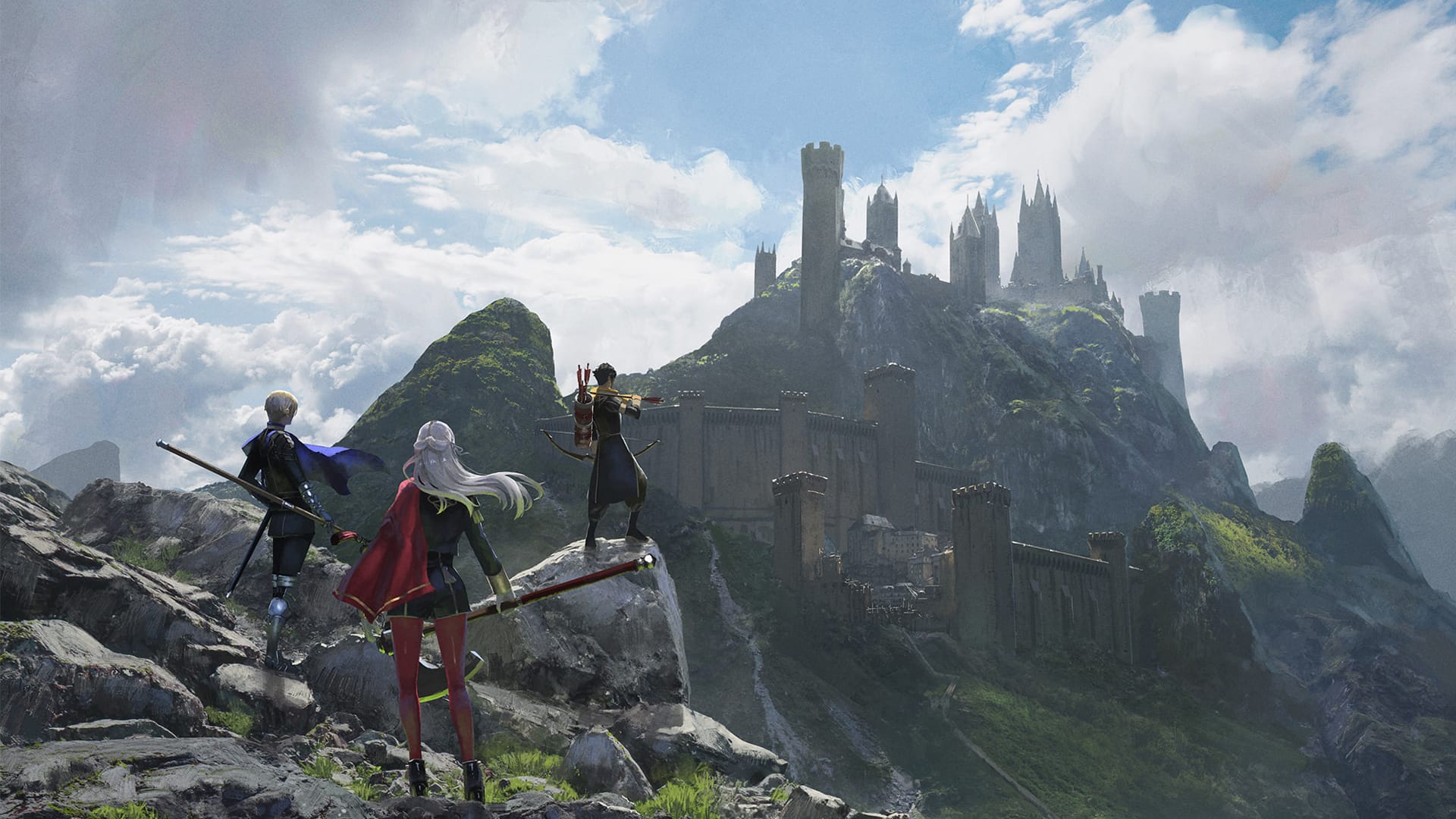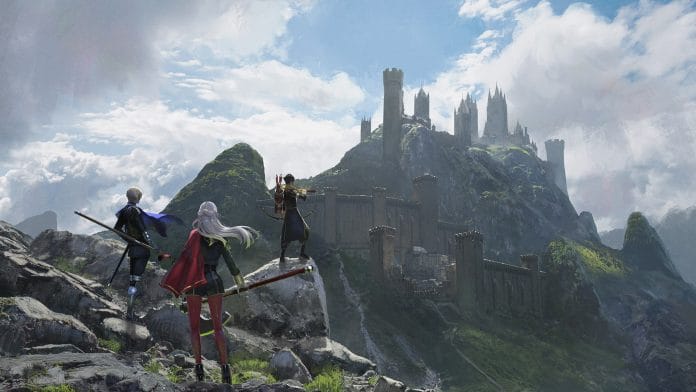 Fire Emblem: Three Houses is our pick for the best Nintendo Switch game of 2019 and out of all the areas it excels in, music is one of the highlights. Right from the main theme to map battle music and the monastery music, Fire Emblem: Three Houses has an amazing soundtrack. The only downside to the soundtrack is that you hear some of the best tracks too few times in game.
6. SaGa: Scarlet Grace – Ambitions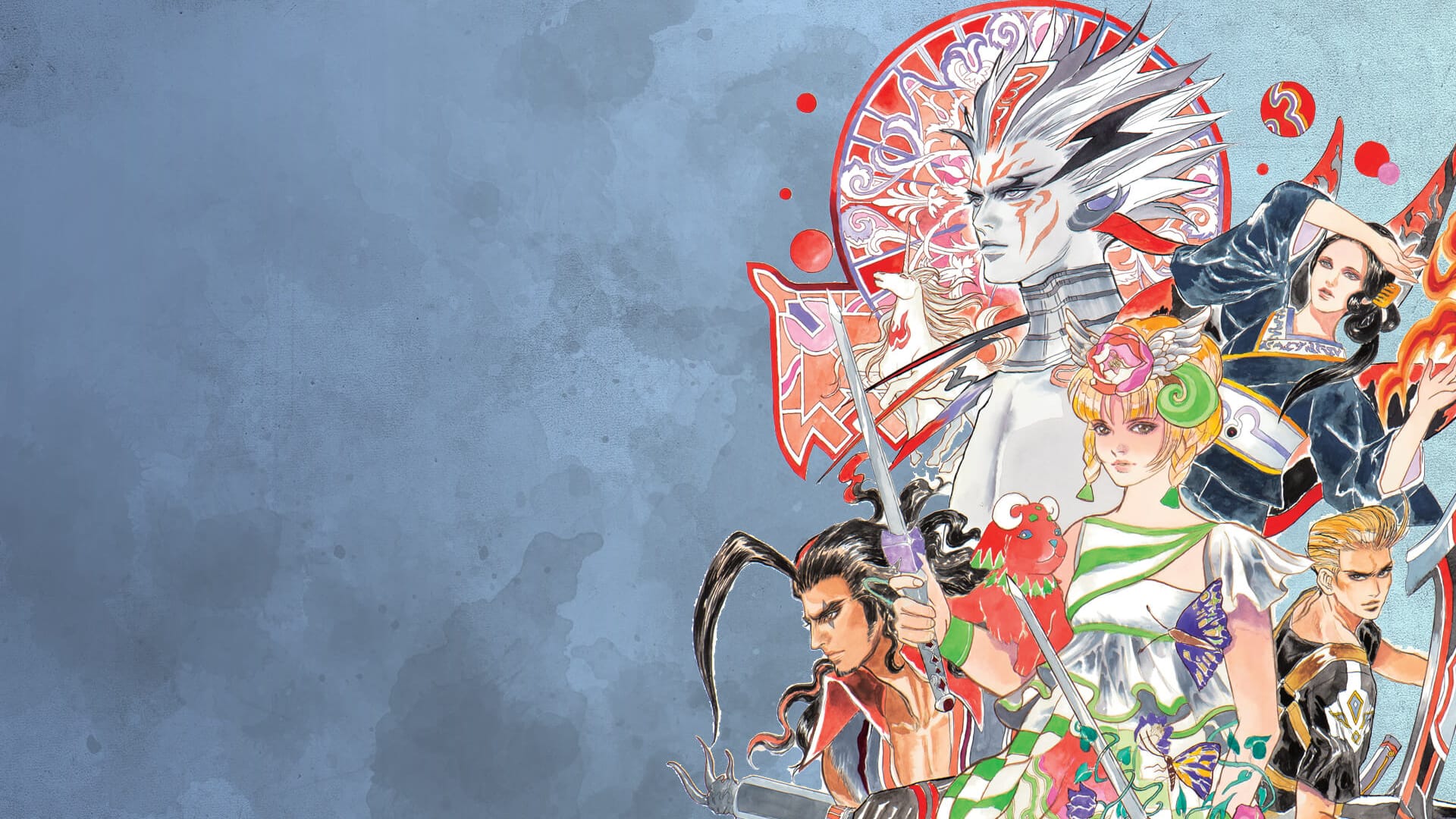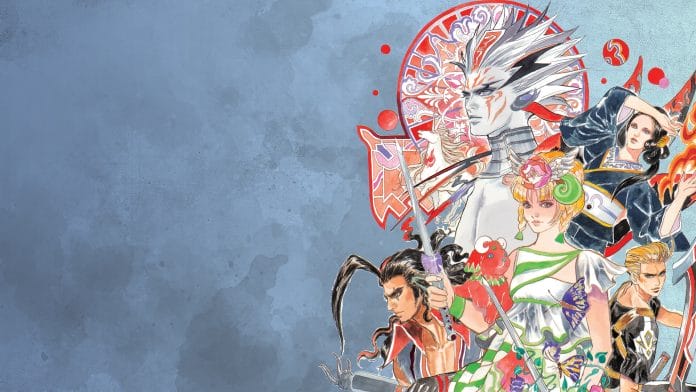 SaGa Scarlet Grace Ambitions is one of the better surprises of the year. Square Enix brought out a new SaGa game to the West for the first time in over a decade and it blew us away. The music from Kenji Ito is better than most AAA game soundtracks in the last few years. Even basic overworld music is superb and the music improves as you get deeper within this massive RPG.
5. The Legend of Heroes: Trails of Cold Steel III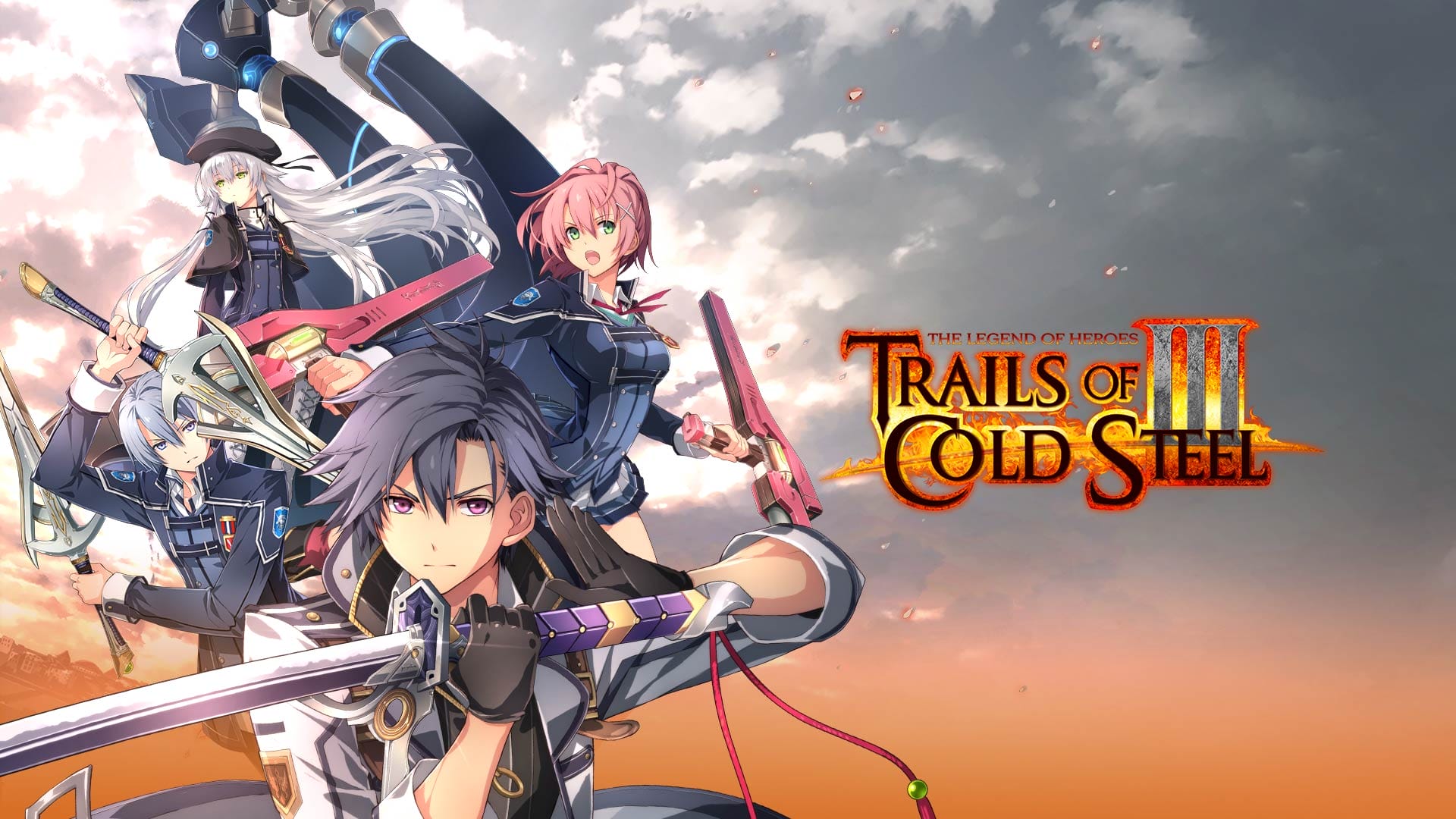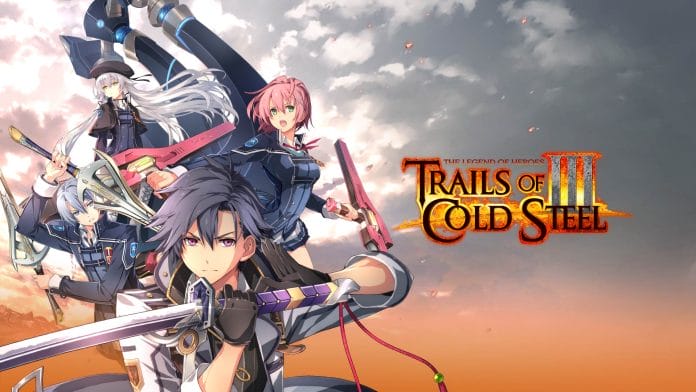 Falcom Sound Team JDK is a name most video game music fans will know by now. The music for Falcom games is almost always brilliant and Falcom Sound Team JDK pushed things further with The Legend of Heroes: Trails of Cold Steel III. It has the best soundtrack in the Trails of Cold Steel series of games and one of the best JRPG battle themes of the year for sure. One of the best parts of Falcom game music is that the company doesn't region lock music and makes it all easily available on Spotify, iTunes, and more.
4. Persona Q2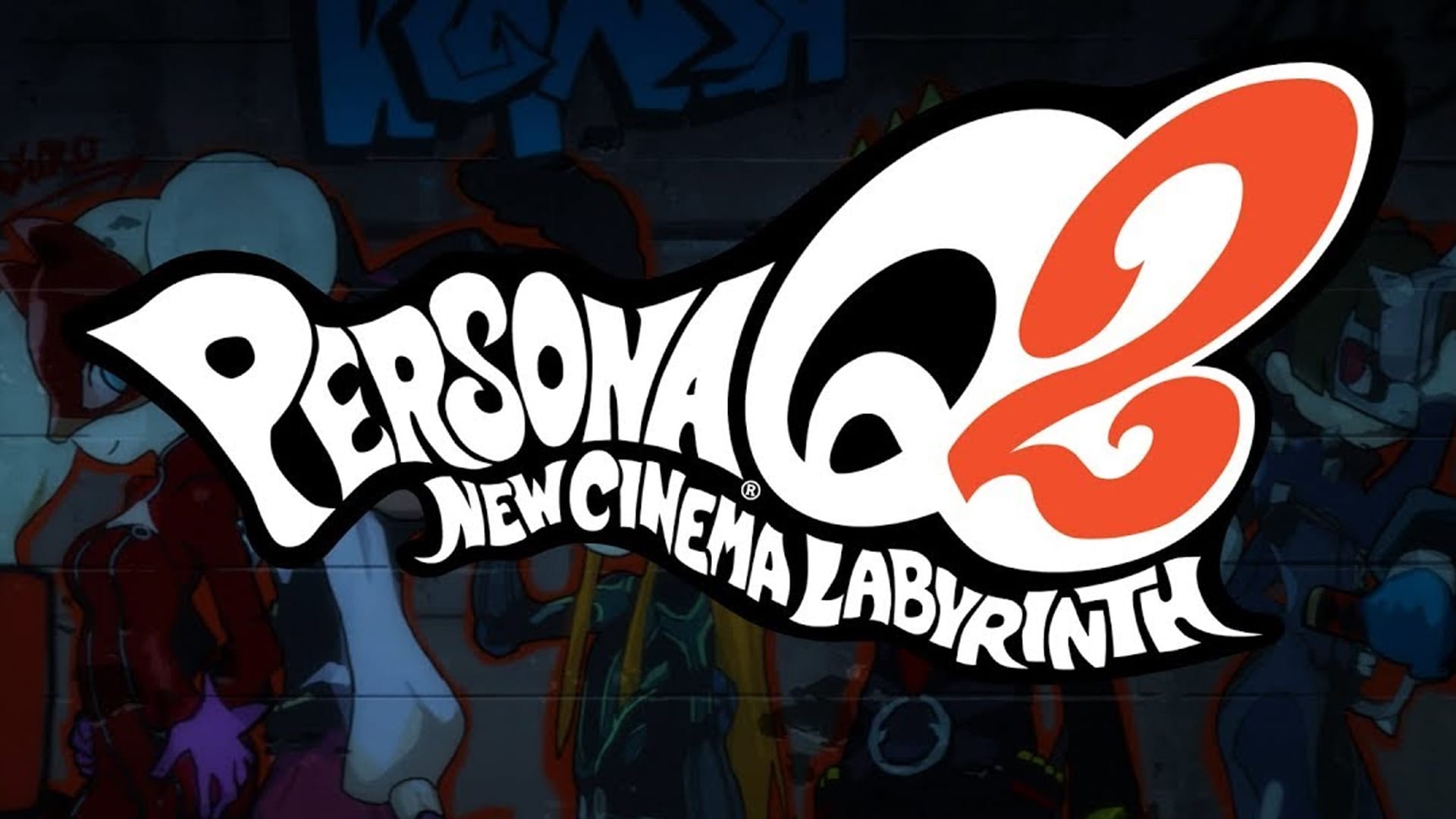 While the original Persona Q had one of the best Atlus soundtrack out there, Persona Q2 raises the bar quite a bit. It brings in vocalists from Persona 3 Portable, Persona 3, Persona 4, and Persona 5 soundtracks together for an unforgettable set of original and arranged songs. The battle themes in particular put most of the mainline Persona music to shame. If you enjoy Persona music, you absolutely need to get the soundtrack for Persona Q2 which happens to be our best Nintendo 3DS game of 2019. It is also disappointing that the only way to get this soundtrack is by importing the CD release from Japan.
3. Devil May Cry 5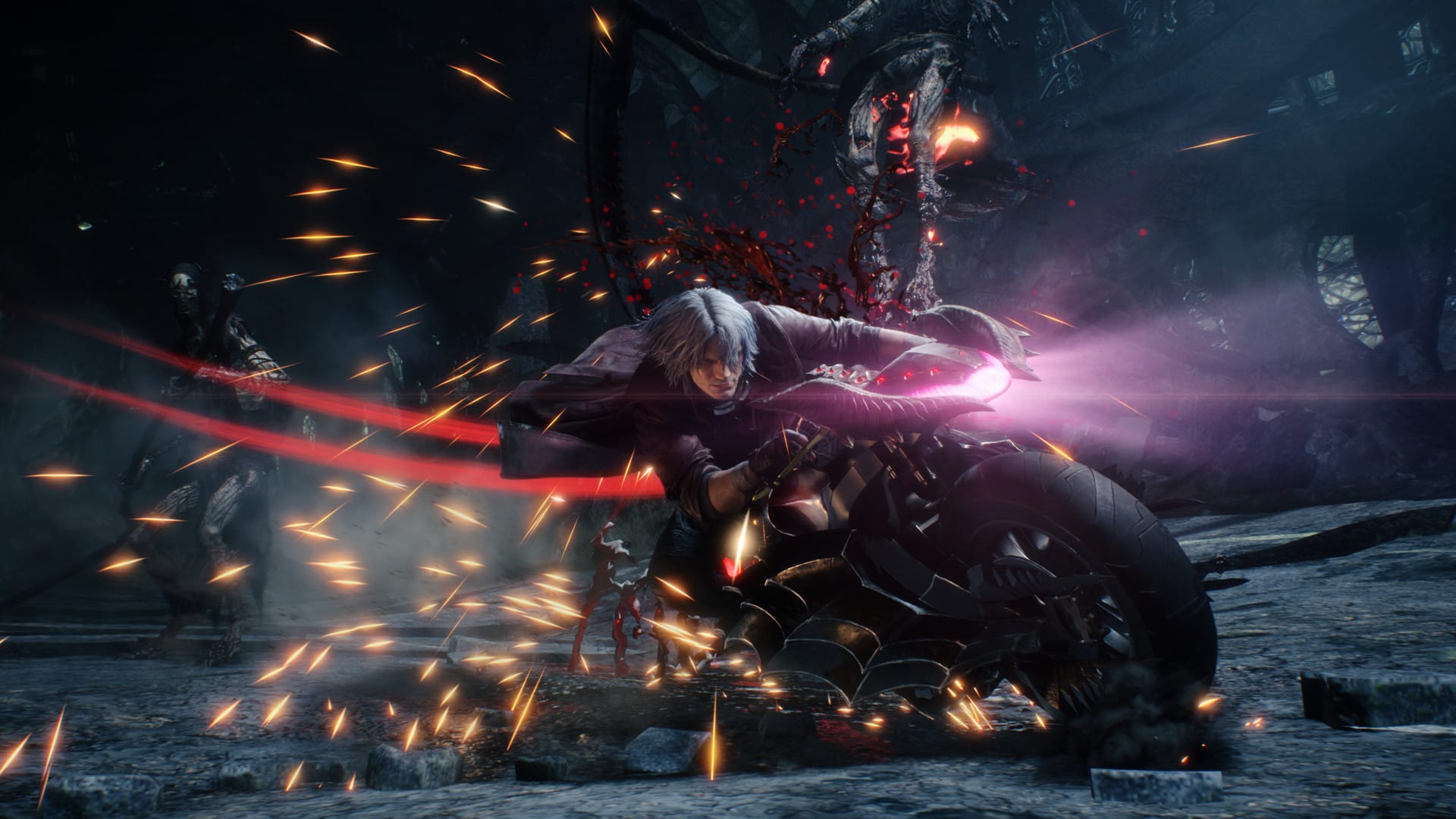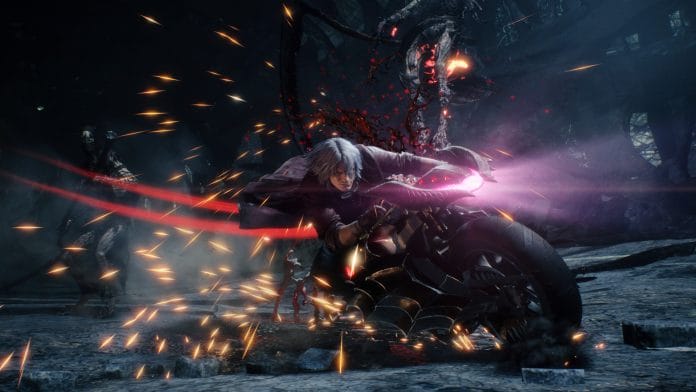 Devil May Cry games usually have a few standout tracks that are great both inside and outside the game but a majority of the music is great only within the game. Devil May Cry 5 got everyone's attention with 'Devil Trigger' but the complete soundtrack is full of great songs. This ranges from inventory music to battle themes and the various arrangements to battle themes and story music for the game. Devil May Cry 5 is a near perfect experience in almost every way and the soundtrack delivers in every way. Devil May Cry 5 is also our pick for the best Xbox One game of 2019.
2. Death Stranding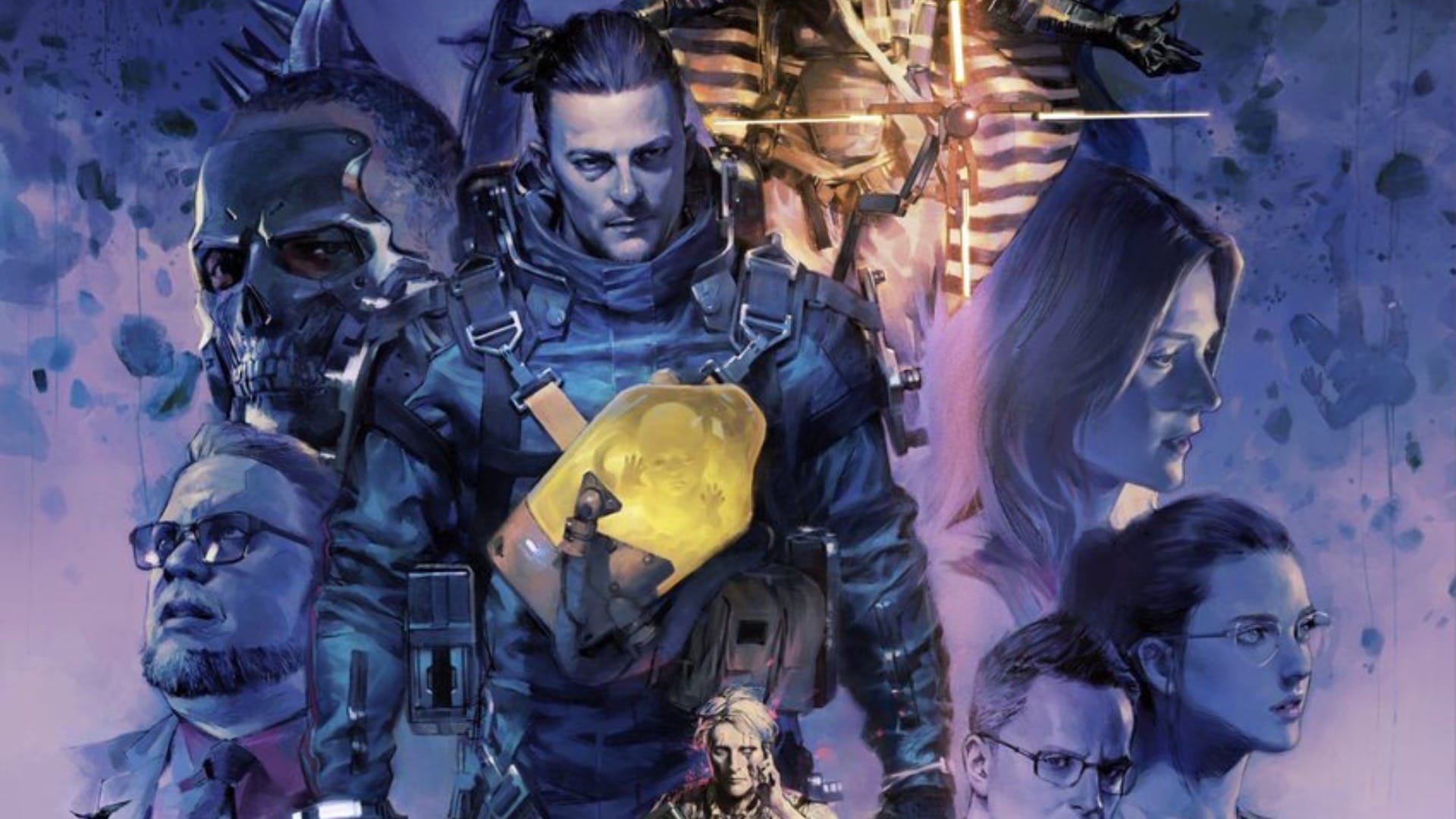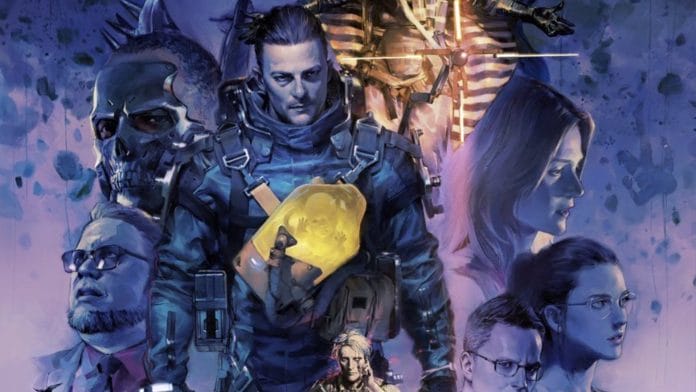 Hideo Kojima games often have a great selection of licensed and original music but Death Stranding is quite possibly the best soundtrack a Hideo Kojima game has ever had. Ludvig Forssell's epic original score with songs like 'BB's Theme' is complemented very well with licensed music from Low Roar, Silent Poets, and more. The use of licensed music is also very well done with key moments syncing up well with songs like 'Asylums for the feeling' and 'I'll Keep Coming'.
1. Ace Combat 7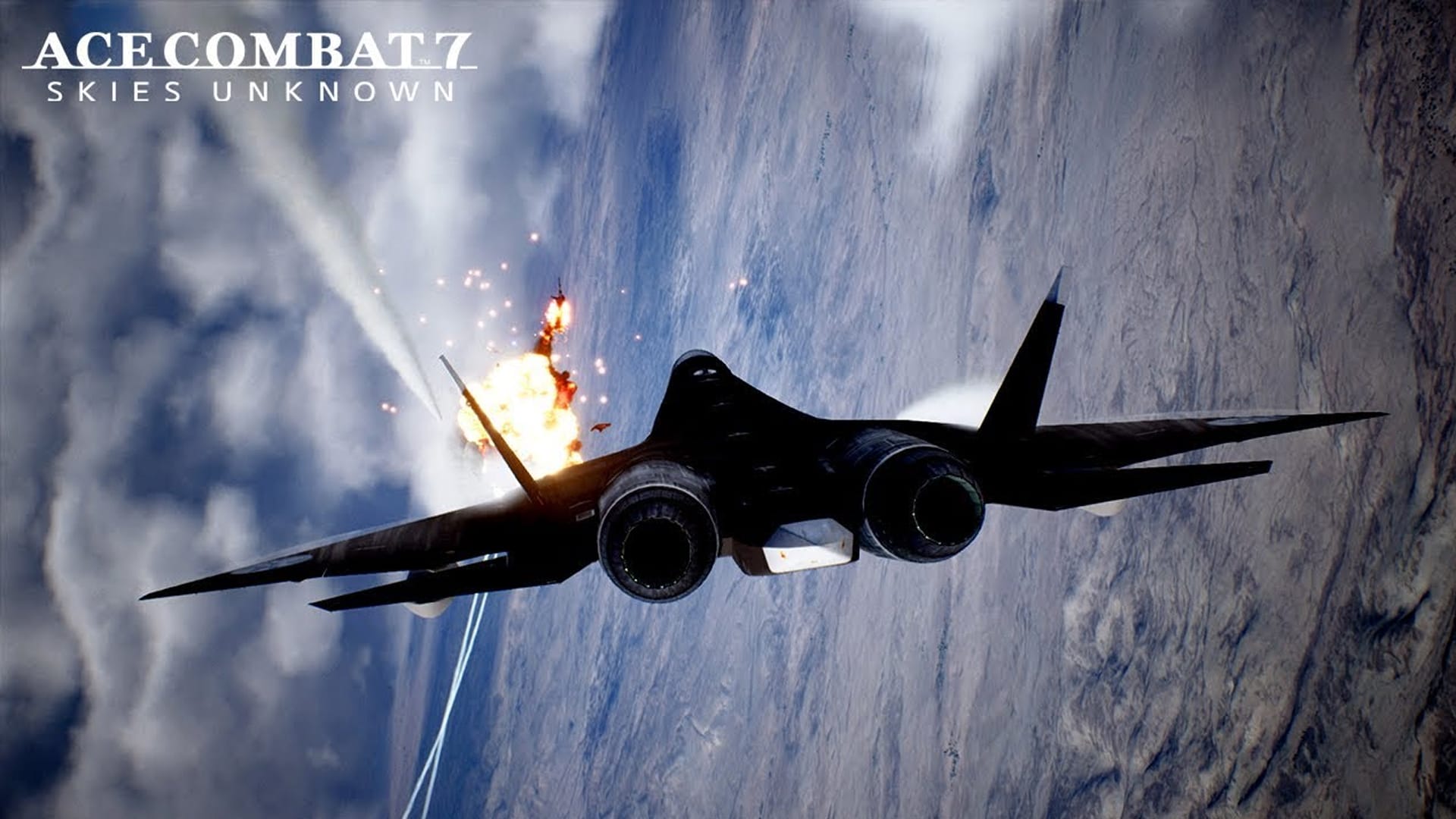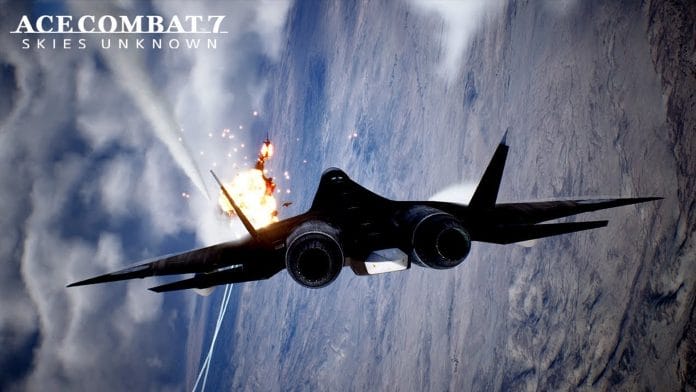 Ace Combat 7: Skies Unknown introduced me to not just Ace Combat games but more importantly Ace Combat music. Keiki Kobayashi's magnificent music for previous Ace Combat games. Ace Combat 7's soundtrack fires on all cylinders right from the get go with the first mission track 'Charge Assault' and even mission briefing music. The standout track is definitely 'Daredevil' that is this game's magnum opus that is on par with tracks like 'The Liberation of Gracemeria' from Ace Combat 6 and 'The Unsung War' from Ace Combat 5. Ace Combat 7 is our pick for the best soundtrack of 2019 and it happens to have just released on disc.
I'm interested to see what 2020 brings in terms of video game music. There are already some interesting contenders with Project Sakura Wars, Persona 5 Royal, Yakuza: Like a Dragon, and Animal Crossing: New Horizons set to release.