Over the last few years, Square Enix has been slowly expanding the reach of the Final Fantasy games by bringing them to newer platforms. Games that were originally on PS1 and PC platforms only have been made available to mobile, Xbox One, and Nintendo Switch. In the case of Final Fantasy VIII Remastered, the definitive version for you depends on a few things.
Developers Dotemu and Access Games basically did what they could with the remnants of the PC version since Square Enix lost the source code to the original release. While Final Fantasy VIII Remastered is a less than ideal way to play Square Enix's classic, it is the most convenient way and since it is on every modern system now. Here's what you need to know about each version.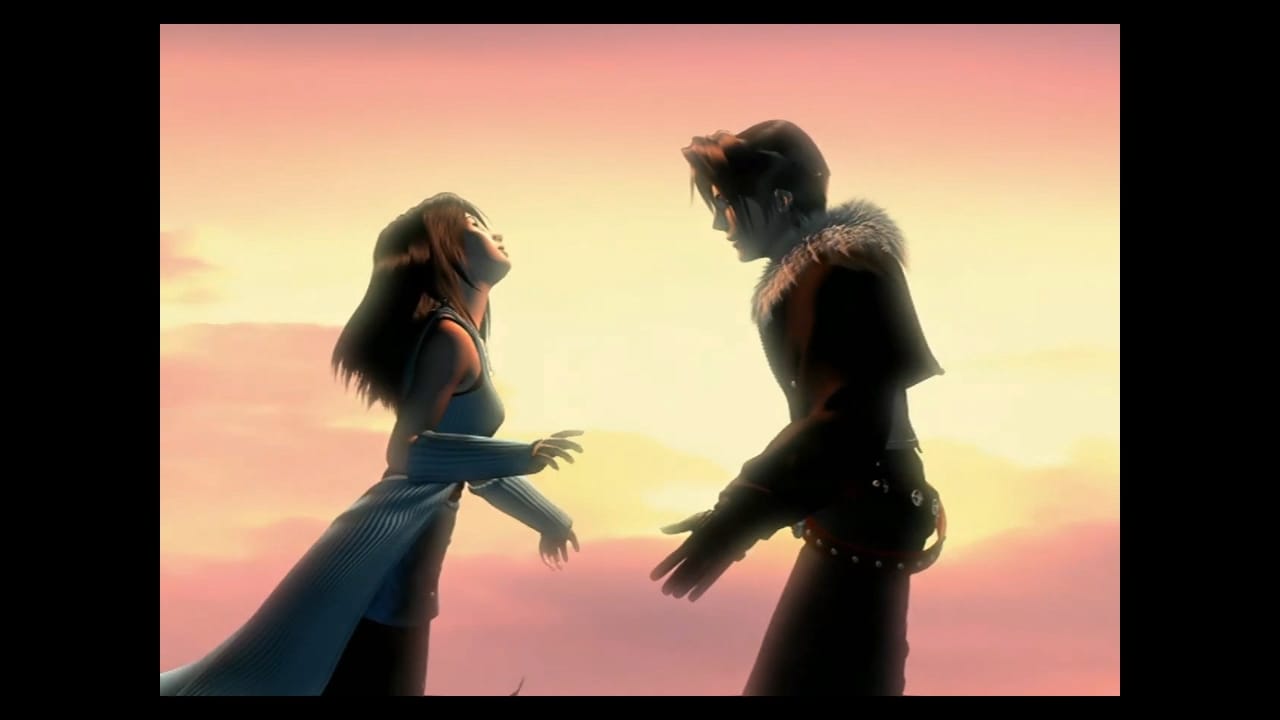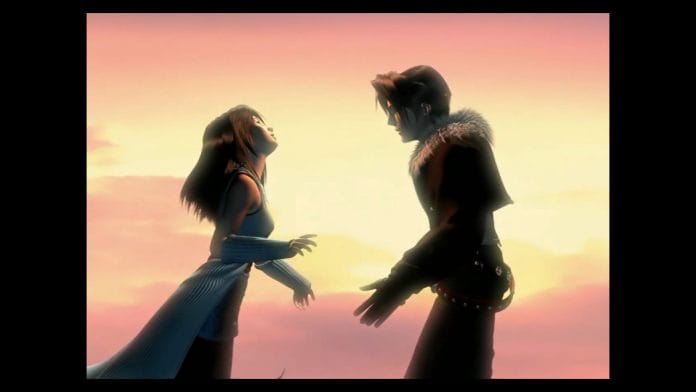 Final Fantasy VIII Remastered new features for Nintendo Switch, PS4, and Xbox One
Triple speed
Battle Enhancements (Max HP and ATB Gauge, Special Moves always available)
No random encounters
Final Fantasy VIII Remastered PC exclusive features
In addition to the three additions above, the PC version sold on Steam includes the following exclusive extras:
Acquire all Items, Abilities, Special Moves and Triple Triad cards
Max GF level, Gil, and Magic
Highly customisable system settings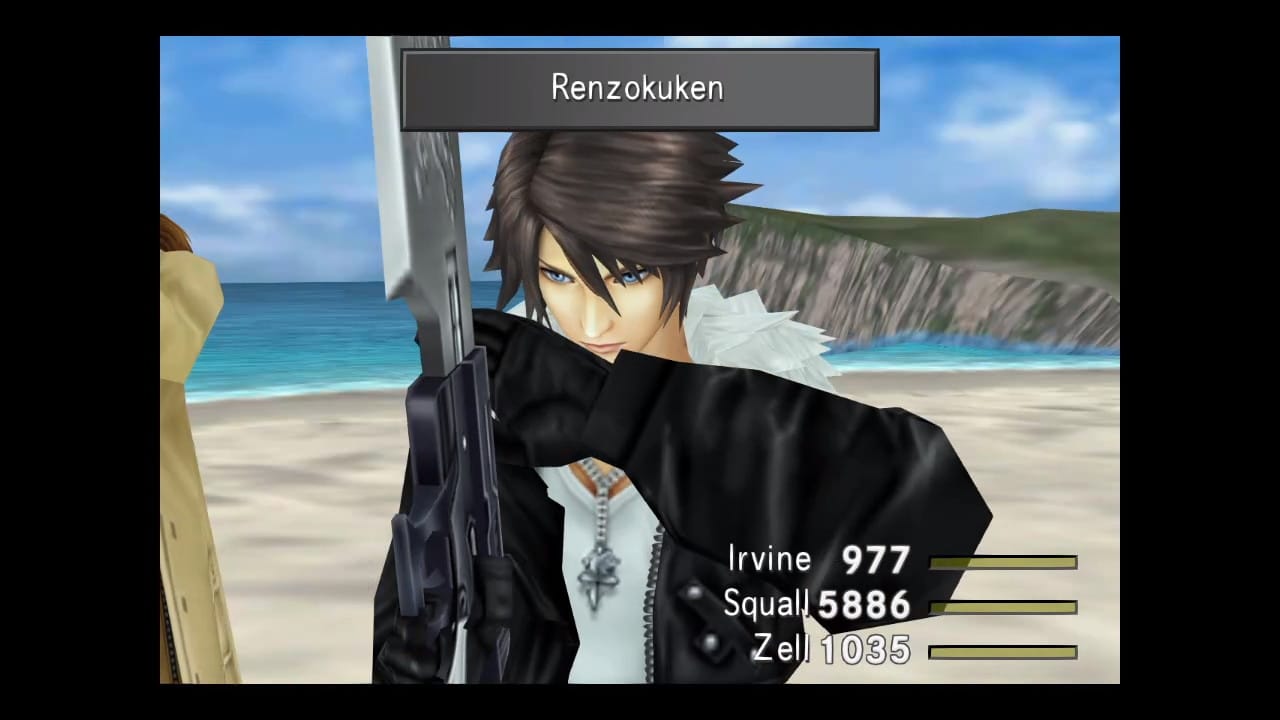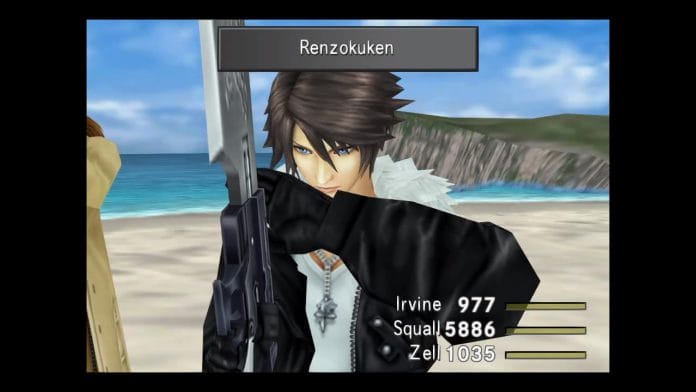 Final Fantasy VIII Remastered PS4 Pro vs Nintendo Switch vs Xbox One
Final Fantasy VIII Remastered has no PS4 Pro and Xbox One X support. It runs the same on both of those as it does on base hardware. Regardless what you're playing it on, the Final Fantasy VIII Remastered frame rate and resolution is identical across PS4, PS4 Pro, Xbox One S, and Xbox One. This even applies to the Nintendo Switch version when docked. Handheld matches the Nintendo Switch screen resolution. All platforms including PC suffer from menus that are sluggish compared to the original PlayStation release unfortunately.
Final Fantasy VIII Remastered: best price
As expected, the PC version is the cheapest of the lot. This is despite Square Enix not following Valve's recommended price for regional pricing in India for a $19.99 game.
Nintendo Switch: $19.99 (around Rs. 1,400)
Xbox One: Rs. 1,674
PS4: Rs. 1,664
PC (Steam): Rs. 1,099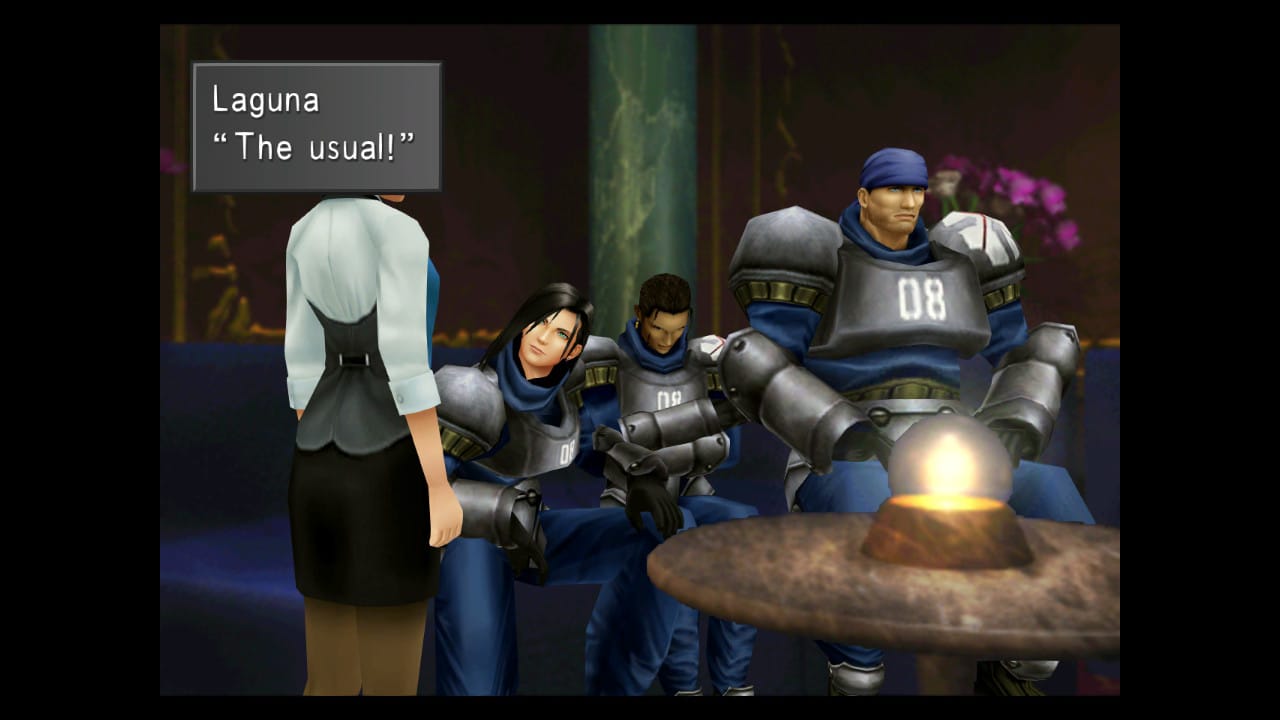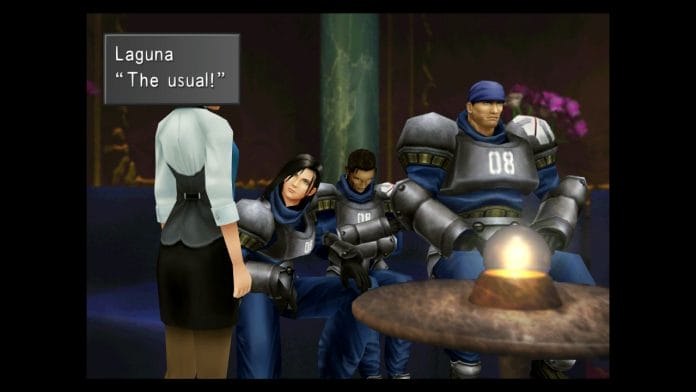 Final Fantasy VIII Remastered: best features
In terms of feature set, PS4 has trophy support, Xbox One has achievement support, and Steam has Steam achievement support. Barring those, the PC version has three extra features detailed above.
The Switch version lacks any sort of achievement system and Square Enix didn't implement anything to make up for that like some developers do on the hybrid console. PC is definitely the winner here as long as you don't value portability.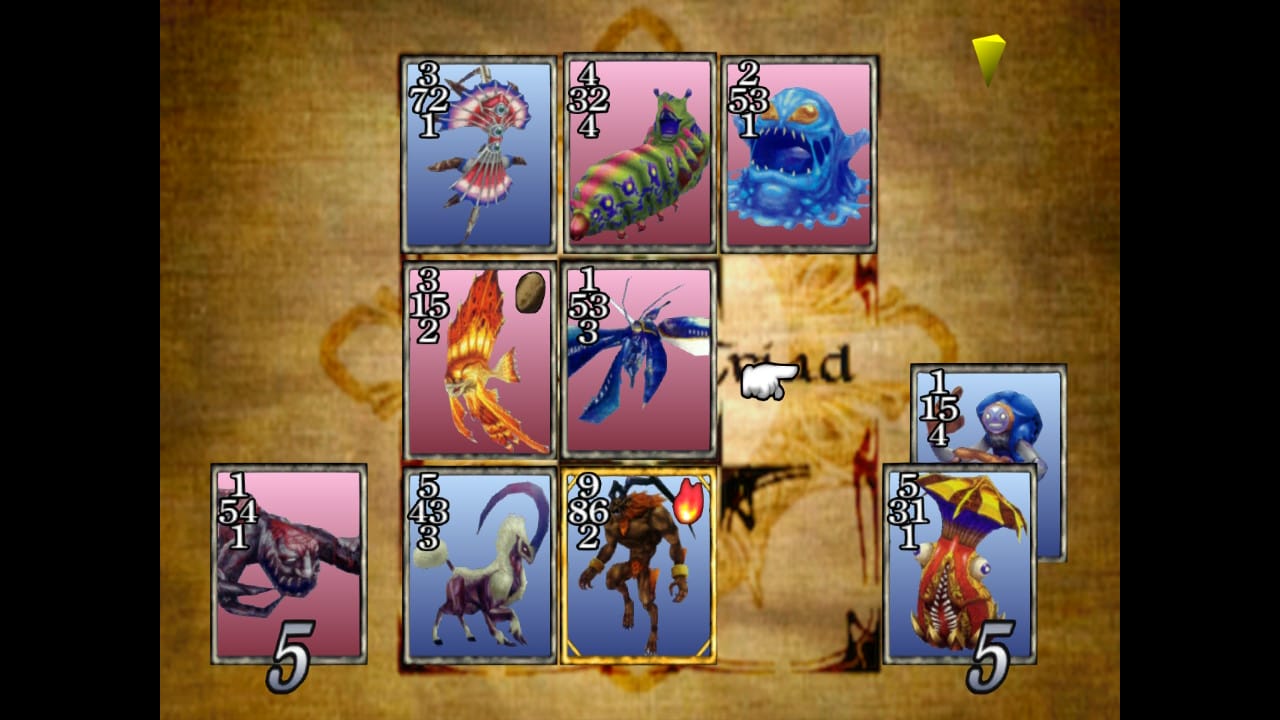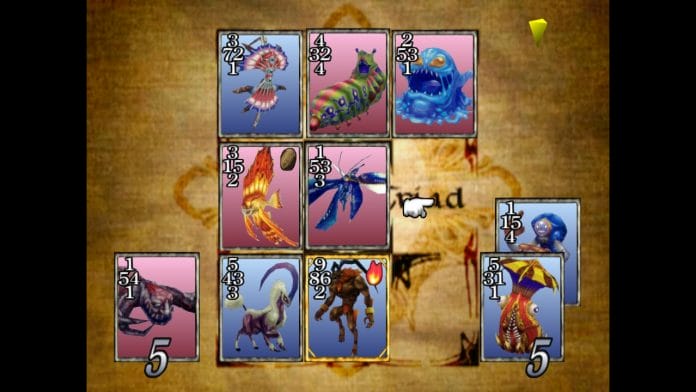 The best version of Final Fantasy VIII Remastered right now varies depending on your needs. I would definitely go with the Nintendo Switch version since it offers a competent portable option and lets you play docked at the same fidelity as the other consoles. The smaller screen even hides some of the visual inconsistencies well. This is also the only version getting a physical release.