Much like Bloodstained, Super Mario Maker 2, and Marvel Ultimate Alliance 3, Catherine: Full Body for the PS4 has had an early release. The Catherine: Full Body release date is September 3, however stores in the US, have been selling the puzzle-platformer as early as August 29 nearly a full week before launch. Usually early releases happen in regions like Europe and the Middle East, this time around however, game stores in New York and California have put a damper on proceedings for Catherine: Full Body.
With September seeing the likes of PES 2020, Gears 5, Monster Hunter World: Iceborne, Dragon Quest XI S, and The Legend of Zelda: Link's Awakening to name a few, perhaps an early release for Catherine: Full Body may work to the game's advantage.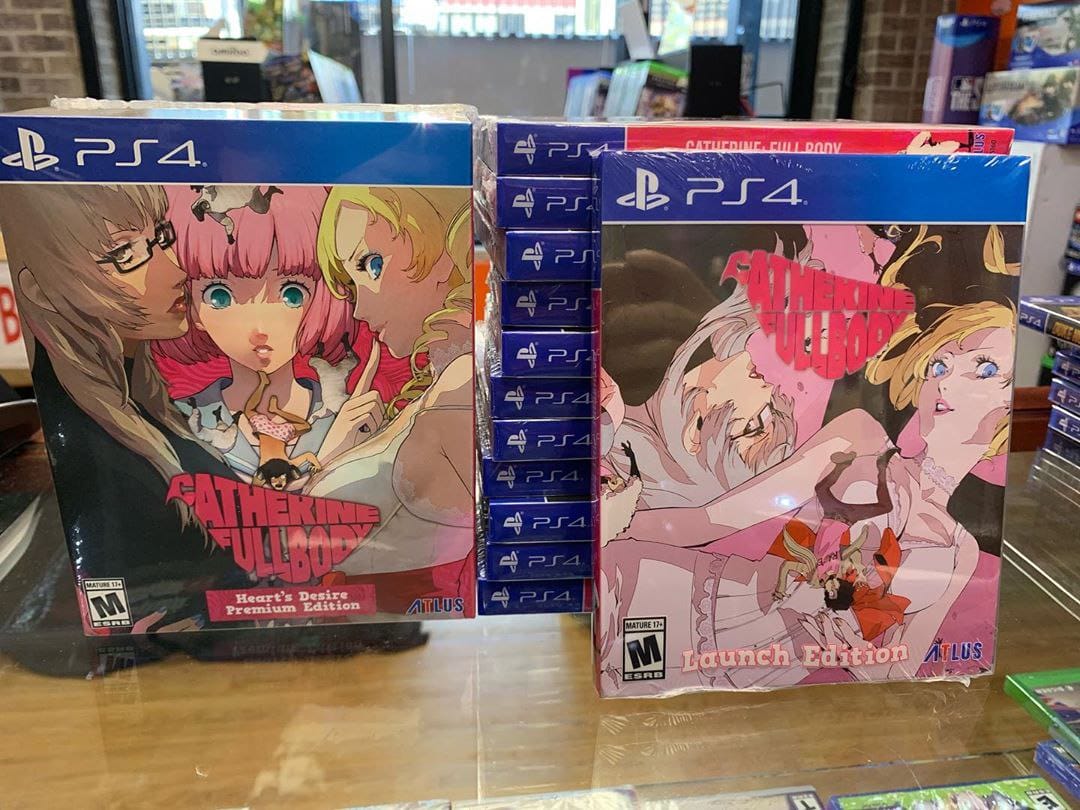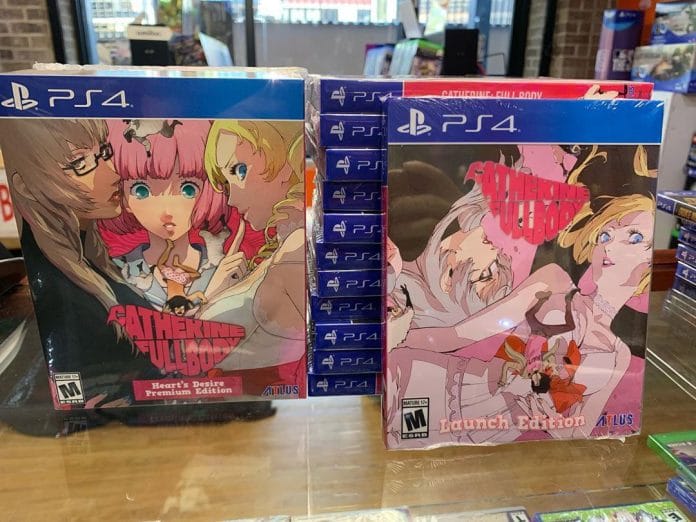 Catherine: Full Body Persona 5 DLC
Catherine: Full Body was Atlus USA's showcase game of this E3 and after debuting English gameplay earlier, they had an announcement for the game. Catherine: Full Body in Japan had a Persona 5 DLC set that included Joker as a playable character including commentary from the Phantom Thieves. The "Persona 5 Character Joker & Phantom Thieves Commentary Set" is included in the digital deluxe edition that is currently listed on PSN for Rs. 4799. It will be sold separately after release for those who get the standard edition that is priced at Rs. 3499. Watch the trailer for it below:
Catherine: Full Body is out for the PS4 officially on September 3.