While not obvious initially, the original Nioh is basically an evolution of Team Ninja's excellent Ninja Gaiden II. After being in development for a while, Nioh delivered in spades on PS4 as a great action RPG that had a few flaws. Fast forward to the initial reveal of Nioh 2 for PS4, and I was optimistic for said flaws to be addressed. When Nioh 2 finally released on PS4 last year, it was one of the biggest surprises of the year for me with its excellent combat, enhancements over the original, player freedom, loot system, and more. We featured it as one of the best games of 2020. Over the last month, I've been playing Nioh 2 on PC through Nioh 2 Complete Edition and it has been awesome to revisit the game and play the DLC in a PC conversion that is a lot better than the original Nioh port on PC.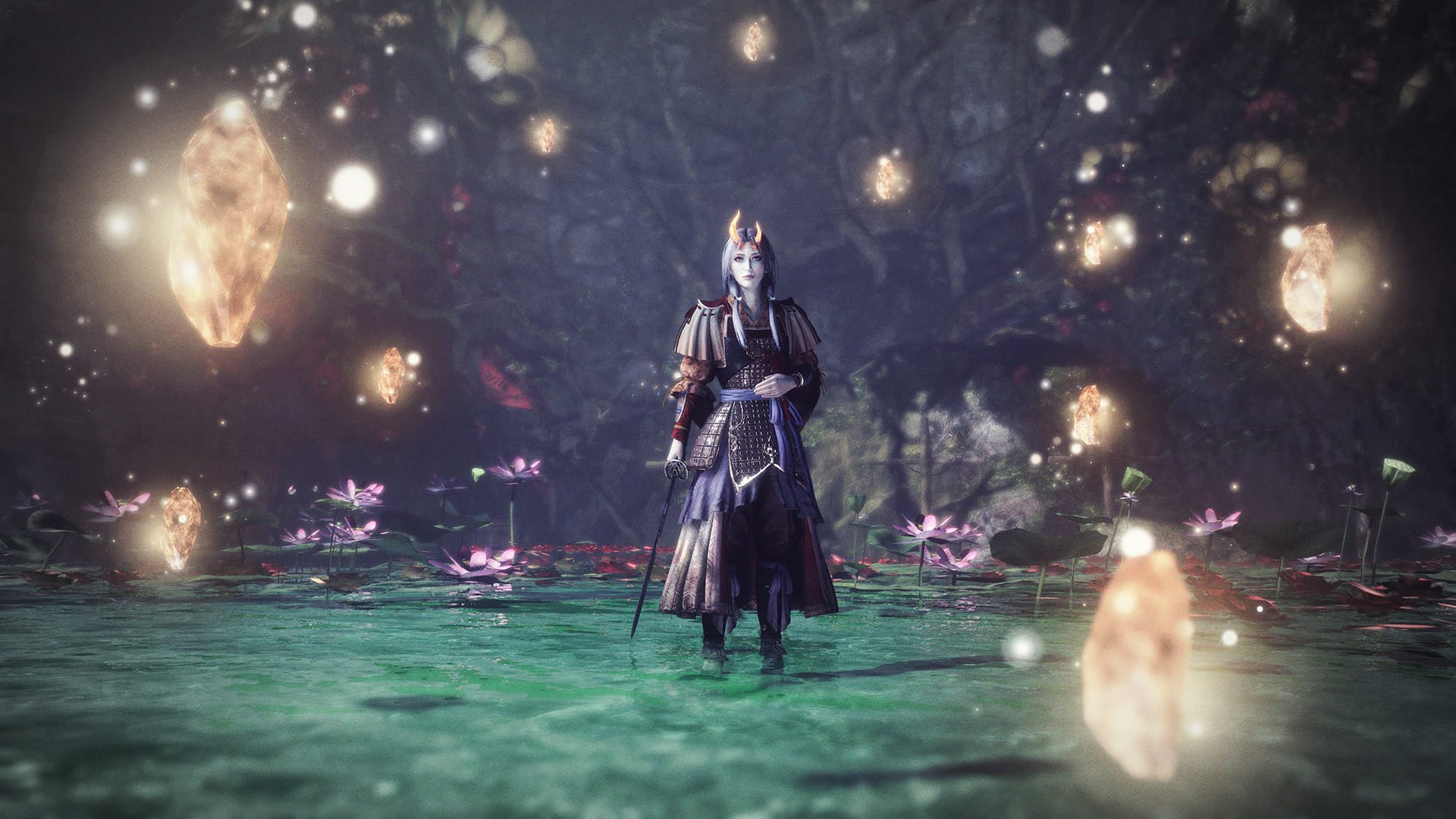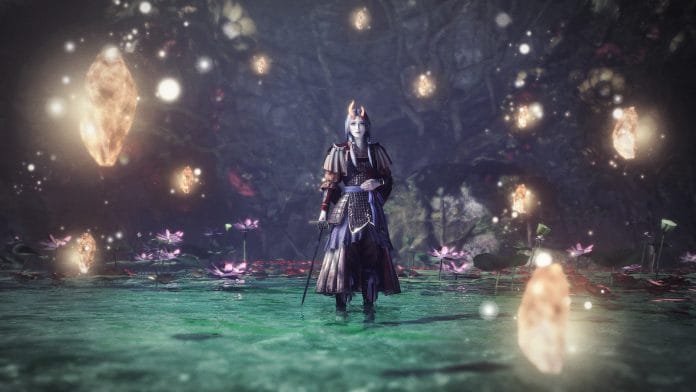 Nioh 2 is a prequel to the original game and it is set in the 1500s. Instead of playing as Irish sailor William Adams, you can create your own character. The amount of freedom and customisation you get in Nioh 2 begins right from the character creation. While the tools offered aren't as great as in Code Vein, Nioh 2 does a great job overall, and offers a welcome change from the original. While the story in Nioh 2 isn't anything amazing, it gets the job done and has good production values.
In Nioh 2, you play as a "shiftling" who is half-yokai and half-human, and this allows for a lot of strategising during the combat. In Nioh 2, the action feels like a rhythmic experience thanks to the Ki pulse system, requiring that you master the timing in general. If you've not played Nioh or Nioh 2 before, the Ki pulse system is like active reload in a shooter and it plays a huge part in combat here, as managing your Ki properly can be the deciding factor in you taking down that difficult enemy or being sent back to the last shrine to retry. Nioh 2 also allows you to shift forms based on your guardian spirits, and gain more abilities through enemies dropping Soul Cores that let you gain some of their abilities allowing for even more customisation in playstyle on top of the new skill tree.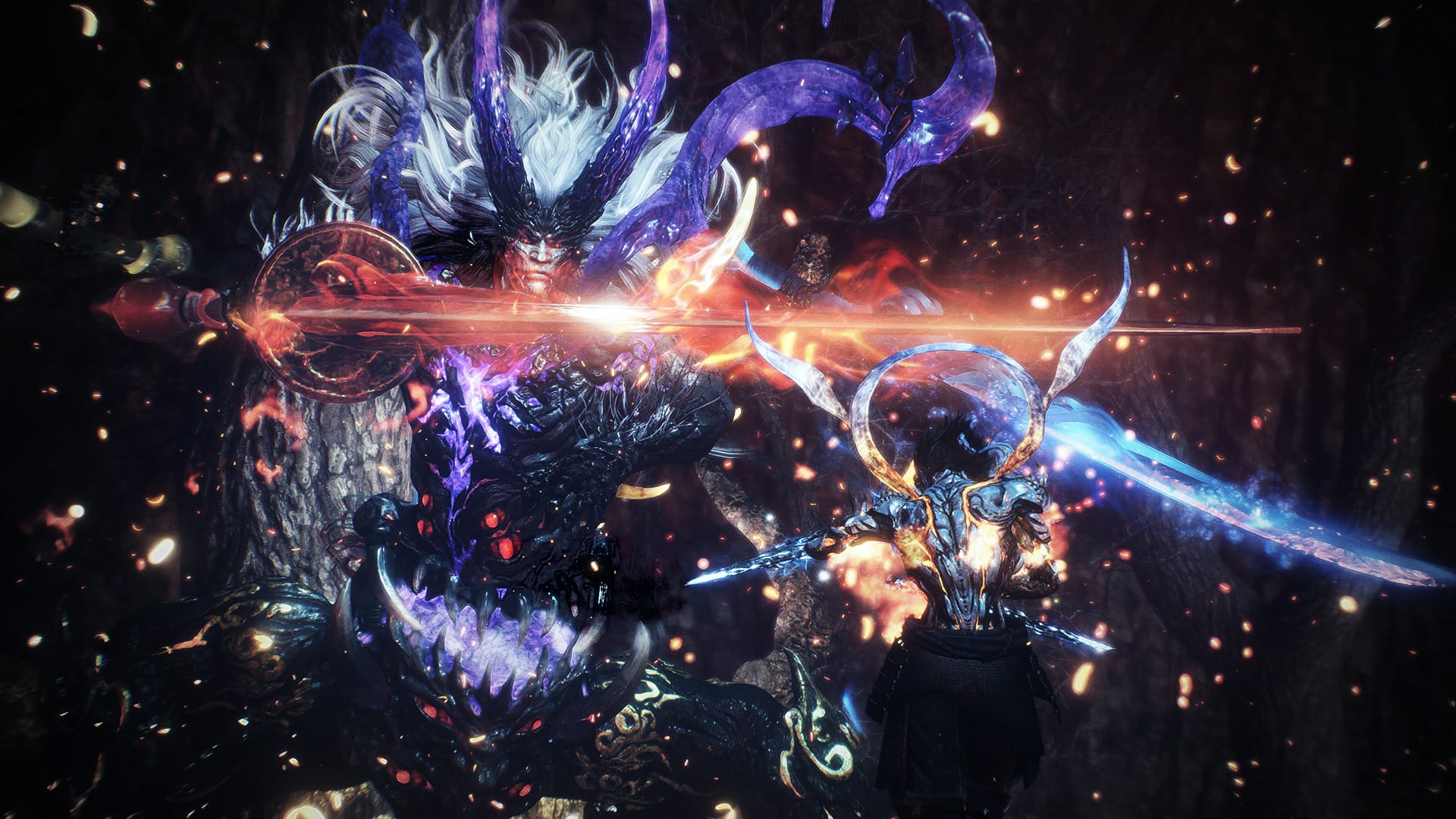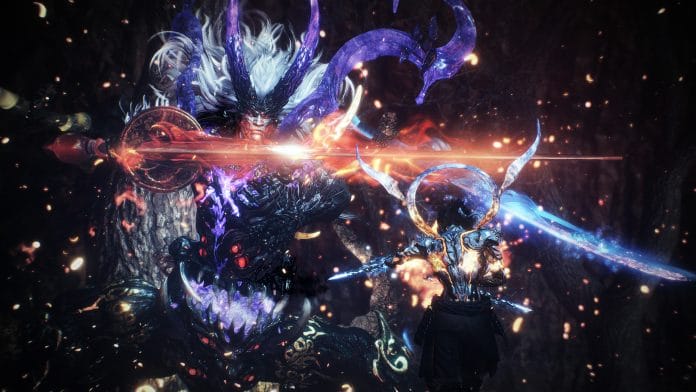 The Nioh 2 Season Pass included The Tengu's Disciple, Darkness in the Capital, and The First Samurai as a trilogy bringing new story and gameplay content including new endgame modes, weapons, skills, and more. When it comes to the gameplay additions and new missions, the DLC for Nioh 2 has been great to experience across PS4 and PC but in terms of actual narrative, it feels a bit inconsistent with where it fits in the timeline and where you're supposed to tackle it. Despite that, adding more to the superb gameplay already makes the DLC worth experiencing.
Before getting into the nitty gritty of the actual PC port, Nioh 2's biggest flaws affect newcomers the most. The first is the lack of a good tutorial. Don't expect to learn the ins and outs of combat without stepping into the training area you get access to early on. Once you've done that, the opening hours of the game are brutal, but persevering to overcome them is more than worth it. Nioh 2 is a very difficult game but it isn't an unfair one like the original Nioh is in a few situations. Nioh 2 is definitely one of the most rewarding masocore games out there.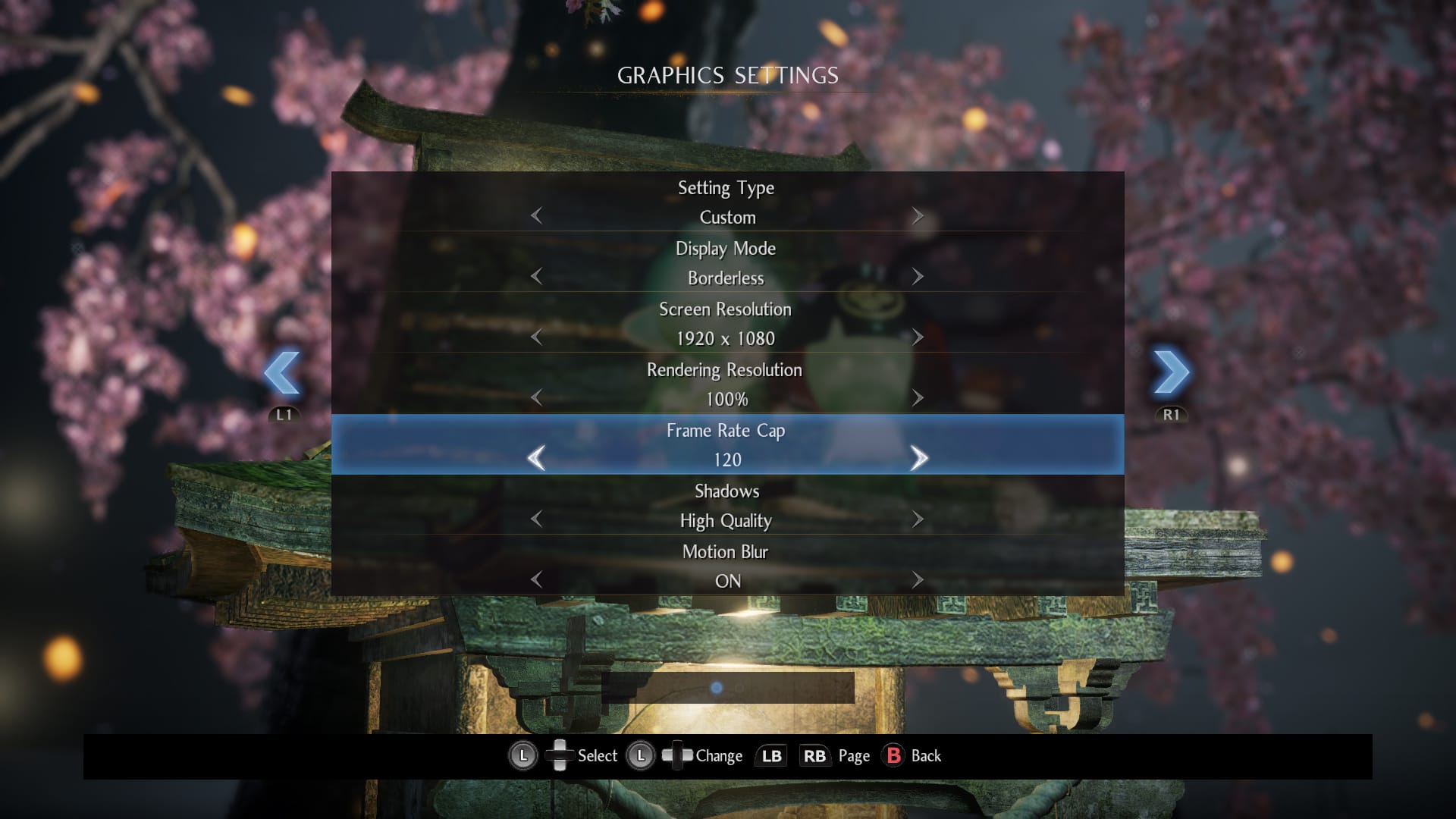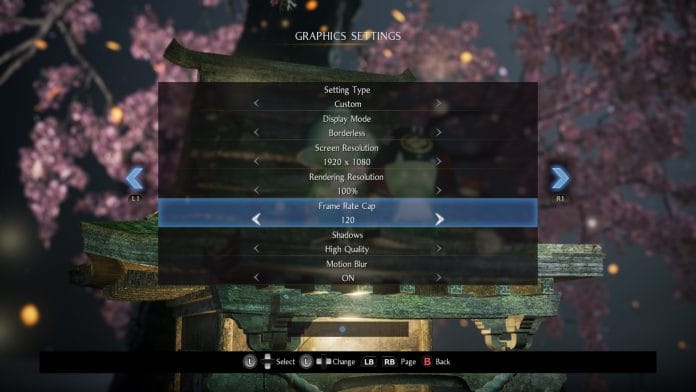 Nioh 2 on PC includes the base game, all free updates to it since its launch on PS4, all paid DLC content, and everything included in the season pass for PS4. This was true for the original Nioh Complete Edition PC port as well but for Nioh 2, Team Ninja delivered a mostly excellent conversion that is a lot better than the Nioh PC port. In addition to allowing for higher resolutions and frame rates than Nioh 2 on PS4 and PS4 Pro, Nioh 2 on PC also supports full keyboard and mouse controls. The original had issues with that and still isn't great to play if you prefer playing with keyboard and mouse over a controller.
Barring that, the Nioh 2 PC port also has a wealth of graphics settings and display options. While the original announcement only revealed support for 4K and 120fps options, Nioh 2 lets you customise shadows, motion blur, dynamic reflections, ambient occlusion, texture quality, and effect quality. You can also adjust rendering resolution or use presets to target a higher frame rate or resolution like the PS4 Pro release.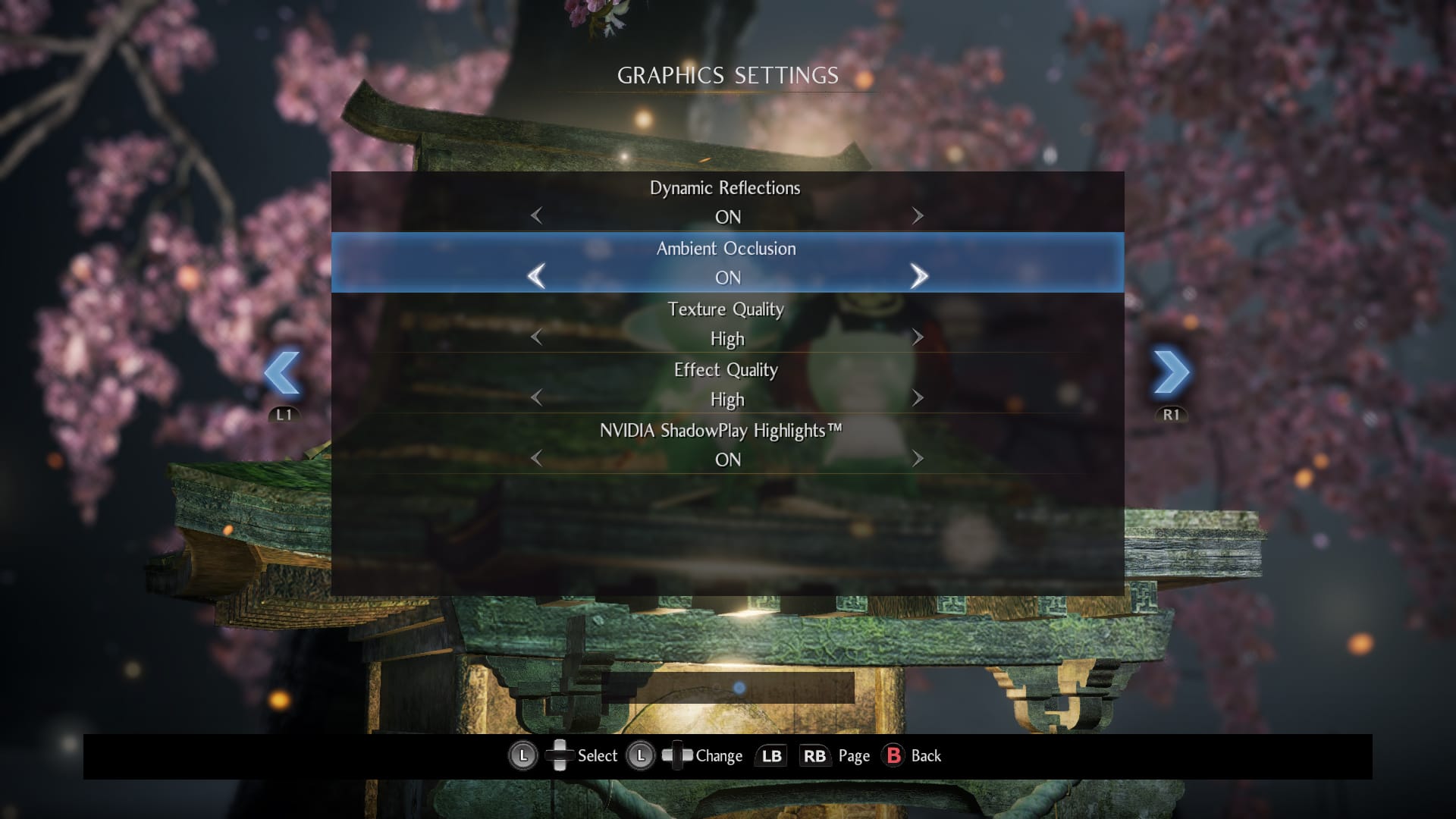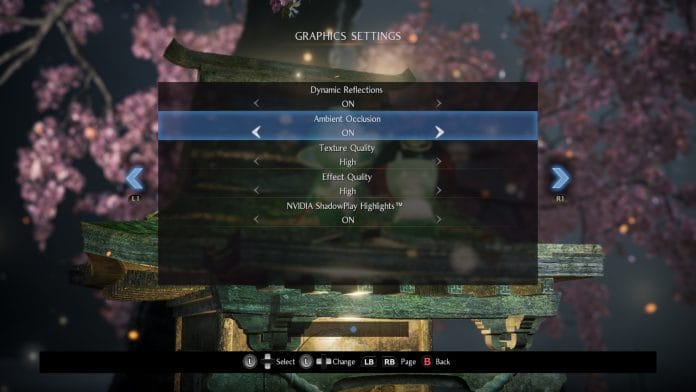 As I did for my preview earlier in January, I played Nioh 2 on a laptop with an AMD Ryzen 5-3550H processor (2.1GHz Base speed up to 3.7GHz), 16GB DDR4 RAM, and an Nvidia GeForce GTX 1650 4GB GPU. I could run Nioh 2 at 60fps and even go above if I turned down the rendering resolution and didn't have any animations issues. Nioh 2 on PC scales up and down very well and can still look a lot better than the PS4 version. For those who use DLSS in supported games, Nioh 2 is supposed to get support for it in a future update.
Hopefully Team Ninja can add keyboard and mouse button prompts because there's no real point of having full keyboard and mouse support if you still display controller prompts. Besides that, I have no real complaints with Nioh 2 on PC other than its lack of regional pricing on Steam in many regions compared to Koei Tecmo's other releases.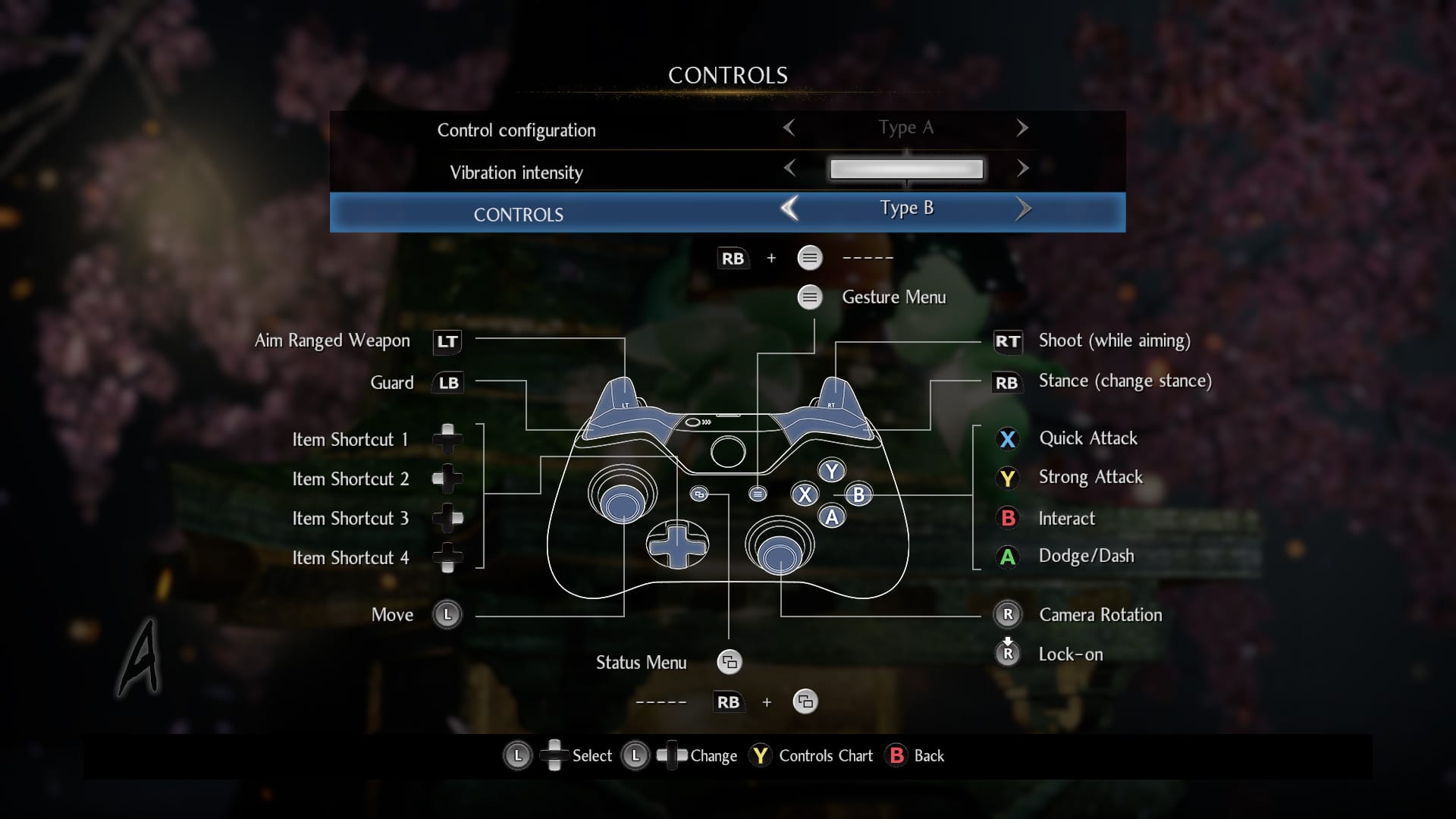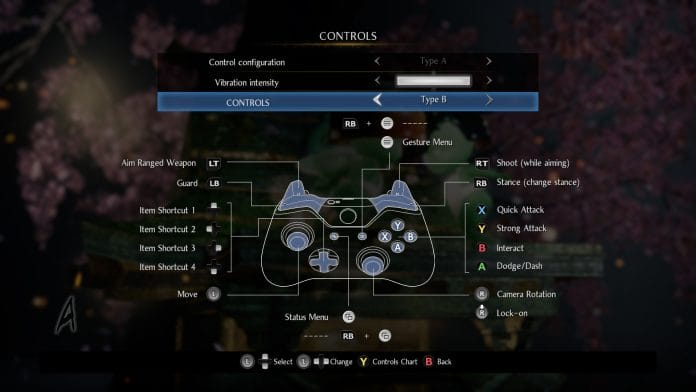 Nioh 2 on PS4 built on the original in important ways with improvements and enhancements across the board, resulting in a near perfect hardcore action RPG experience. Nioh 2, with all its DLC on console, was an even better experience with all the new gameplay and story additions. Nioh 2 on PC offers visual and performance improvements over the PS4 Pro version but it also is a much better PC port. If you skipped the game on PS4 for a potential PC port, your wait has been worth it.
Nioh 2 Complete Edition on PC includes everything from the PS4 version, making it a brilliant package overall. While it is disappointing that Team Ninja isn't currently working on Nioh 3, Nioh 2 has proved once again that the studio is capable of creating sublime experiences, and Nioh 2 Complete Edition is absolutely essential on PC.