After a long wait, Xseed Games and Marvelous Europe finally bring the PS Vita exclusive Uppers to the West on PC via Steam. The over-the-top brawler makes its Western debut through Steam with all DLC and content included right from the get go with multiple language support. Uppers also features Senran Kagura's Daidoji as a playable character in the base game on PC. While the game was originally developed for PS Vita, the PC version is a remaster with higher resolution and frame rate support across its varied campaign. With a PS4 version originally announced and recently confirmed to be cancelled, Uppers is finally out on PC via Steam and here's what you need to know.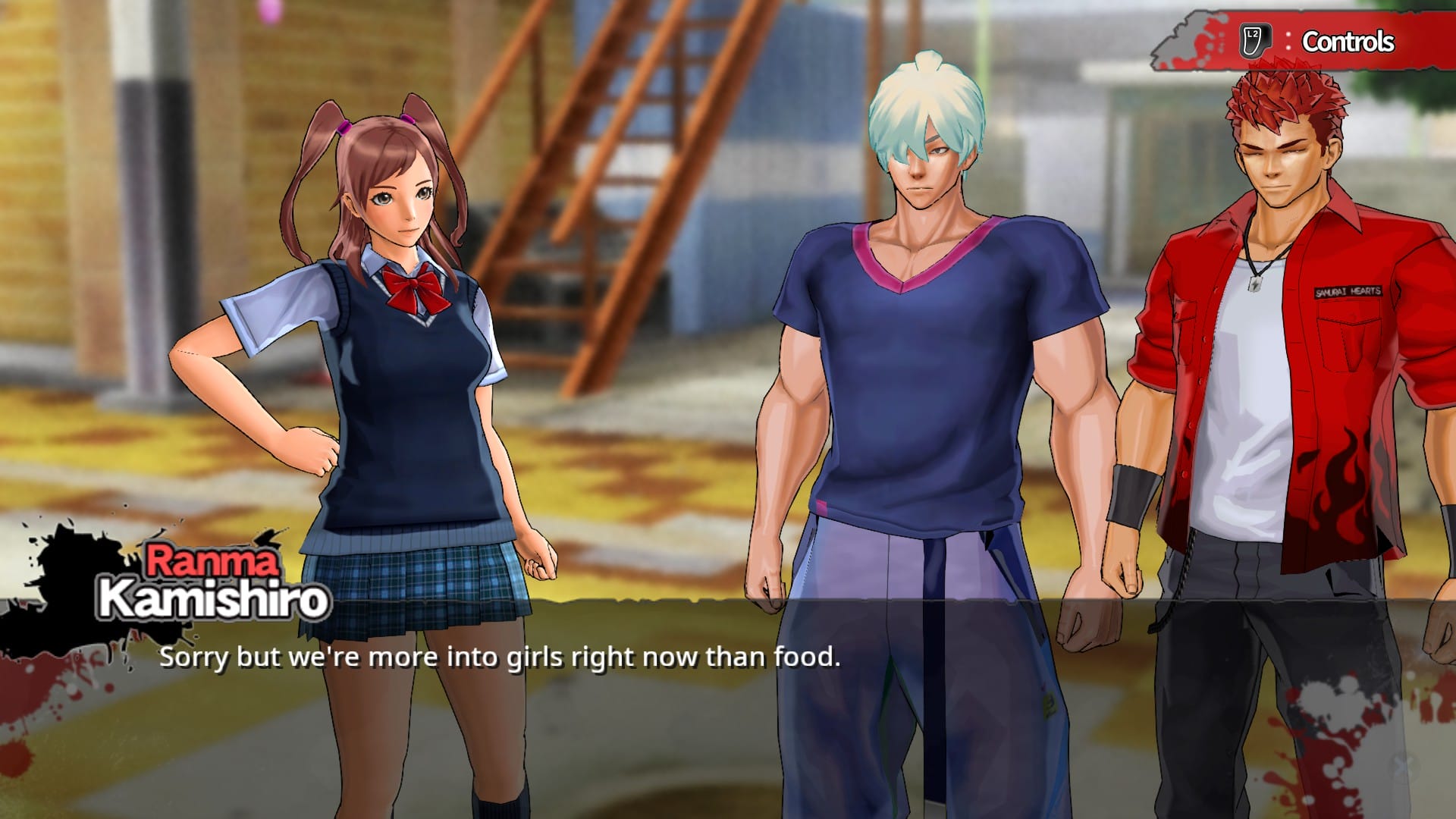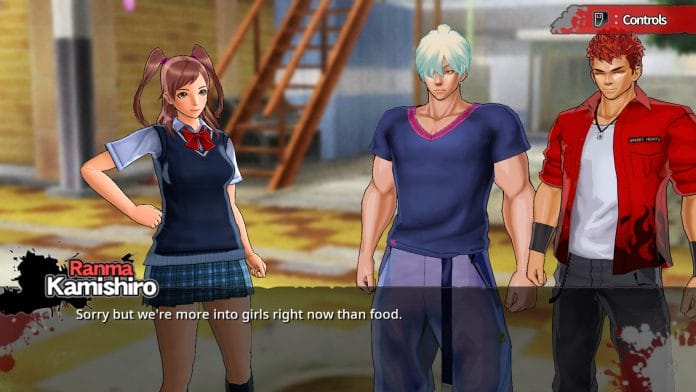 Uppers PC requirements
Xseed Games' recent Marvelous-developed PC ports have been mostly all excellent. Daemon X Machina and the recently released Story of Seasons: Friends of Mineral Town are best played on PC. Both of those games initially targeted just Nintendo Switch. For Uppers, the original target platform was PS Vita and this has led to very low system requirements. Uppers is also very scalable with multiple resolution options. You will likely have no trouble running it with its very low system requirements.
OS: Windows 8 or above
Processor: Intel Core 2 Quad Q6600 or above
Memory: 2GB RAM
Graphics: Nvidia GeForce GTX 550 Ti or above
DirectX: Version 11
Storage: 2GB available space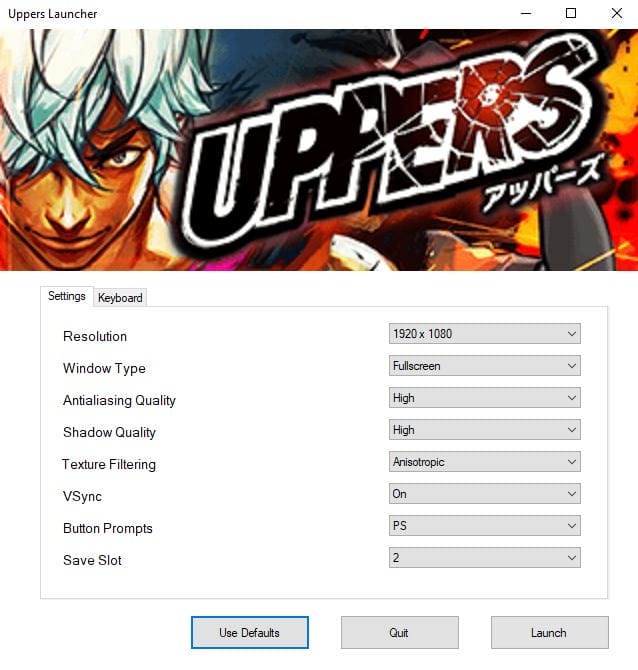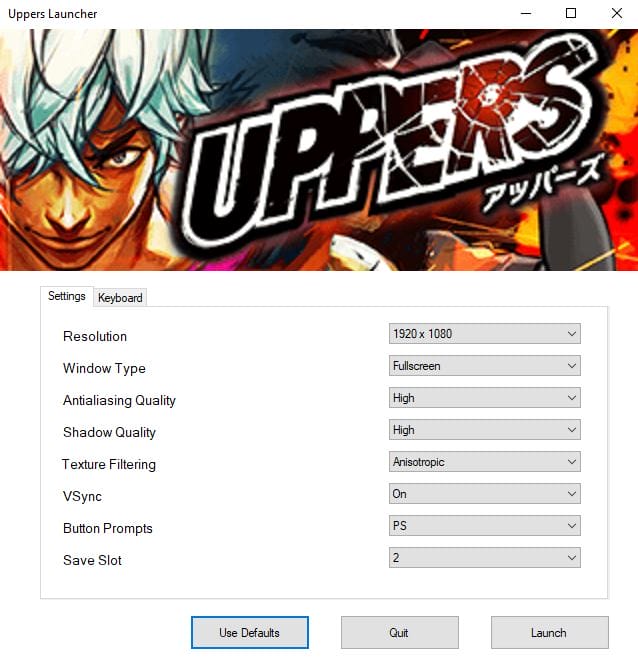 Uppers PC settings
Uppers boots into a launcher when run on Steam. Besides the graphics and display settings, this launcher also is the only place you can rebind controls for the keyboard controls and this is the only place you can select your save file. You do this from a drop-down menu and should remember which save slot you play in because in-game, you can only save progress into the save file you loaded from the launcher.
For graphics and display settings, you can change anti-aliasing quality, shadow quality, texture filtering, V-sync, resolution, and window type. Texture filtering lets you choose between Bilinear and Anisotropic filtering. It would've been good to be able to change this stuff in-game and actually see performance improvements or changes rather than quitting and changing settings to launch the game again to see what changed.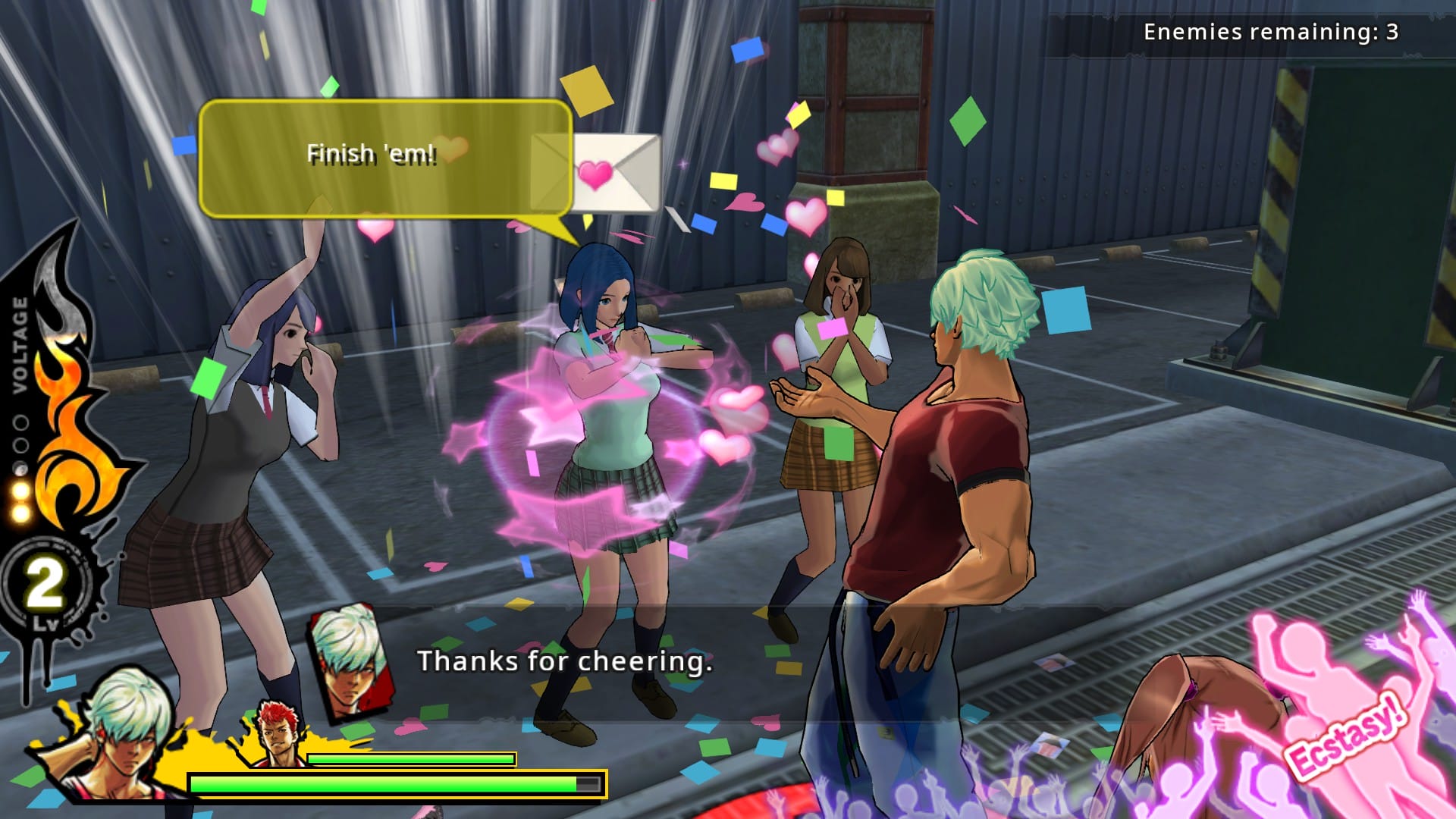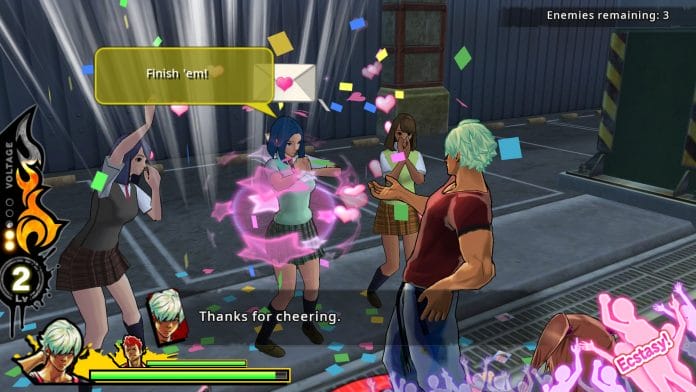 Uppers PC performance – frame rate and resolution
I played Uppers on a laptop which has an Intel i7-4750HQ at 2.00 GHz, 8GB RAM, and a GTX 950M with 4GB VRAM and could get 1080p and around 45fps constantly with every setting turned to the maximum or highest. Dropping down a few settings ensured 60fps but the hub consistently had some stutter for me. This carried over even to lower resolutions with settings turned down. Compared to the PS Vita version, Uppers on PC looks excellent and runs great. It was already a nice looking game on PS Vita with its stylised visuals but it scales well on PC. The only downside is some of the 2D assets haven't been changed and they look blurry. This affects some iconography.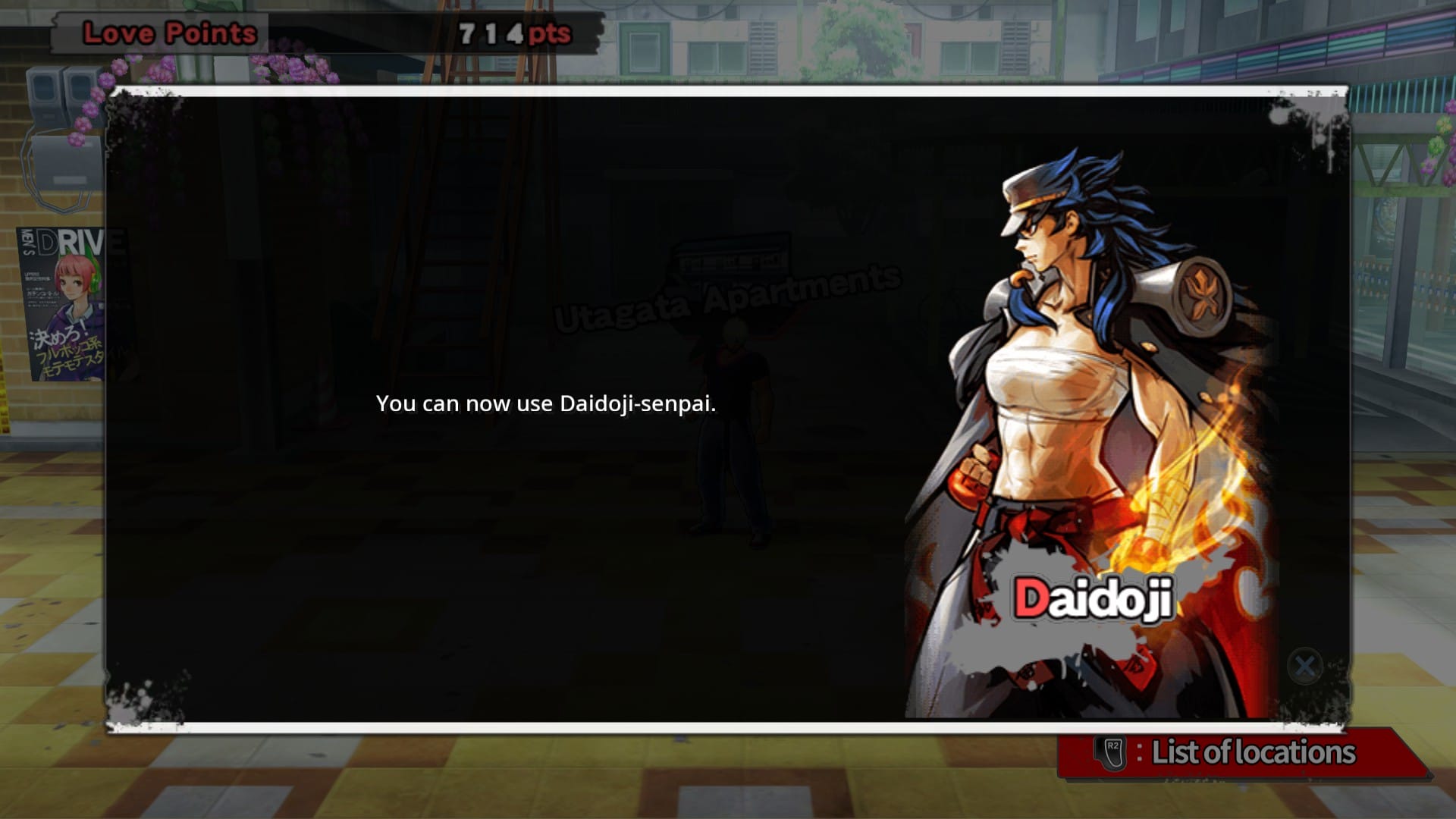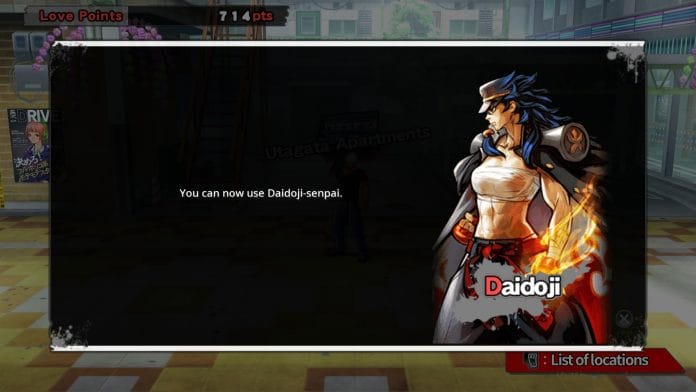 Uppers PC contents
In addition to the base game, Uppers on PC includes all additional content from the PS Vita original that was sold as DLC as a part of the base game. Uppers also is available as a digital deluxe edition with bonus art and music. The soundtrack is excellent so this is the version to buy.
Uppers PC controller support
Uppers has support for the DualShock 4, Xbox, and Nintendo Switch Pro Controller button prompts. There are keyboard and mouse controls but bindings aren't the best. Thankfully, the initial launcher that lets you adjust settings and even choose your save file lets you rebind all controls for playing with the keyboard. Considering Uppers was initially a PS Vita game, I expected DualShock 4 button prompt support but having Nintendo Switch Pro Controller prompt support is a nice extra.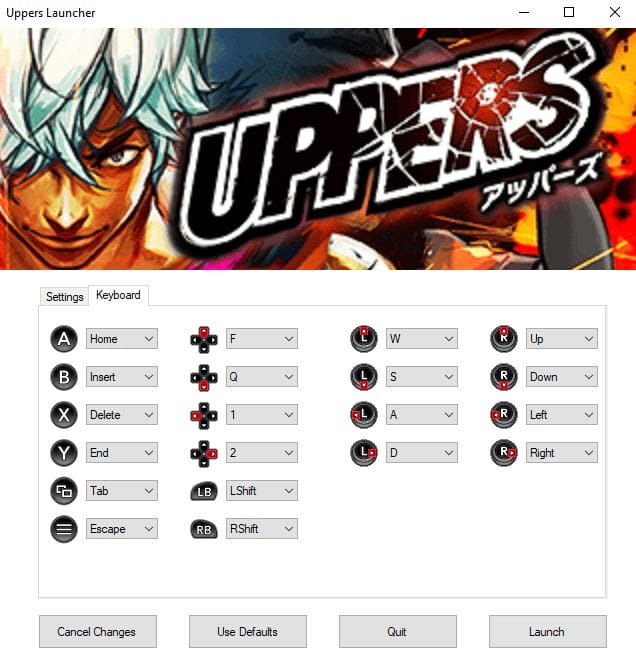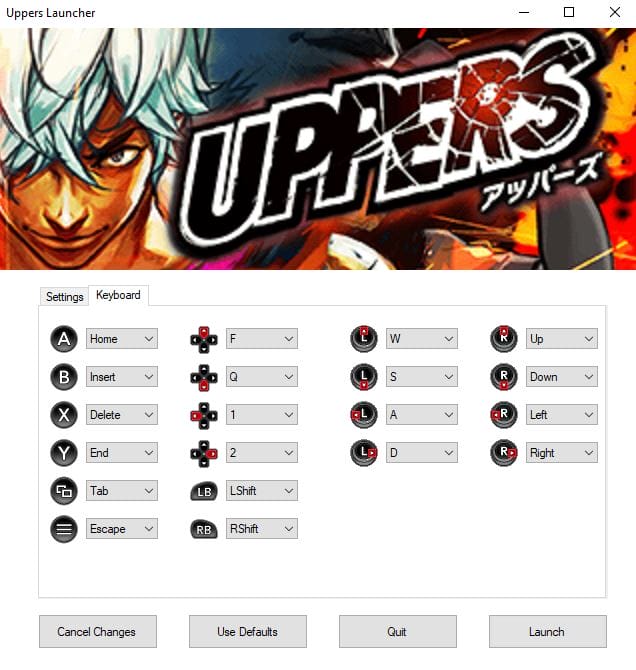 Should you buy Uppers on PC
While I'm not glad about the the launcher being the only way to adjust control options, settings, and even save file selection, the actual port quality is better than I expected. While Uppers was a fun brawler on PS Vita, it is great to see it with much better resolution and frame rate. As with other Xseed Games releases on Steam, Uppers will likely have great regional pricing in India. At $29.99, it was already priced better than expected considering it includes all DLC from the original and has better visuals.
Overall, Uppers is a good conversion of a PS Vita game that offers higher resolution, better frame rate, and all DLC in a single package. While it is disappointing that the settings can only be changed before launching the game, Uppers on PC is definitely worth getting if you enjoy over-the-top games with fan-service. I imported the PS Vita original a while ago and it is good to see another PS Vita classic saved from obscurity thanks to the lack of a Western release.