Guilty Gear Strive for PS4, PS5, and Steam from Arc System Works releases this April and the open beta for it is still live for a few hours more thanks to some server issues that extended the beta. Read my impressions of the beta on both PS5 and PS4 Pro here. Arc System Works also revealed the final character for Guilty Gear Strive's base roster with I-No. According to a detailed report from video game technical analysis channel VG Tech of the open beta across PlayStation consoles, we now know the resolution and frame rate of Guilty Gear Strive on PS4, PS4 Pro, and PS5. This is the open beta so things might change in the final build. Watch the full analysis video from VG Tech below:
Guilty Gear Strive PS5 vs PS4 resolution and graphics
VG Tech's analysis reveals that Guilty Gear Strive is rendered at 3840×2160 on PS5, 1920×1080 on PS4 Pro, and 1536×864 on PS4. Check out a comparison between Sol's character and the environment in one stage on PS4 Pro and PS5 here.
Guilty Gear Strive PS5 vs PS4 frame rate
The game targets 60fps on all consoles. VG Tech reveals that the PS4 Pro version when outputting at 2160p will output the UI at that resolution with 1080p gameplay but this results in some stuttering. When I played on PS4 Pro outputting at 1080p, I had no performance trouble.
Guilty Gear Strive base roster
The Guilty Gear Strive base roster includes 15 playable characters. This includes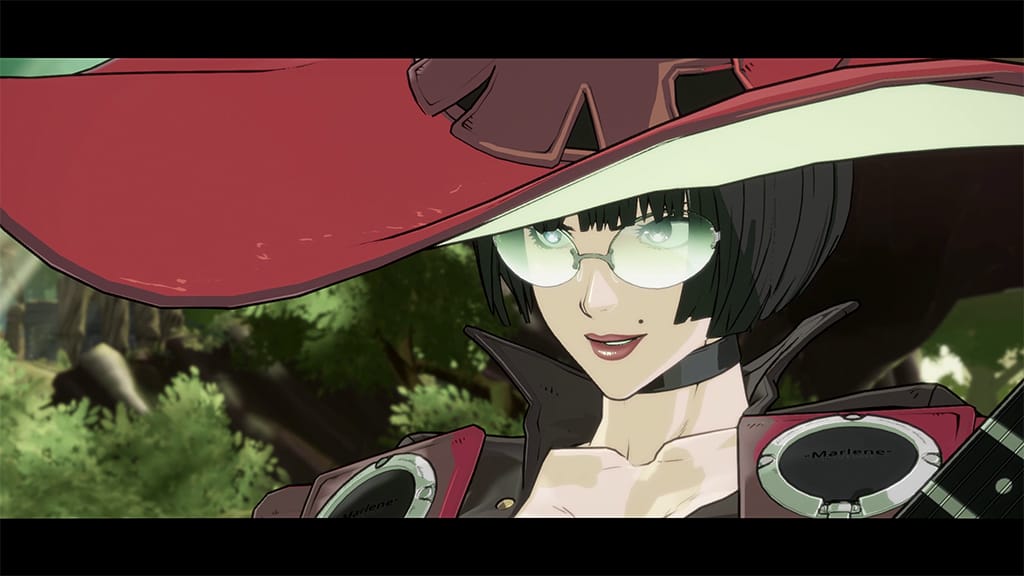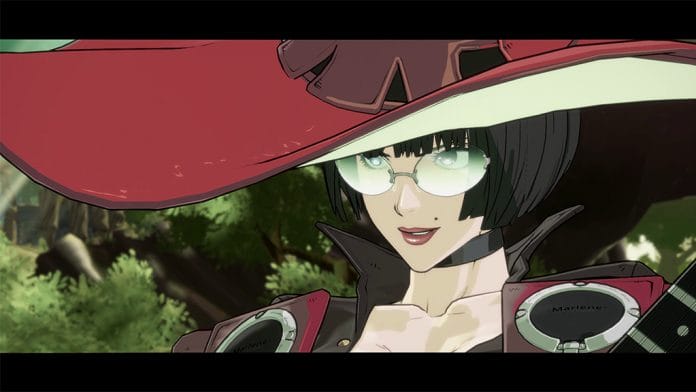 Guilty Gear Strive Season Pass 1 contents and price
Guilty Gear Strive Season Pass 1 includes five playable characters, five additional character colours, two stages, and additional story content. The pass will be priced at $29.99 on release.
Will Guilty Gear Strive release in India on PS5 and PS4 physically?
While it will release digitally with the pricing above, it is unclear whether the game will see a retail release in India despite Bandai Namco Entertainment having an official distributor in the country. E-xpress Interactive has skipped bringing certain Bandai Namco Entertainment games in the past like Tales of Vesperia Definitive Edition, Digimon Story Cyber Sleuth, and more.
Guilty Gear Strive releases on April 6, 2021 for Ultimate and Deluxe Edition owners and April 9, 2021 for Standard Edition owners on PS4 and PS5. For PC, the standard and deluxe release on April 9, 2021.