Our Game of the Year coverage continues with the best PC games of the year. 2021 was a fantastic year for PC games across different storefronts. These include ports of older games, new games playing best on PC, and more. For platform-specific lists, we have included ports as well as new games. These also include game releases across Steam, GOG, and Epic Games Store. Before we get to that, keep in mind that we're an outlet that focuses on Japanese games and we cover all platforms for what to consider for the best of the year. Here are our picks for the best PC games of 2021.
Best PC games of 2021
5. NEO: The World Ends With You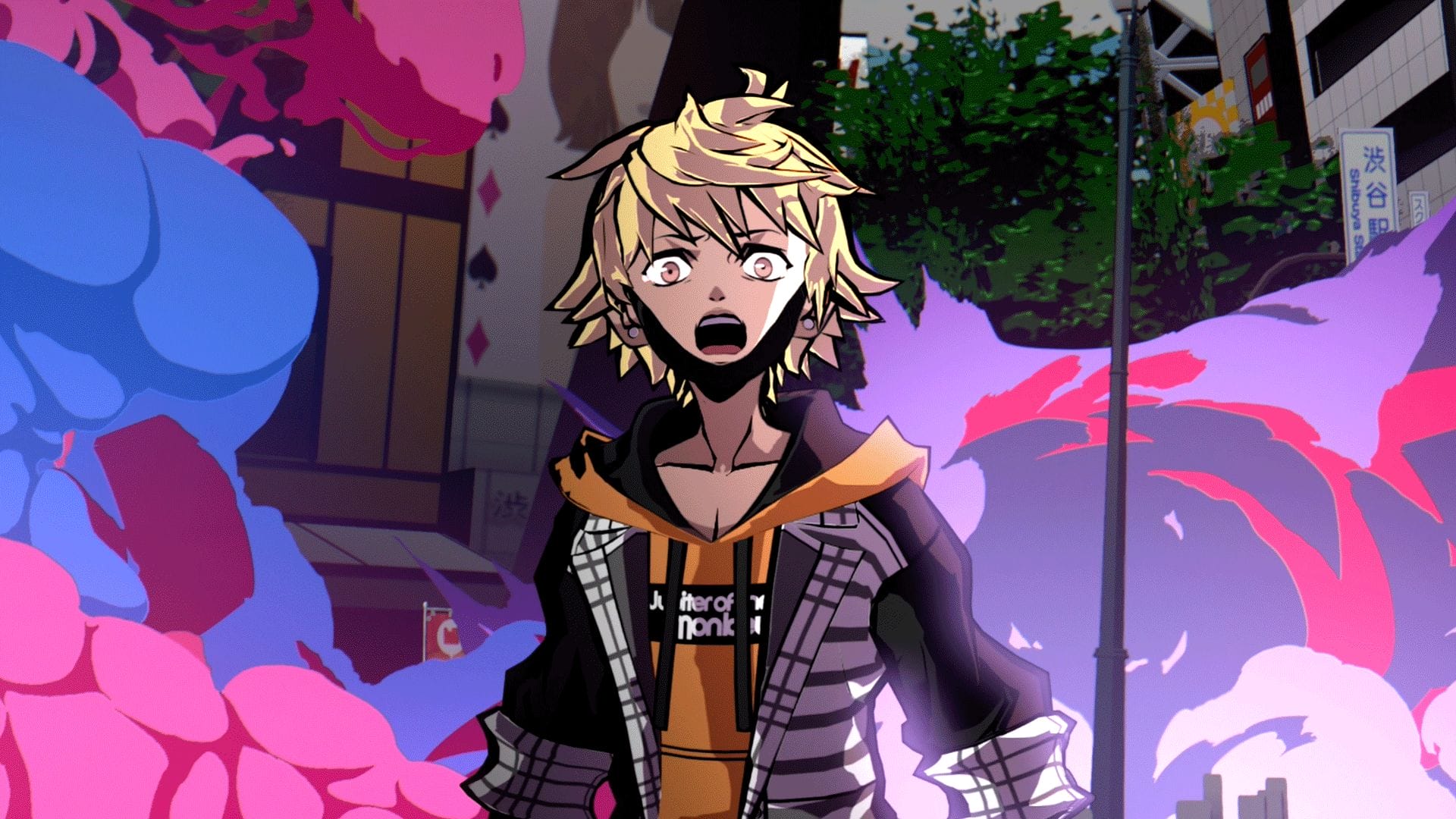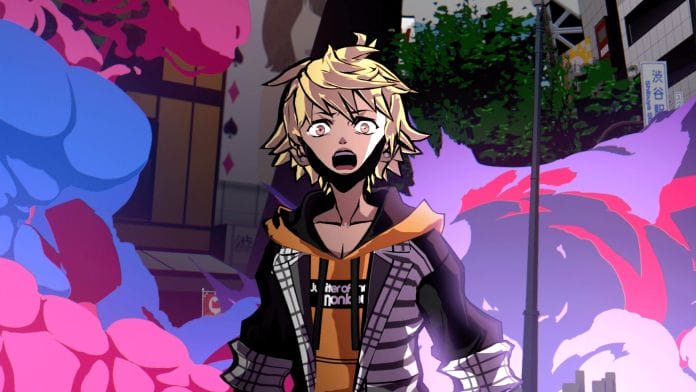 NEO: The World Ends With You on PC is the definitive way to play one of Square Enix's best games in a long time. It has one of our favorite game soundtracks in years, and it also delivered everything I wanted from a sequel to The World Ends With You. It still feels surreal that this game even exists, let alone the fact that I've enjoyed it so much across both consoles and now PC. The PC port is bare-bones, but it is still a lot better than the console versions. This is a must-play game on any platform, but it is best on PC.
4. Monster Hunter Stories 2: Wings of Ruin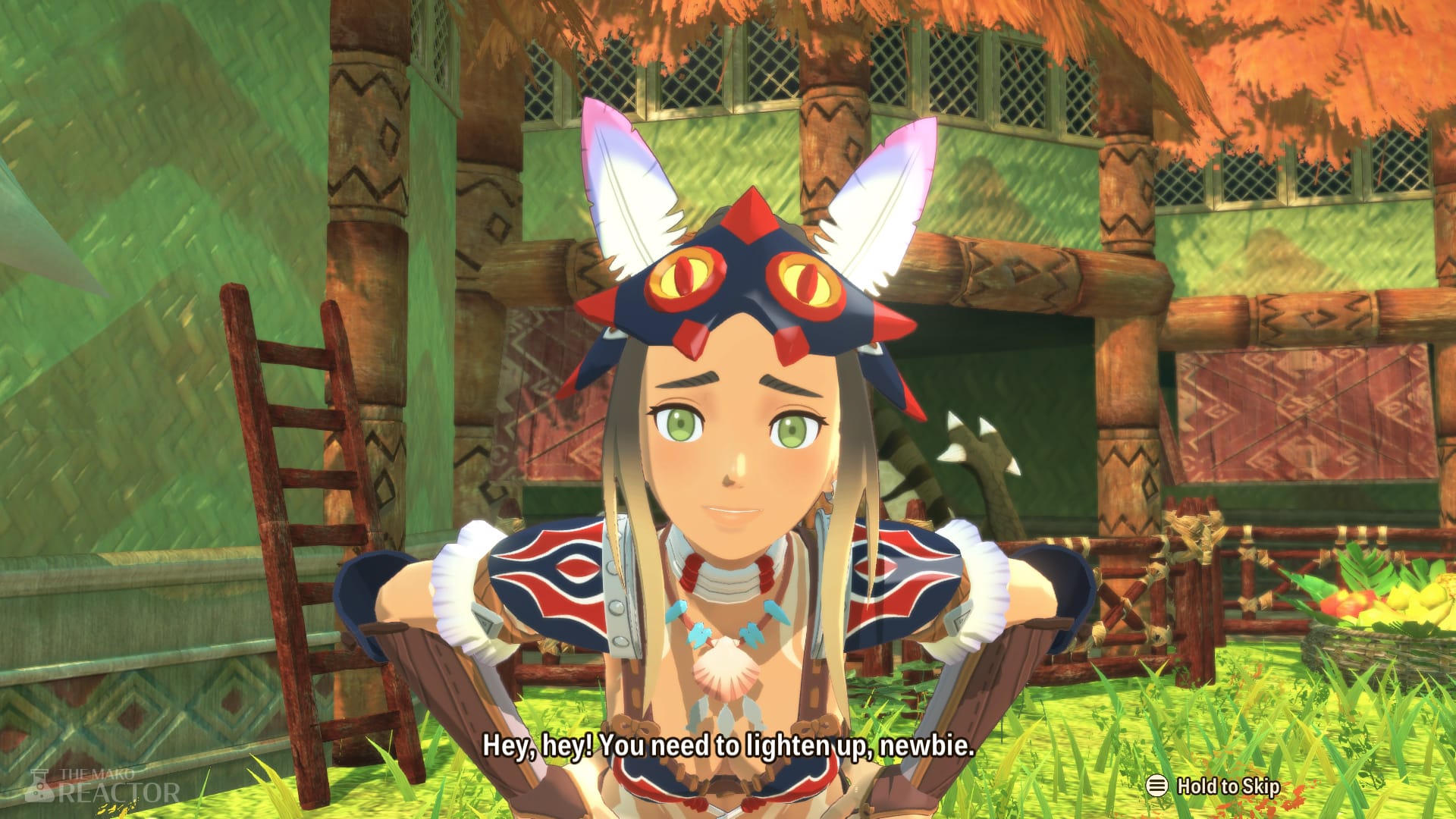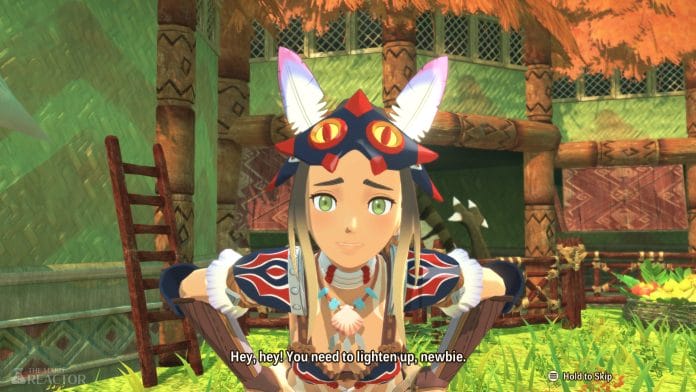 Monster Hunter Stories 2 is a lot better on PC compared to Nintendo Switch with its scalable visuals, much better performance, faster load times, and more flexible control options. Monster Hunter Stories 2: Wings of Ruin is a fantastic JRPG for any Monster Hunter fan and it is one that will bring in more players to the world of Monster Hunter with its gorgeous visuals, addictive combat, excellent music, and great story. Fans of JRPGs on PS2 and 3DS will likely find a lot to love in Monster Hunter Stories 2 and the PC version is the best way to experience it.
3. NieR Replicant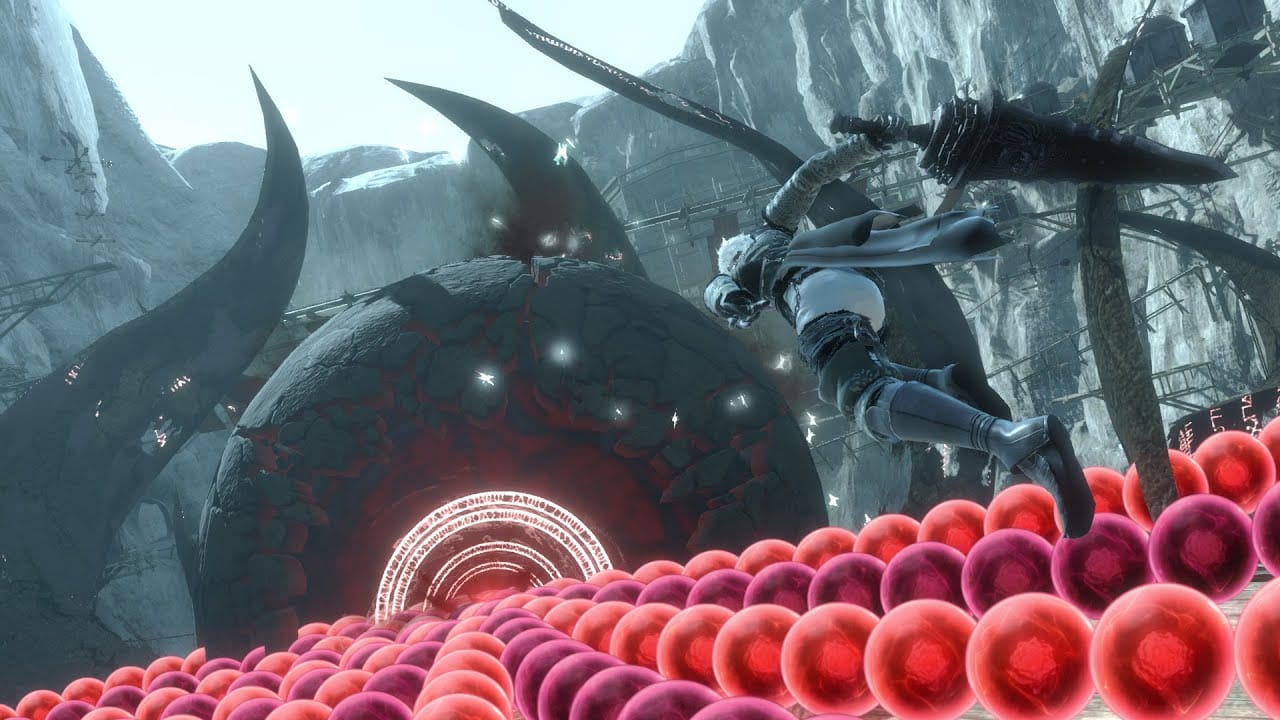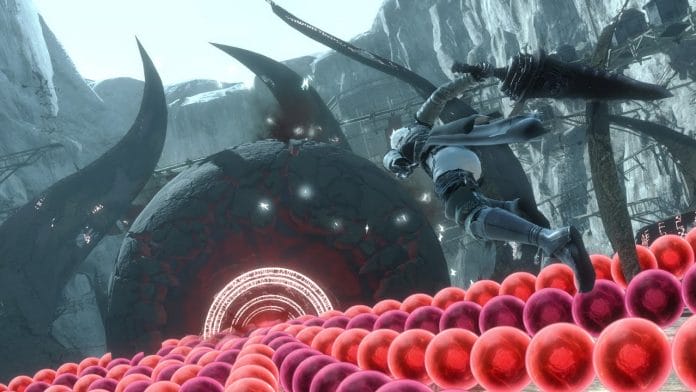 While NieR Automata on PC wasn't great at launch, NieR Replicant delivered a good PC conversion that excelled over all consoles right from the get go. NieR Replicant itself is a brilliant game that made the original more accessible with improved gameplay, great visuals, and a soundtrack that excelled above the original. If you've enjoyed NieR Automata or just want to get into NieR, this is a great way to do so.
2. Nioh 2 – The Complete Edition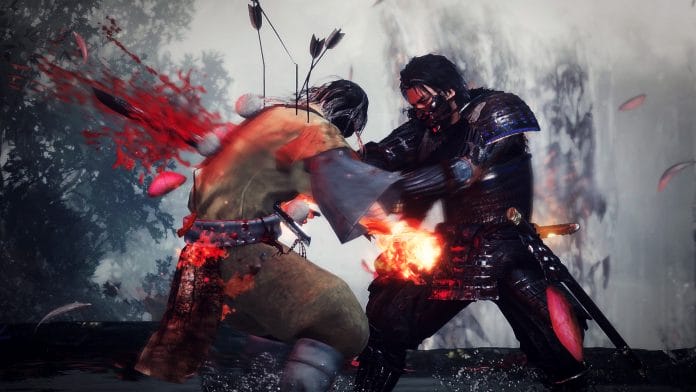 After the middling port of the original Nioh, Koei Tecmo and Team Ninja delivered an excellent PC conversion of the awesome Nioh 2 with all DLC included. Having now played it on PS5, PS4, and PC, Nioh 2 on PC is well worth your time if you enjoy challenging action RPGs. It even saw DLSS and better control options added in after launch. Hopefully some of these new features can be brought to the original on PC in the future.
1. Ys IX: Monstrum Nox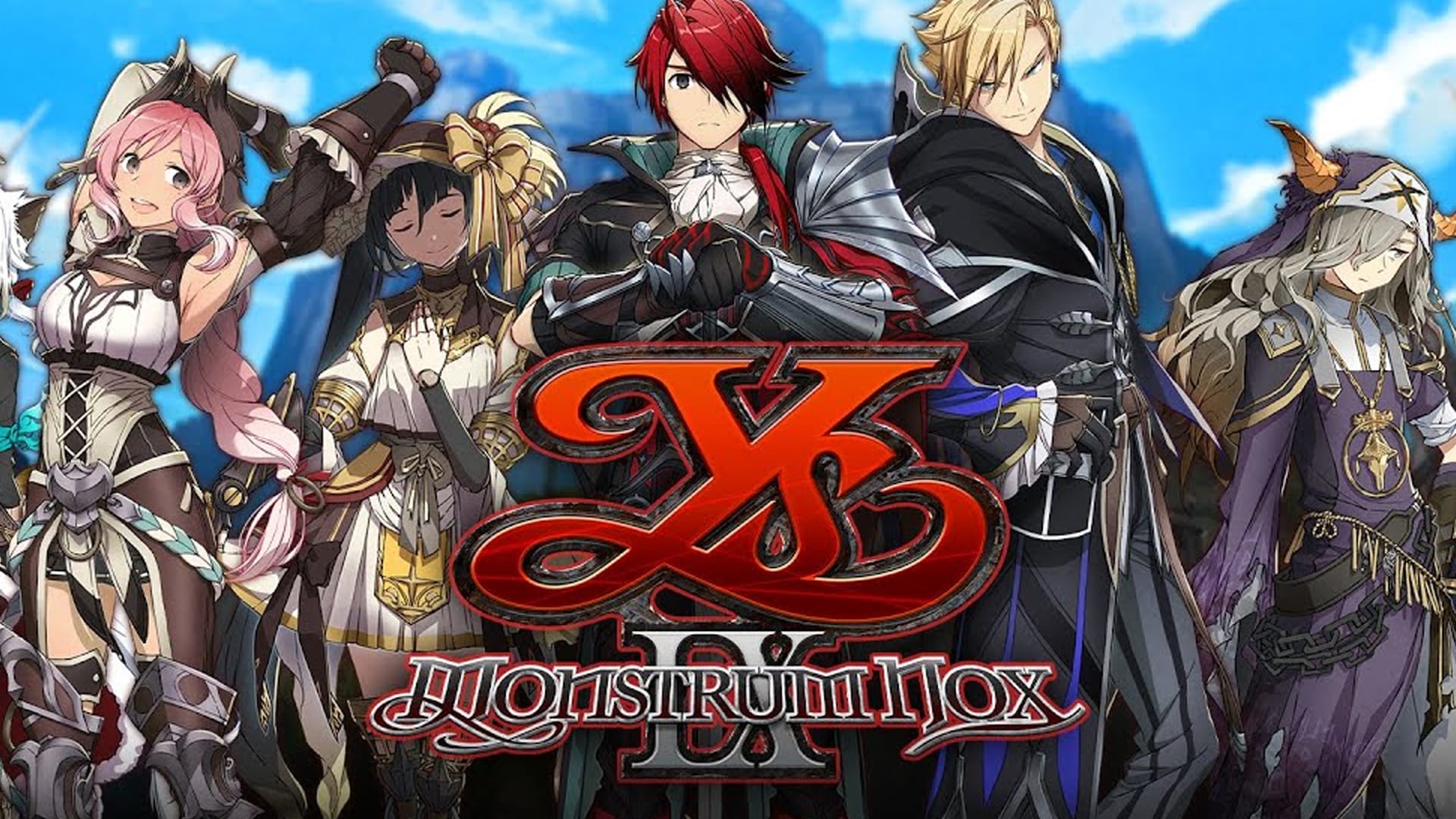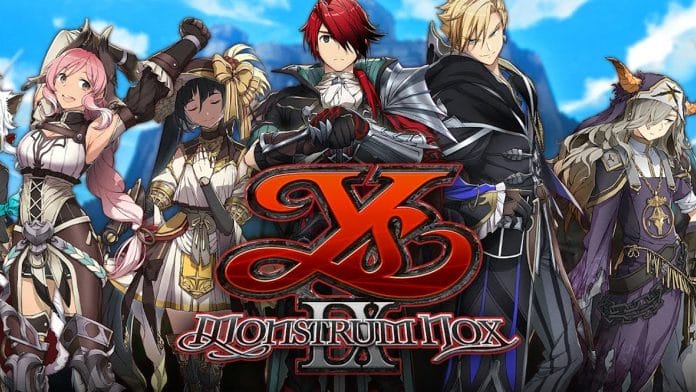 Ys IX on PC is one of the best PC ports I've had the pleasure to test in years. PH3 games went above and beyond with optimization and enhancements over the PS4 version to deliver a scalable experience that can match the PS4 version even on budget laptops. Ys IX notoriously ran poorly in some situations even on PS4 Pro so it was good to see so much work put into a feature-packed PC port that is the gold standard for bringing a Japanese game to the PC platform. Ys IX from NIS America, Nihon Falcom, and PH3 games is our PC game of the year for 2021.
With more and more previosly console-exclusive game franchises seeing PC ports over the years, 2022 looks very interesting with the likes of Monster Hunter Rise Sunbreak, Elden Ring, and more coming to the PC platform. It is going to be interesting to see what other games come to PC after how 2021 had Persona 5 Strikers and Shin Megami Tensei III Nocturne HD Remaster get simultaneous PC releases alongside the console versions and Final Fantasy VII Intergrade finally come to PC albeit in a lackluster port. Thanks for reading and we hope you had a nice holiday break.
Rishi Alwani and Mikhail Madnani contributed to this post.