Sony Interactive Entertainment and Atlus just announced a plethora of custom Persona 5 Royal themed PlayStation hardware for Japan. This includes the usual PS4 Top Cover, DualShock 4 designs, and a custom PS4 Pro console which is rare to see these days. All the hardware below has just been announced for Japan as of now. If you missed the opening movie for Persona 5 Royal, check it out here. The PS4 Pro console is available in glacier white with a super stylish Persona 5 Royal themed design on the top. This design is only available through the PS4 Pro and will not be sold as a PS4 Top Cover. The PS4 Pro will have its own custom outer packaging and come with postcards for Persona 5 Royal.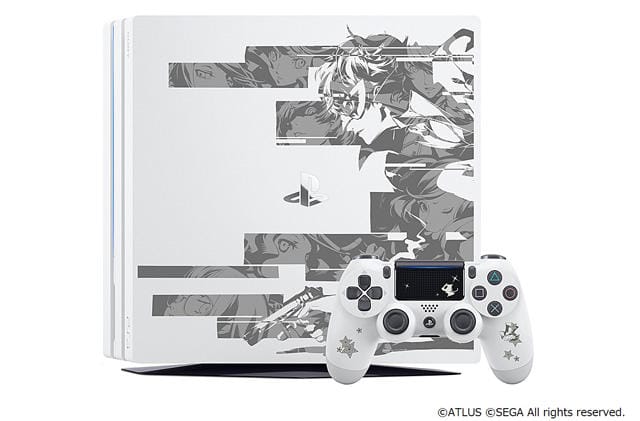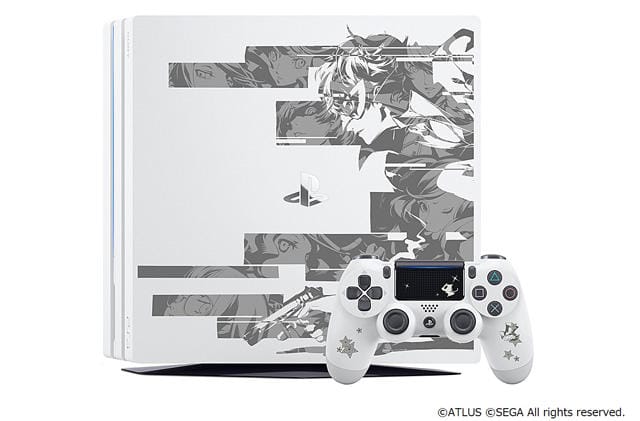 The custom DualShock 4 controllers will be sold separately in Japan. There are two controller colours available. I'm quite disappointed that there isn't a red colour controller for Persona 5 Royal.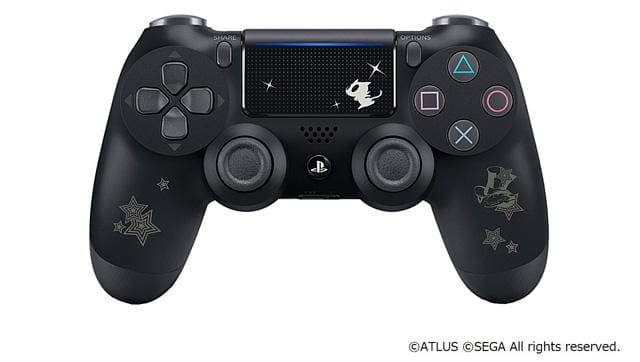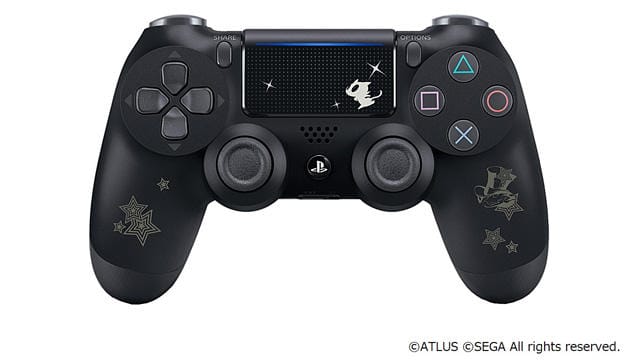 The PS4 Top Covers for Persona 5 Royal are sold separately for PS4 Slim owners or are also available in a custom PS4 Slim bundle that is available with a Persona 5 Royal DualShock 4 controller. The consoles are available in 500GB or 1TB variants.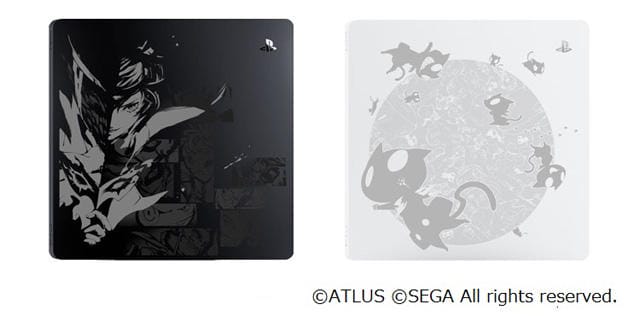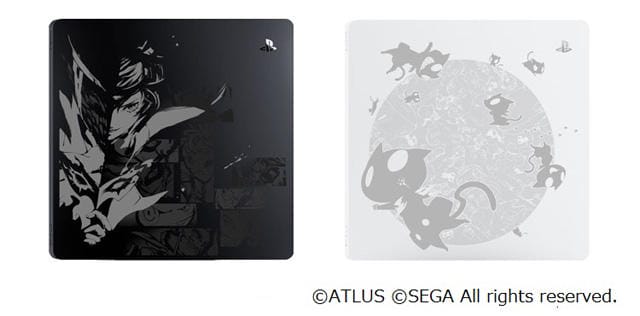 Persona 5 Royal character trailers
Persona 5 Royal releases on October 31 in Japan with a Western (and Indian) release planned for Spring 2020 on PS4. All the hardware will be available alongside the game's release.