Having played Ys IX: Monstrum Nox through its original Japanese PS4 release into all localized versions, I'm a big fan of the game despite its issues. It was in our features for the best soundtracks of 2021, best PS4 games of 2021, and best PC games of 2021. Just like Ys VIII on PS5, Ys IX has gotten a PS5 version through Engine Software. This version includes all cosmetic DLC but does not have save transfer or an upgrade option for existing owners. It also doesn't include 120hz support like Ys VIII did on PS5. I was curious to see what this new version would bring to the table, and I'm going to cover that and more in my Ys IX: Monstrum Nox PS5 review.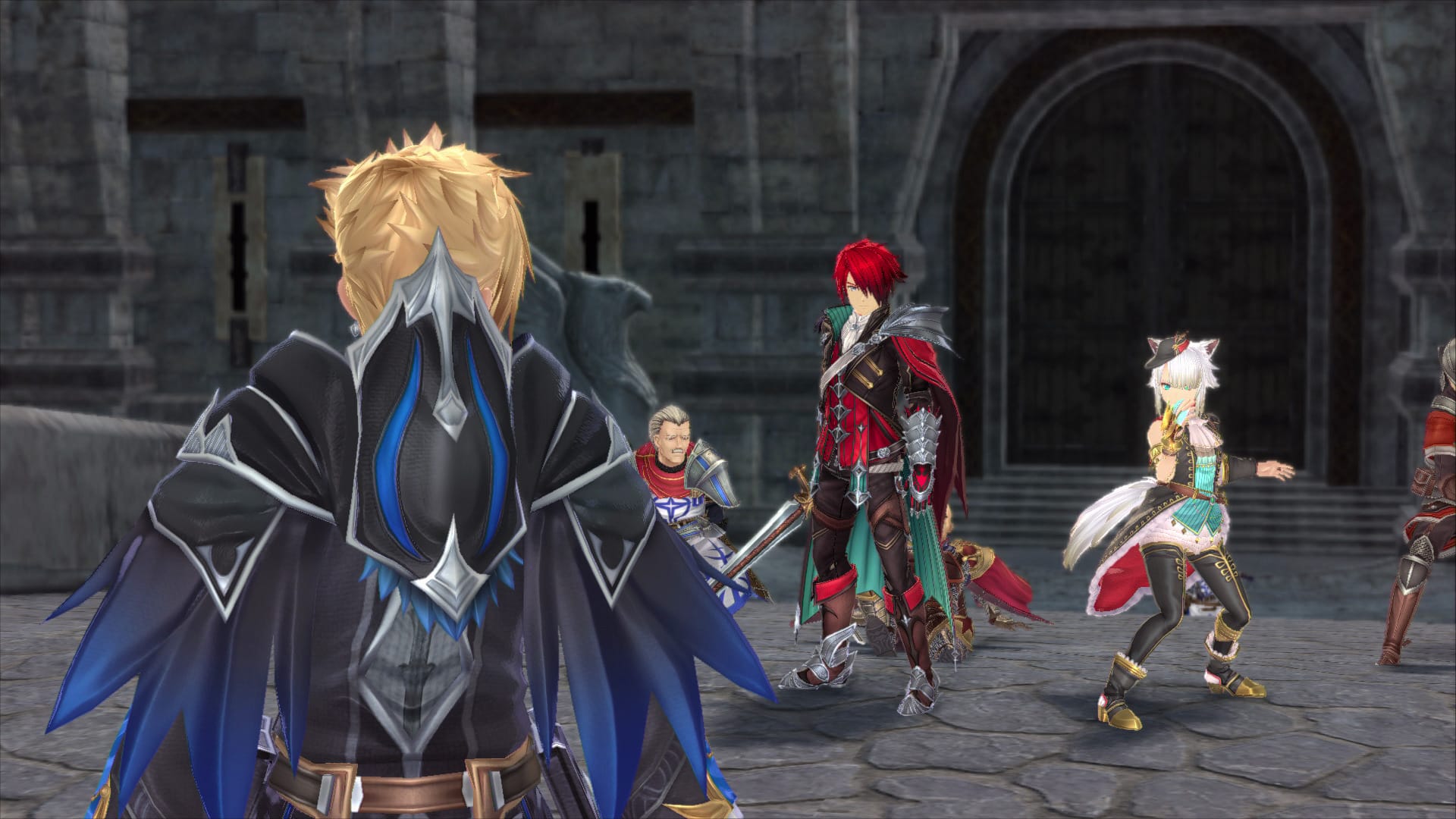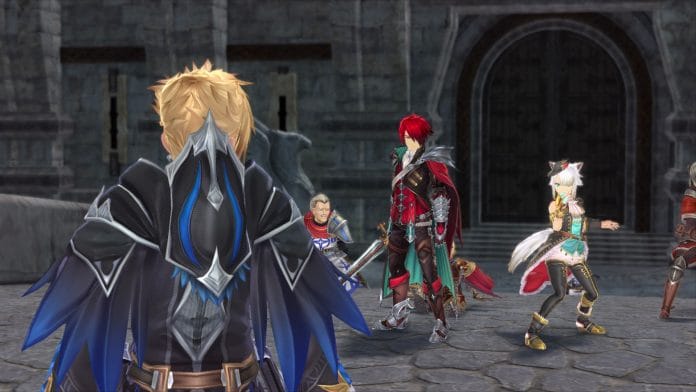 If you're curious about the game itself, I've already reviewed every version of it. Read my PS4 review here, Switch review here, and PC review here. I'm going to focus on what is included in this package. Ys IX on PS5 is more of an enhanced port with cosmetic DLC than a full PS5 upgrade. The PS4 version of Ys IX was already patched for 4K visuals on PS5, and it ran mostly well while looking great. It was the best console version for sure, but the new PS5 native release is now the version I will recommend to newcomers.
Ys IX PS5 performance and visuals
Ys IX on PS5 runs at a more stable frame rate than the PS4 version when played via backward compatibility. Most people were already satisfied with how the PS4 version ran on PS5, but this one holds up better on my 1440p monitor when it comes to performance. On the visual side, there isn't much difference. Comparing screenshots doesn't reveal any drastic improvements, but there are some changes to the image. The draw distance and pop-in issues are still present on PS5. I didn't notice any major improvement on that front. The two screenshots below are from the PS4 and PS5 versions when played on my PS5 with no settings changed in either version. The PS5 version is a bit darker as you can see with the interface positioned slightly differently with the default settings. One notable improvement is load times. While these aren't as quick as some of the games built for PS5, they are definitely better than other consoles and the PS4 version played on PS5.
Ys IX PS5 features and content
Ys IX on PS5 includes the base game with all cosmetic DLC. This includes costumes, accessories, and more. The base game is still priced at $59.99 on other platforms, so this new PS5 version is priced lower while including the aforementioned cosmetic DLC makes it the best version for newcomers. In its current state, it sadly does not have PS5 Activity Cards support. If this changes with the day one patch that is set to address a new game plus issue, I'll update the review. In terms of value, Ys IX for PS5 is the best version for sure. I was hoping to see a 120hz option like the PS5 version of Ys VIII or that save transfer would be possible. Sadly, neither of these are available.
Ys IX: Monstrum Nox remains an excellent action RPG from Falcom, but I can only recommend this PS5 version to newcomers. Having played it on literally every console and PC platform now, I still adore most of Ys IX, but NIS America should've done more for the PS5 port. If you own the PS4 version, just play that. You aren't missing much here. If you've never played the game before and own a PS5, this is the version to get for sure.
PS5 Port review – This Ys IX PS5 review focuses on the PS5 version of the game and not the game itself which you can read about in my reviews of the PS4, Switch, and PC versions.