After just revealing I-No for Guilty Gear Strive for PS4, PS5, and Steam recently, Arc System Works has announced a delay for the Guilty Gear Strive release date. Guilty Gear Strive was set to release next month but it has now been pushed to June. The reasoning given in the announcement is to polish up certain aspects like lobbies and server stability. Hopefully leading up to the new Guilty Gear Strive release date, we get some footage of the English dub and also any more info on possible crossplay between PC, PS5, and PS4. Check out my impressions of the Guilty Gear Strive open beta on both PS5 and PS4 Pro here. Watch the Guilty Gear Strive Japan Fighting Game Publishers Roundtable #2 trailer showcasing I-No's new look below:
Guilty Gear Strive base roster
The Guilty Gear Strive base roster includes 15 playable characters. This includes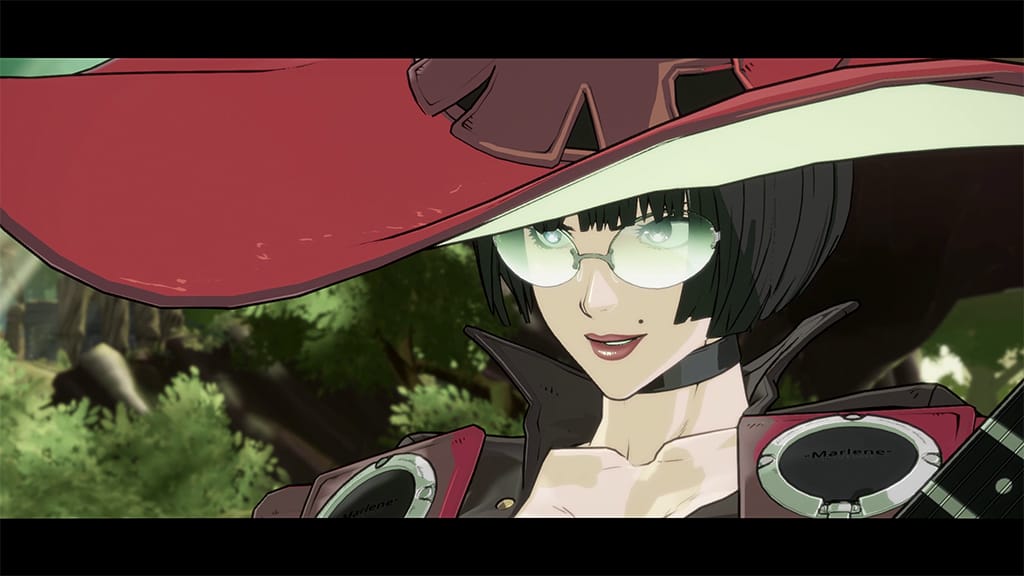 Guilty Gear Strive Season Pass 1 contents and price
Guilty Gear Strive Season Pass 1 includes five playable characters, five additional character colours, two stages, and additional story content. The pass will be priced at $29.99 on release.
Will Guilty Gear Strive release in India on PS5 and PS4 physically?
While it will release digitally with the pricing above, it is unclear whether the game will see a retail release in India despite Bandai Namco Entertainment having an official distributor in the country. E-xpress Interactive has skipped bringing certain Bandai Namco Entertainment games in the past like Tales of Vesperia Definitive Edition, Digimon Story Cyber Sleuth, and more.
Guilty Gear Strive releases on June 11, 2021 for PS5, PS4, and Steam.